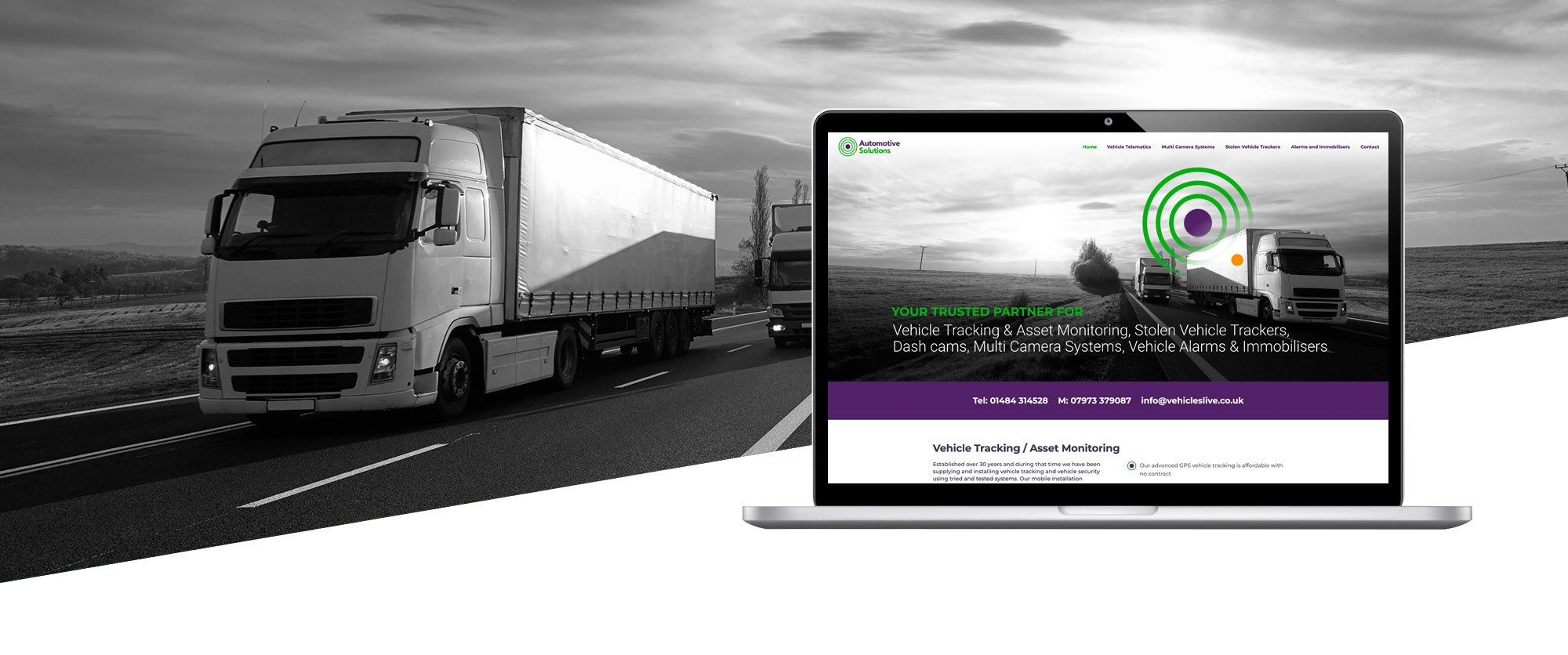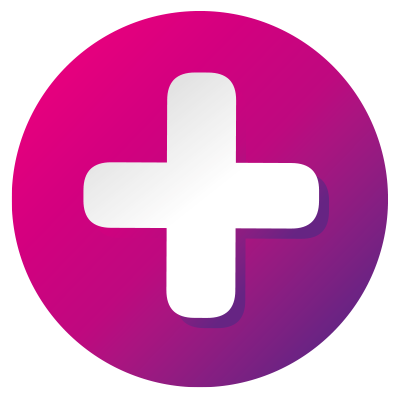 Automotive Solutions
Vehicle Tracking and Alarms
Design & Development
Customer Management
SSL Security Certificate
Search Engine Optimisation
Google Analytics
Daily Backup to Cloud
Our Brief
A brochure style website to promote the Tracking and Alarm products in an informative way for a new business.
Solution
We love building websites for new busineses and this was no exception. We designed the logo and used the corporate identity across the website. A striking use of colour really makes this website stand out. It clearly displays their products and prices.


Let's work together to drive your next project forward!
Just because our designs are great, doesn't mean they cost the earth.
Call us, you might be pleasantly suprised.
T: 01484 644295