Delivering web design + development with speed, none of the 'waffle' and without breaking the bank.
Website Design Huddersfield: Welcome, you're here because you need a new website?, maybe a website refresh? It must be our fantastic graphic design services then!
We race to work everyday to produce professional websites for clients in Huddersfield. We meet, we listen, we design, we build. Because we're passionate about it!
From a simple brochure style website to a full eCommerce online shop, we provide the web solution thats right for you and your business. We're professional, friendly and work closely with our clients to ensure both a creative, yet appropriate solution for your project. We're creative Website Design Huddersfield specialists, get in touch today.
I design and build websites that make your business stand out in front of your competition. I've built websites for all kinds of businesses, from Joiners, Funeral directors, Solicitors and Barristers to Roofing Contractors, Wedding Car hire, Mechanics, Electricians and Plumbers. Click on a project below to find out more about each client website design.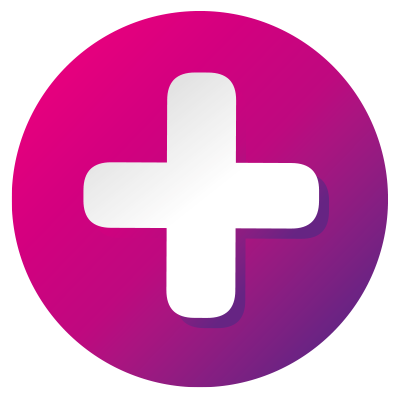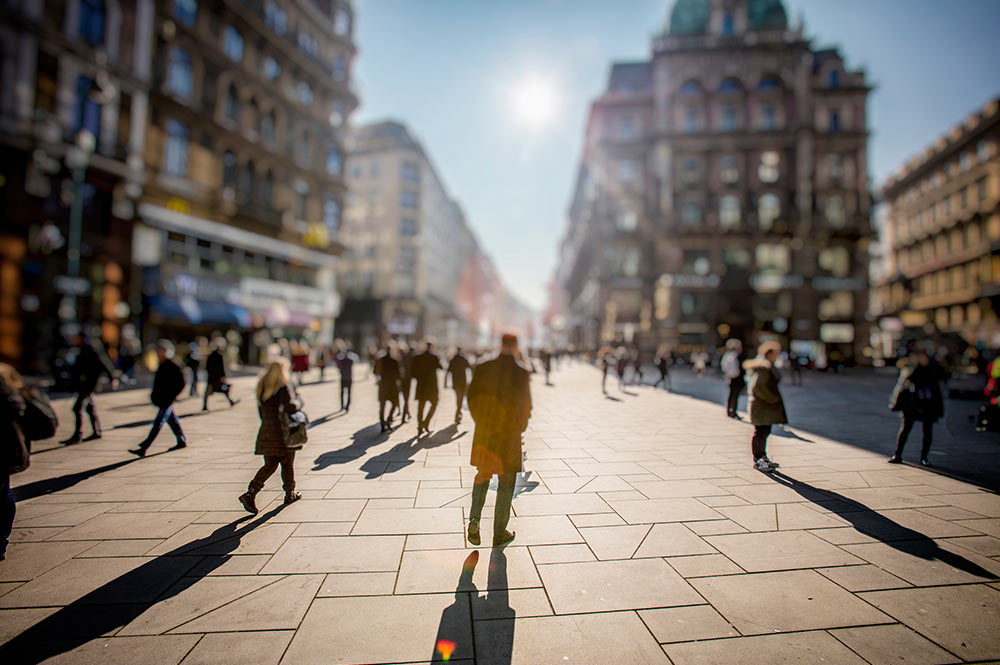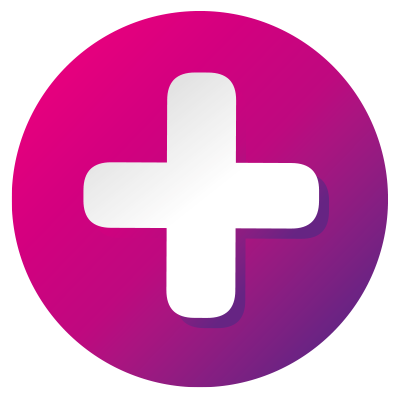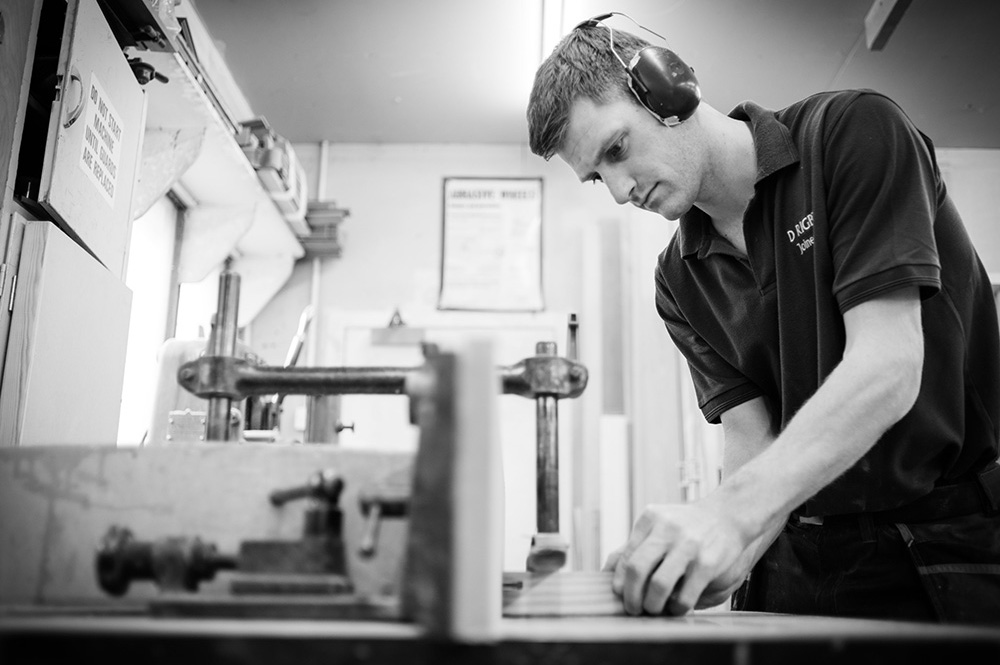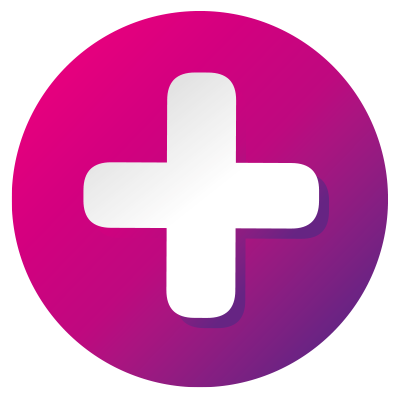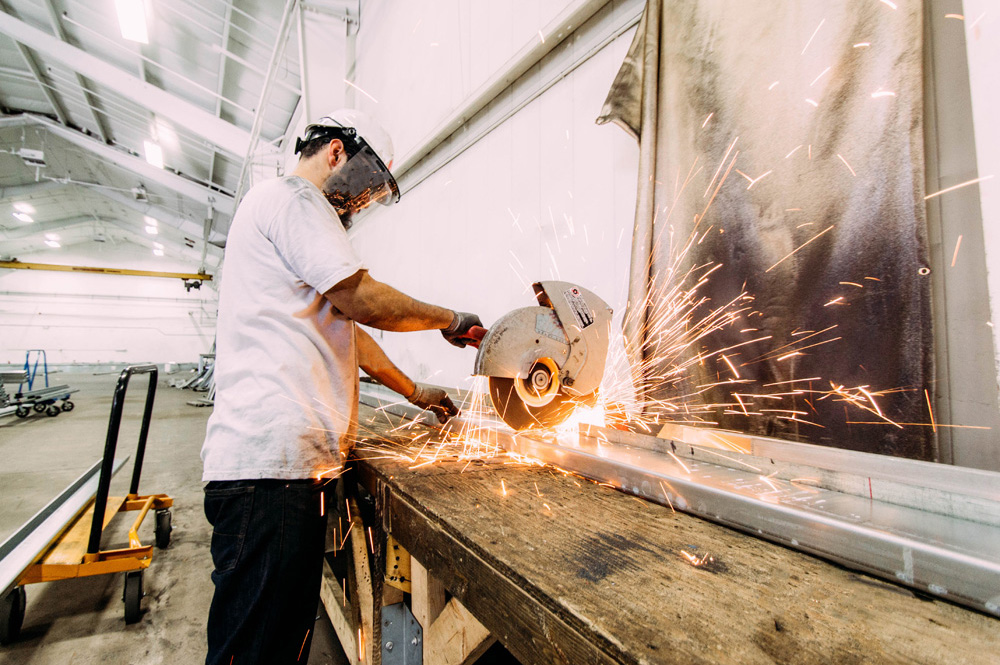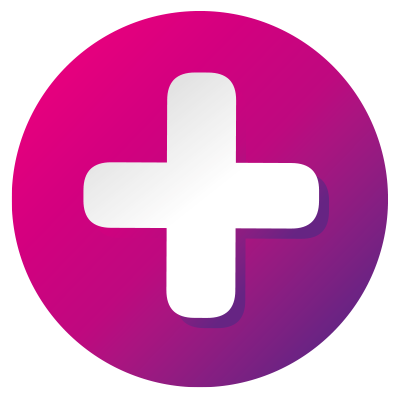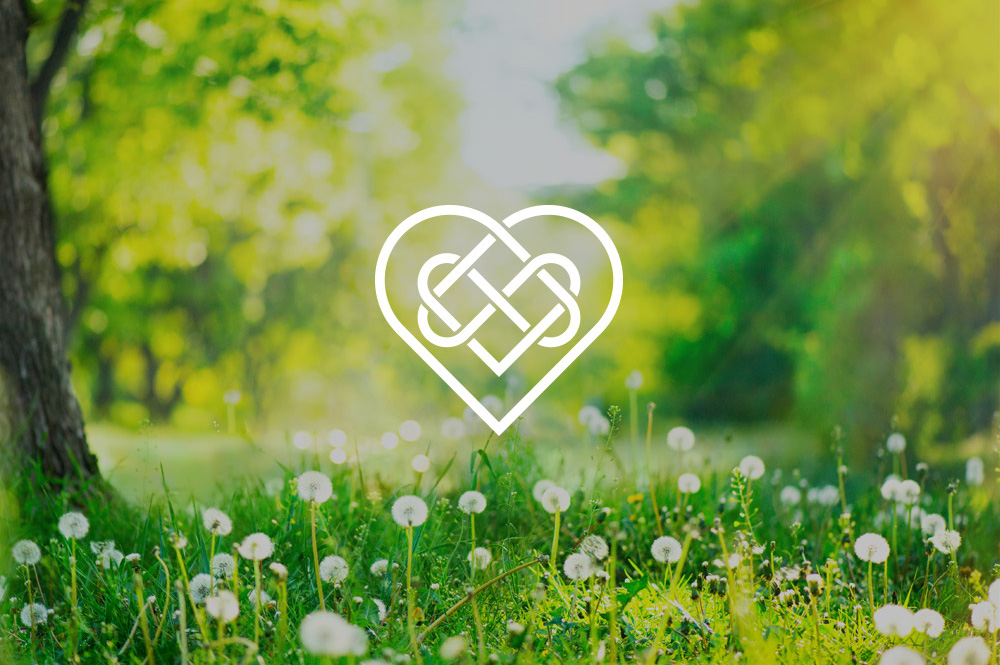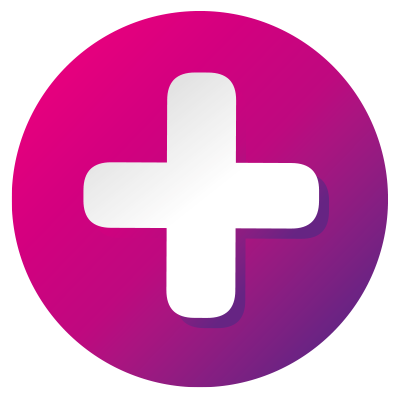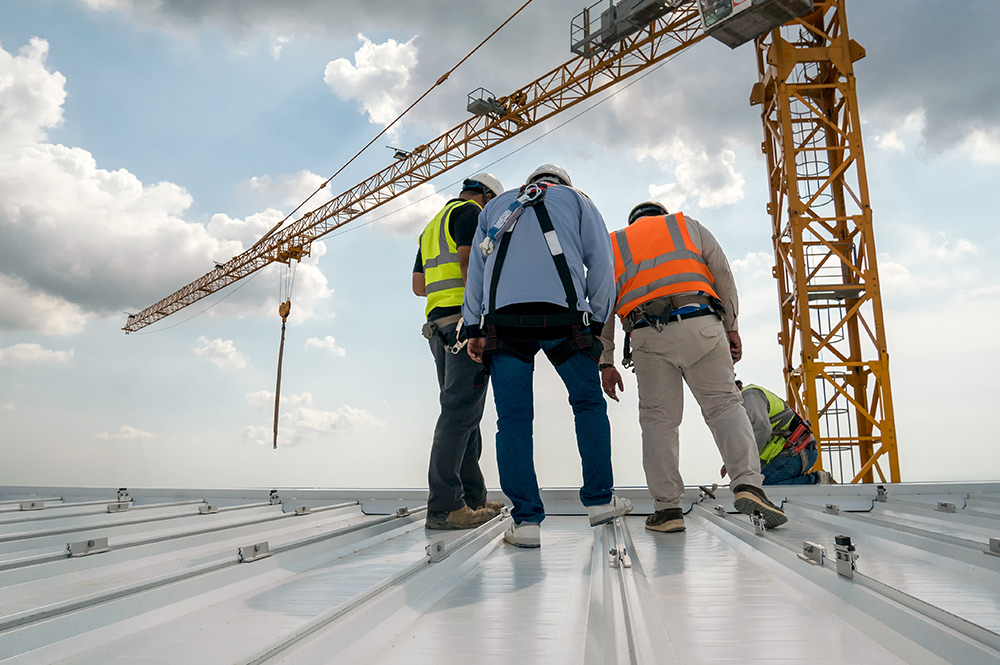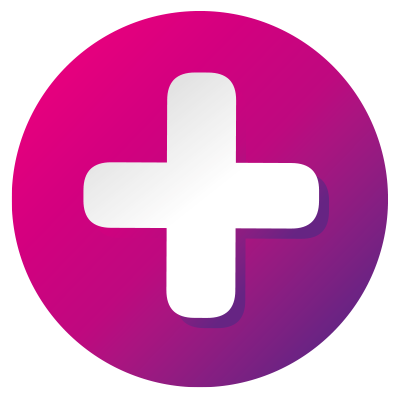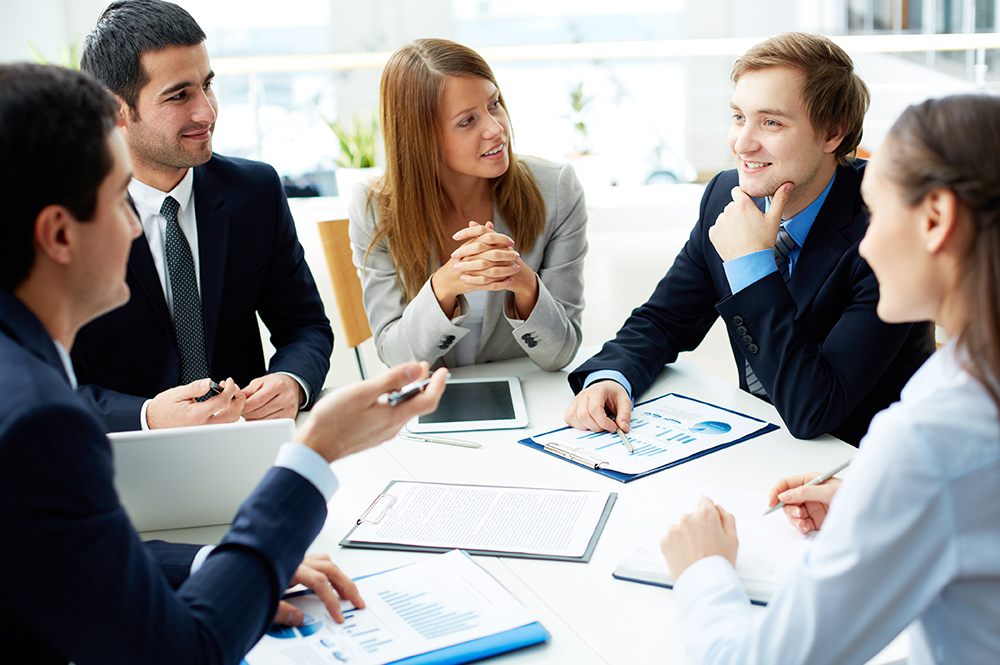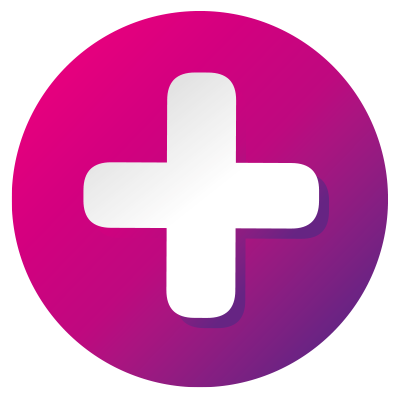 Responsive websites
Over 50% of website traffic comes from a mobile device! We design and develop all our websites to be responsive, ensuring they are user friendly, and they adjust visually and graphically to each device they are viewed on, that means all screen sizes and browsers. (no more pinch and zoom!)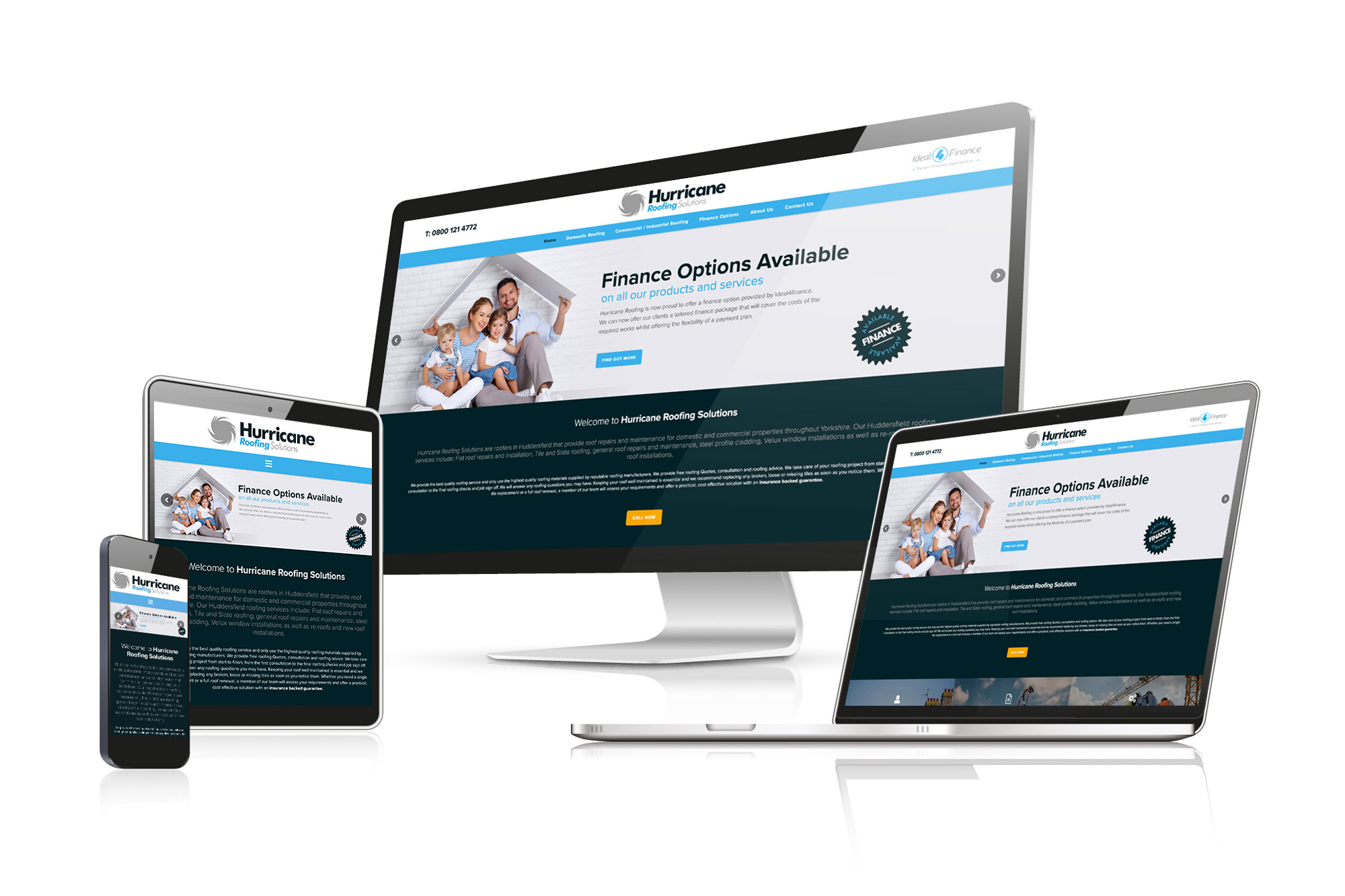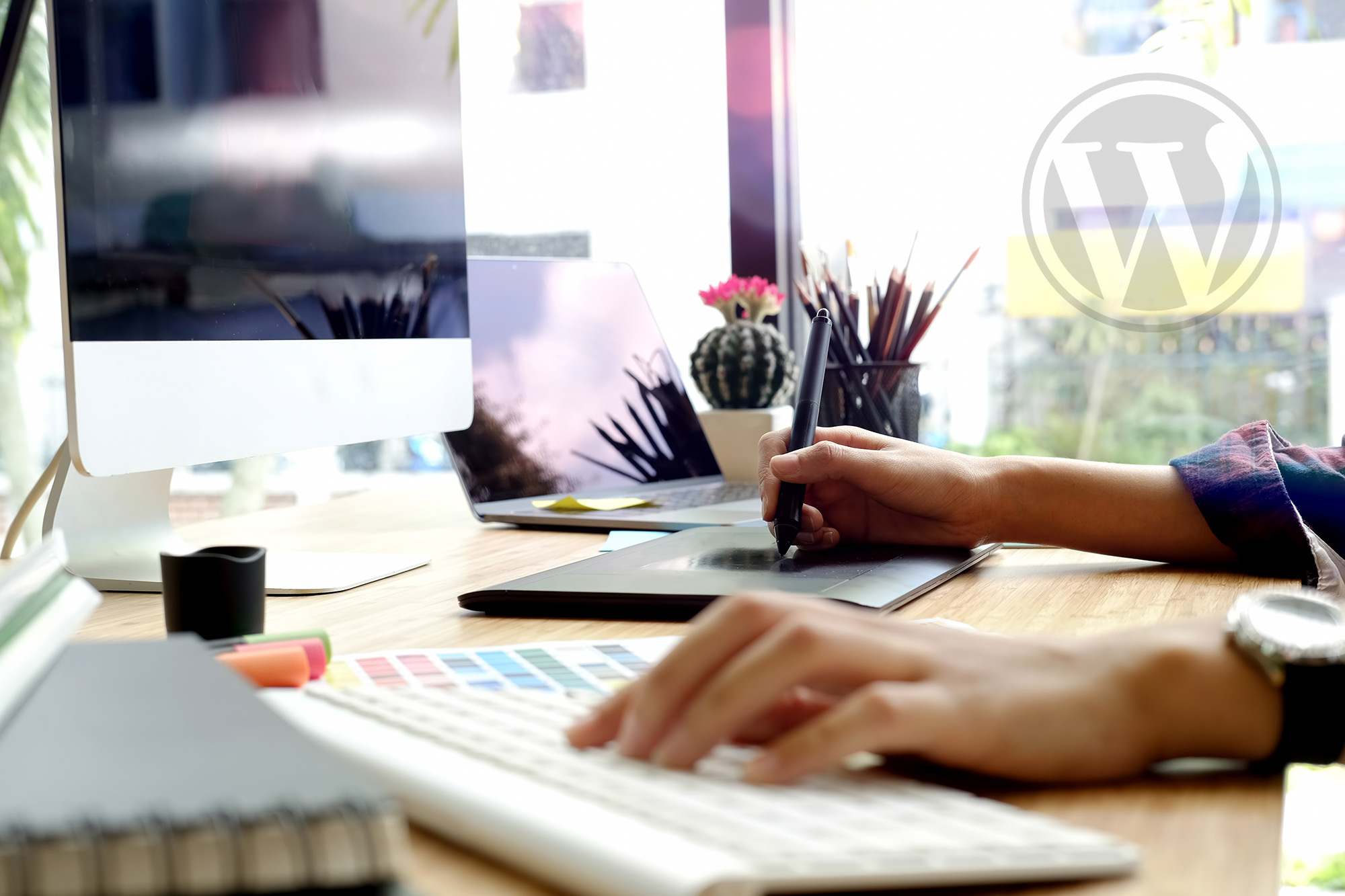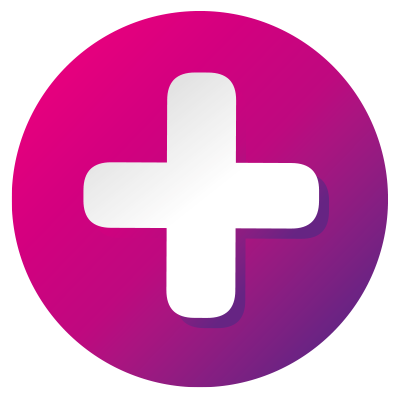 WordPress Development
WordPress is THE most trusted content management system and powers over 35% of websites on the internet. A straight-forward interface easily allows you to update your website with a few clicks of the mouse. Add or edit text, images, project details, news posts or reviews. (but we can do it all for you if you prefer!)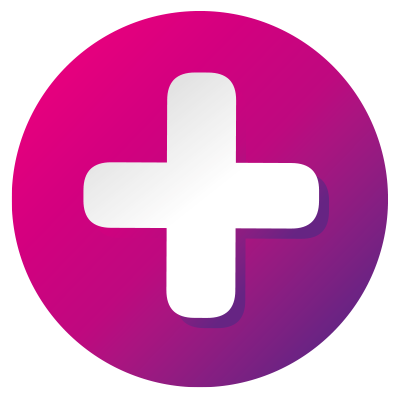 Sell your products online
Sell your products and easily take payment 24 hrs a day with an eCommerce website. We integrate wordpress and WooCommerce to provide you with total control of your products, prices, accounts, stock management, sale notifications, discount promotion code features and a whole lot more.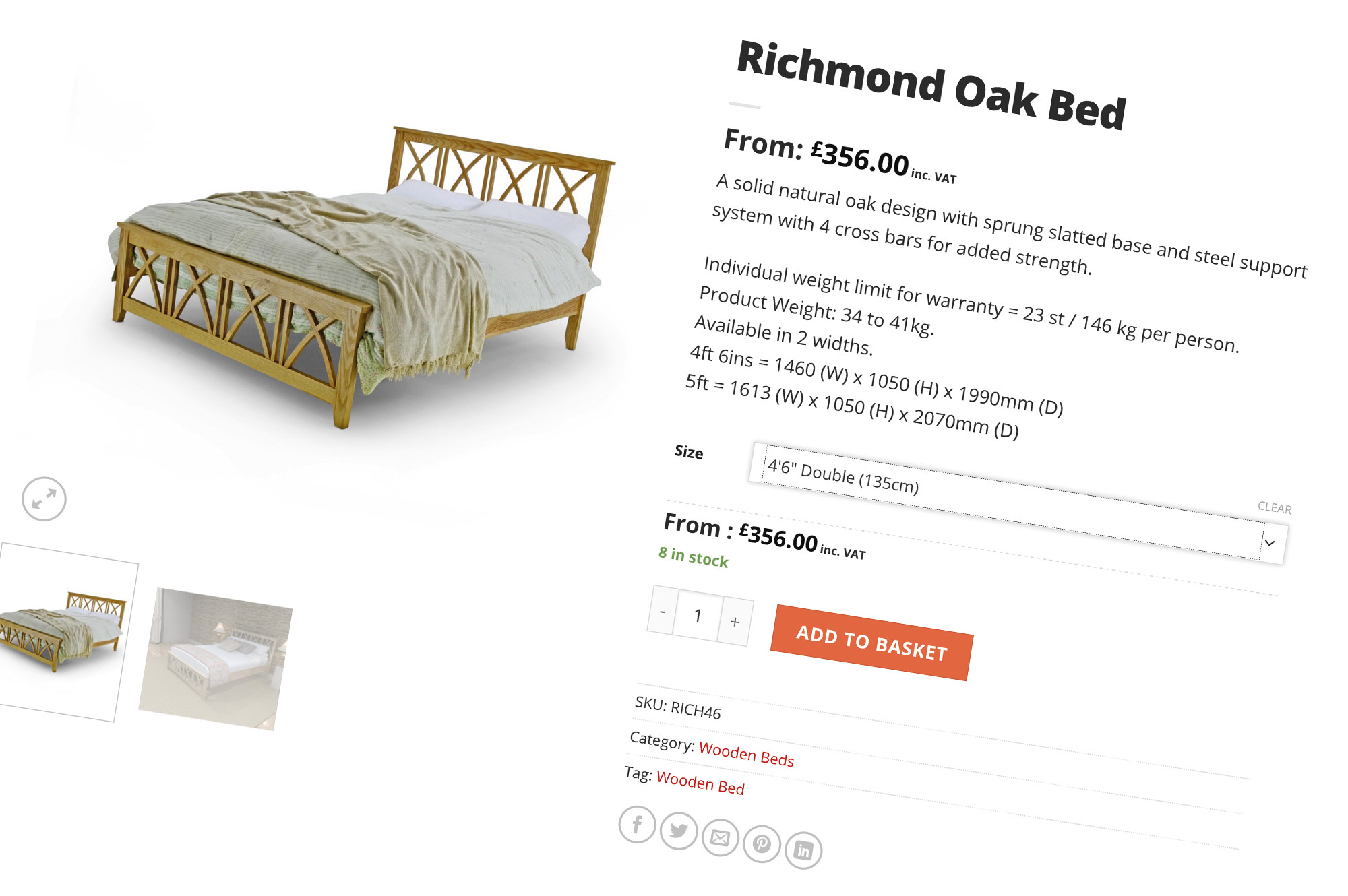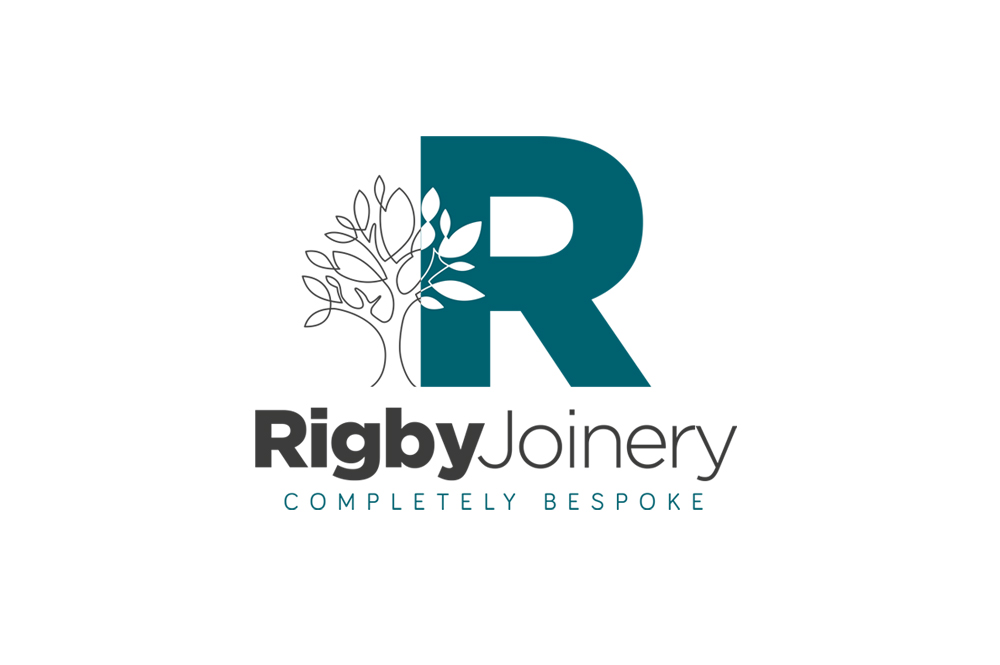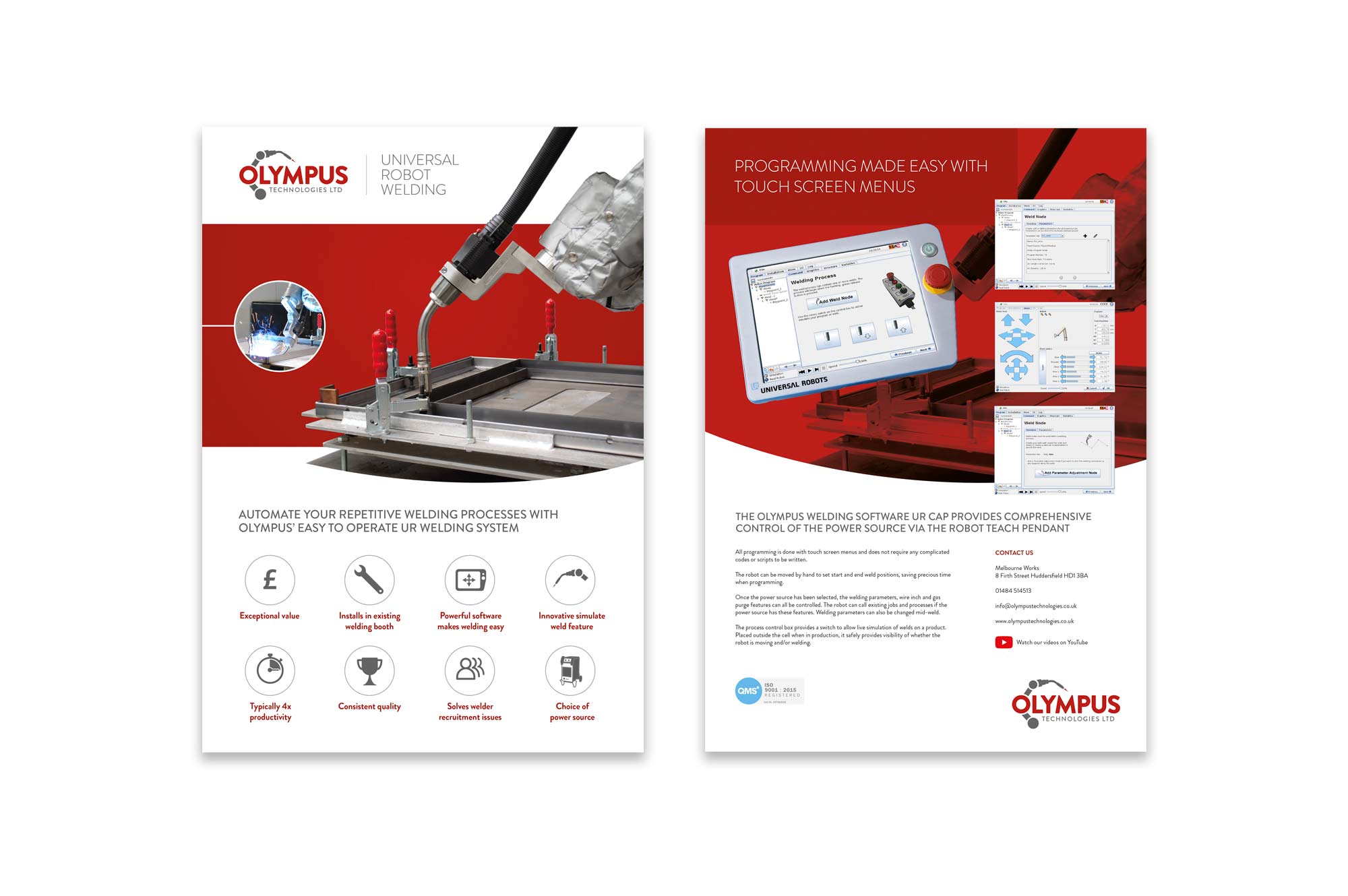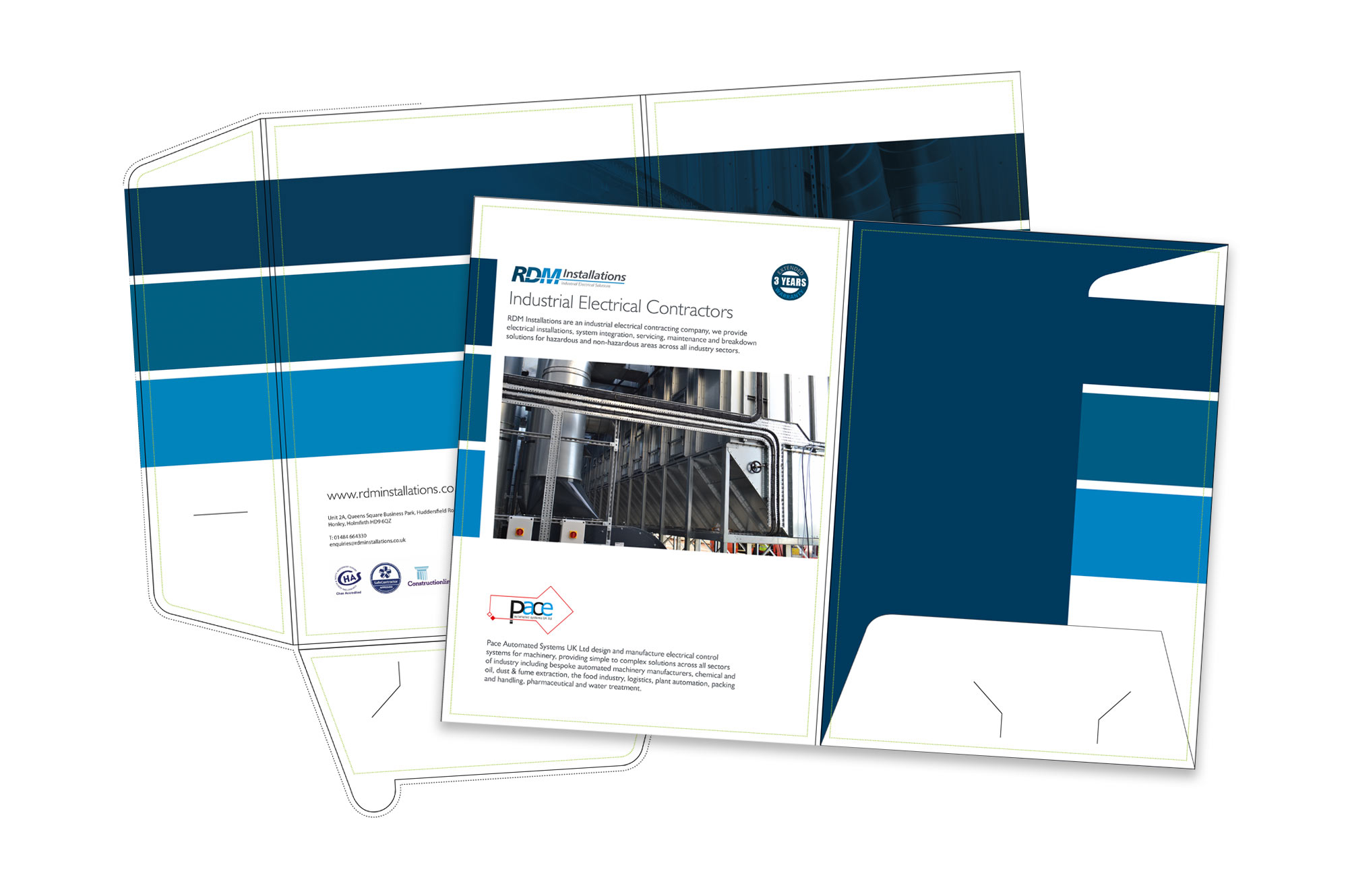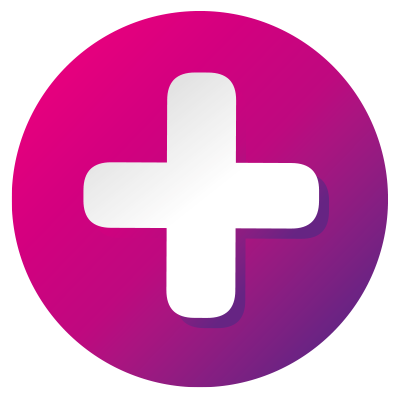 Graphic Design
With over 20 years of graphic design experience we're ready to design your new Logo, brochure, leaflet or flyer, poster and even signage. We've designed many logos and produced hundreds of printed projects.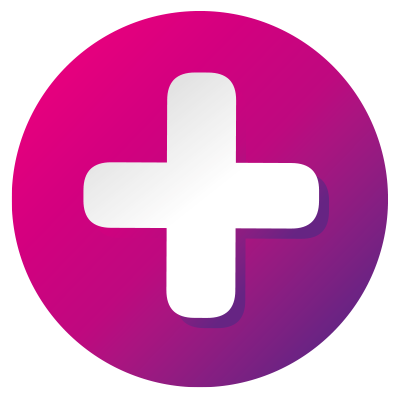 Search Engine Optimisation (SEO)
Do you want your website on the first page of google? Of course you do! All our websites are built from the ground up using proven Search Engine Optimisation techniques to ensure higher natural search listings plus an increase in traffic to your website. We can also set up paid adverts – PPC Pay Per Click (The ads at the top) Let us help you.
Let's work together to drive your next project forward!
Just because our designs are great, doesn't mean they cost the earth.
Call us, you might be pleasantly suprised.
T: 07712 328 368