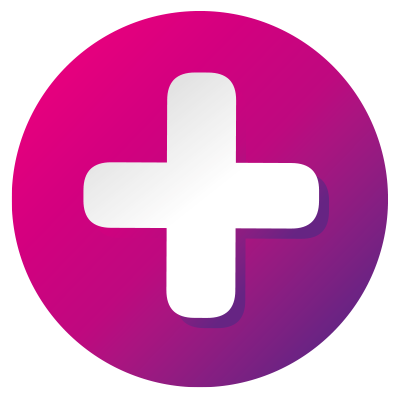 Sell your products and accept payments with an easy to manage online shopping solution.
We seamlessly integrate WordPress and WooCommerce to provide the most customisable eCommerce platform for building your online business.
This provides you with a fully integrated online shop eCommerce website design solution with full self management functionality, putting you in total control of your products, prices, accounts, stock management, sale notifications, discount promotion code features and a whole lot more!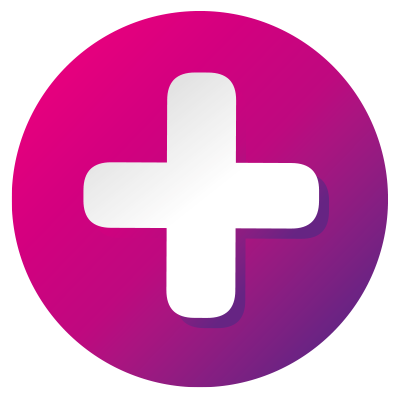 Simple yet Powerful
Imagine having an online shop / eCommerce store and being able to sell your products 24 hours a day 7 days a week, without actually being there. Whether you have one product or 1000 products, by integrating WordPress and WooCommerce our eCommerce online shopping solutions allow you to do just that. We put you in total control of your online store. Through a simple admin suite you can manage your Stock levels, update prices, product descriptions, product offer, add sale items, discount promotions and more at the click of a button (or maybe two). Integrated secure payment gateways such as: Apple Pay, Amazon Pay, Paypal or standard debit and Visa cards allow for quick and easy payments.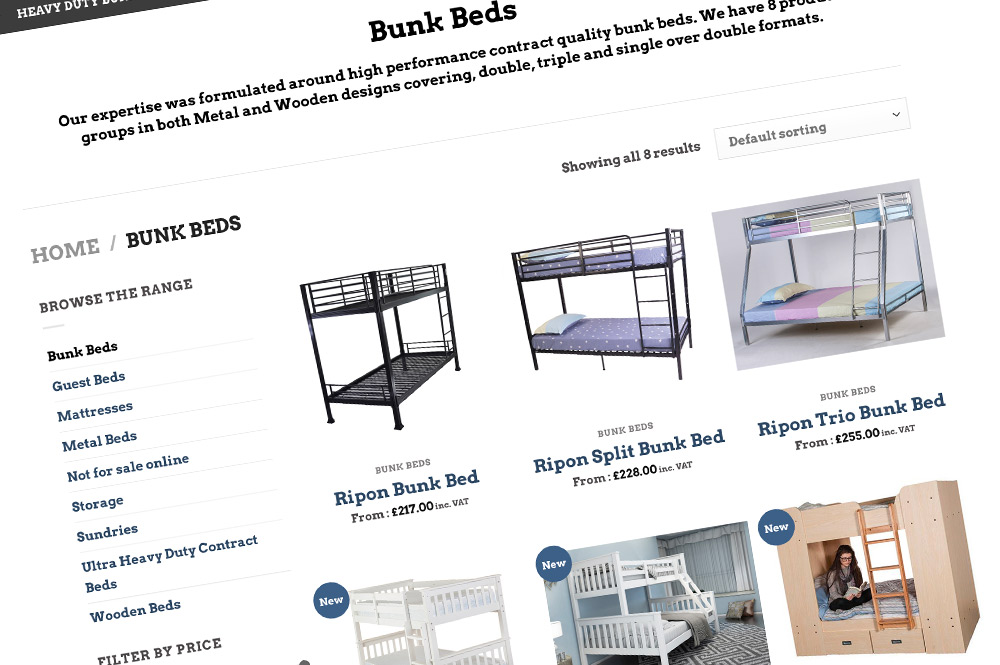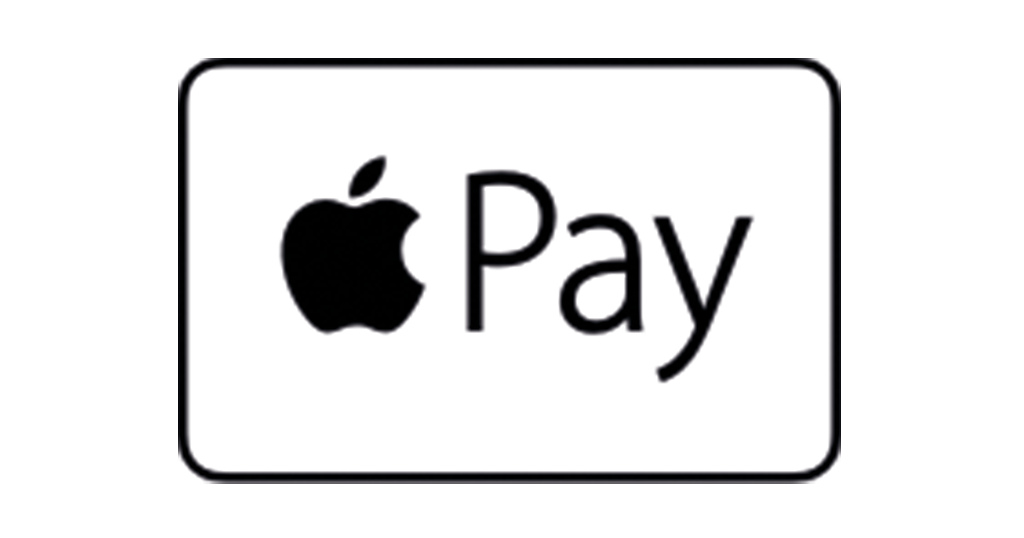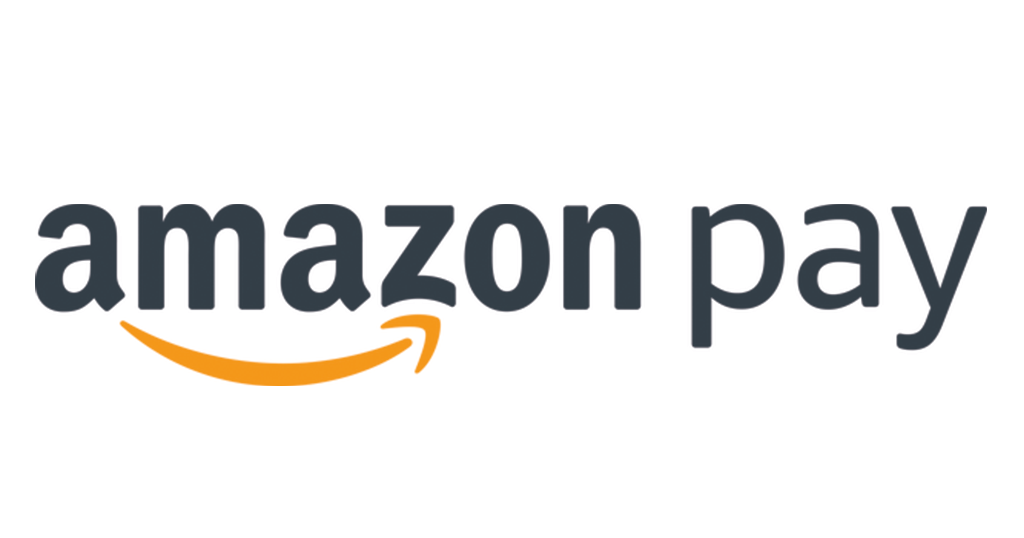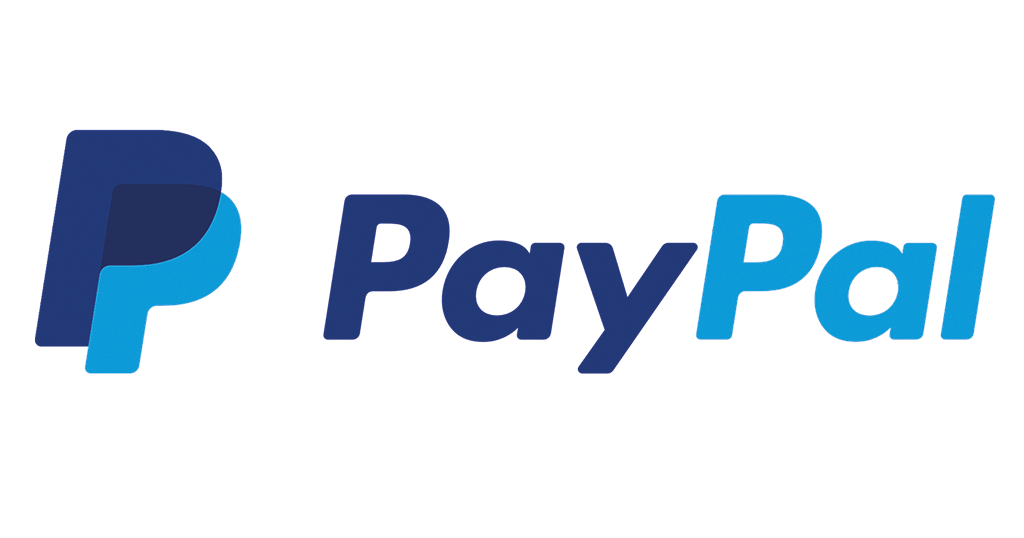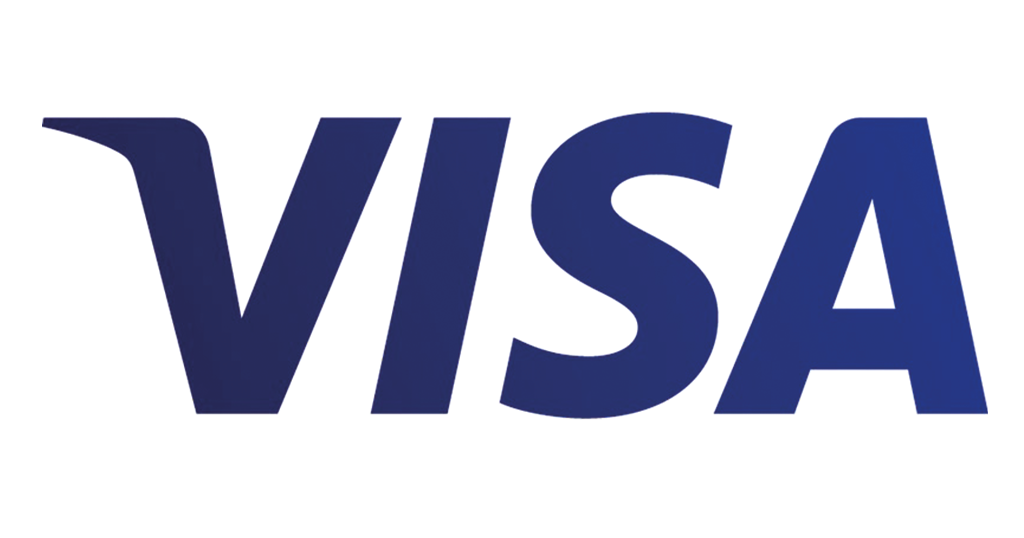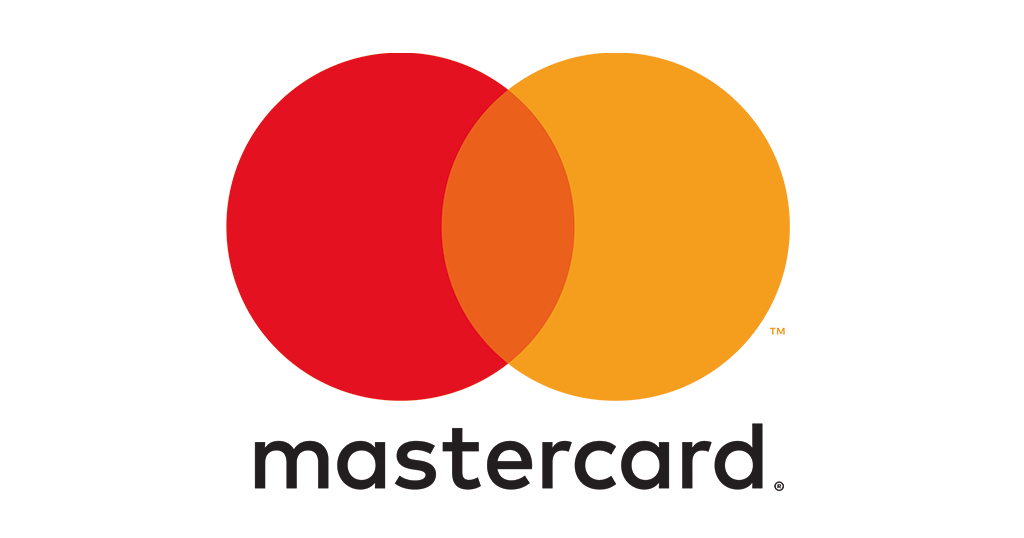 Online Shop / eCommerce Benefits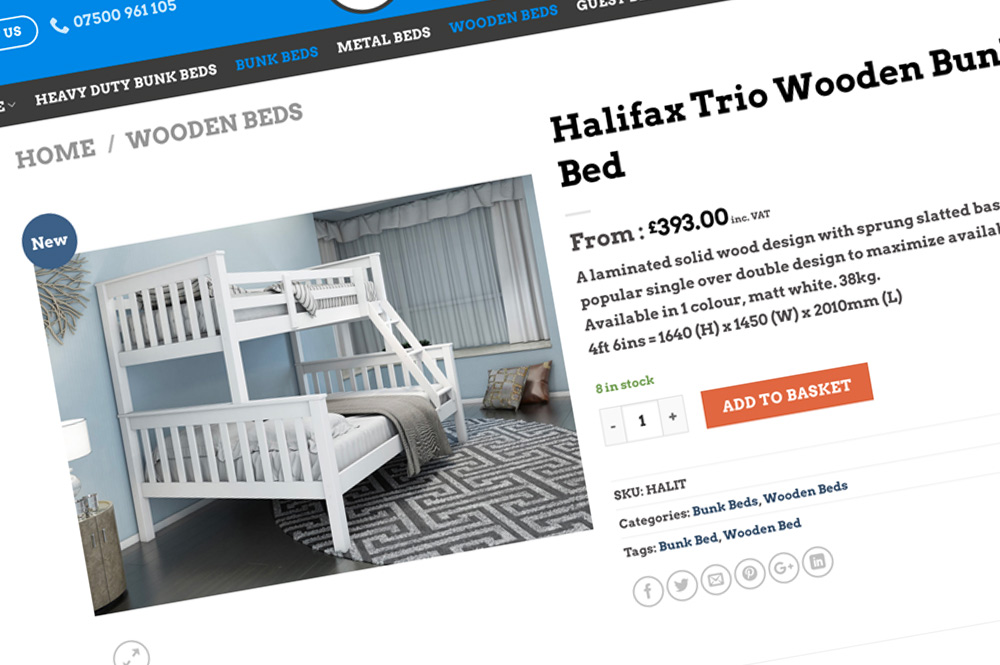 Quick and easy to update using the Admin Suite, saving you time.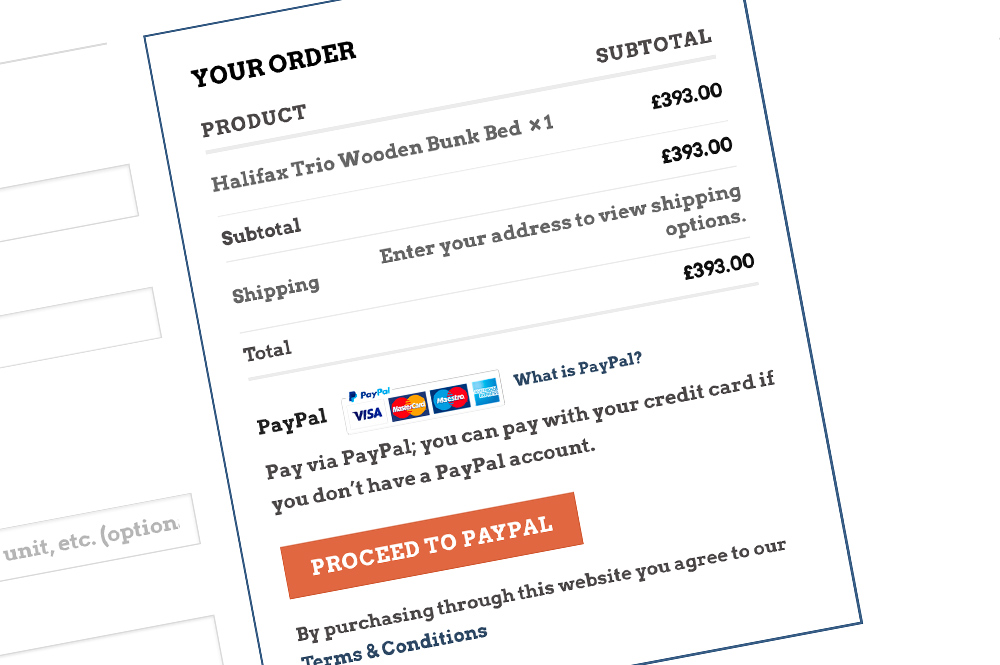 Automated order and payment processing allow sales at any time.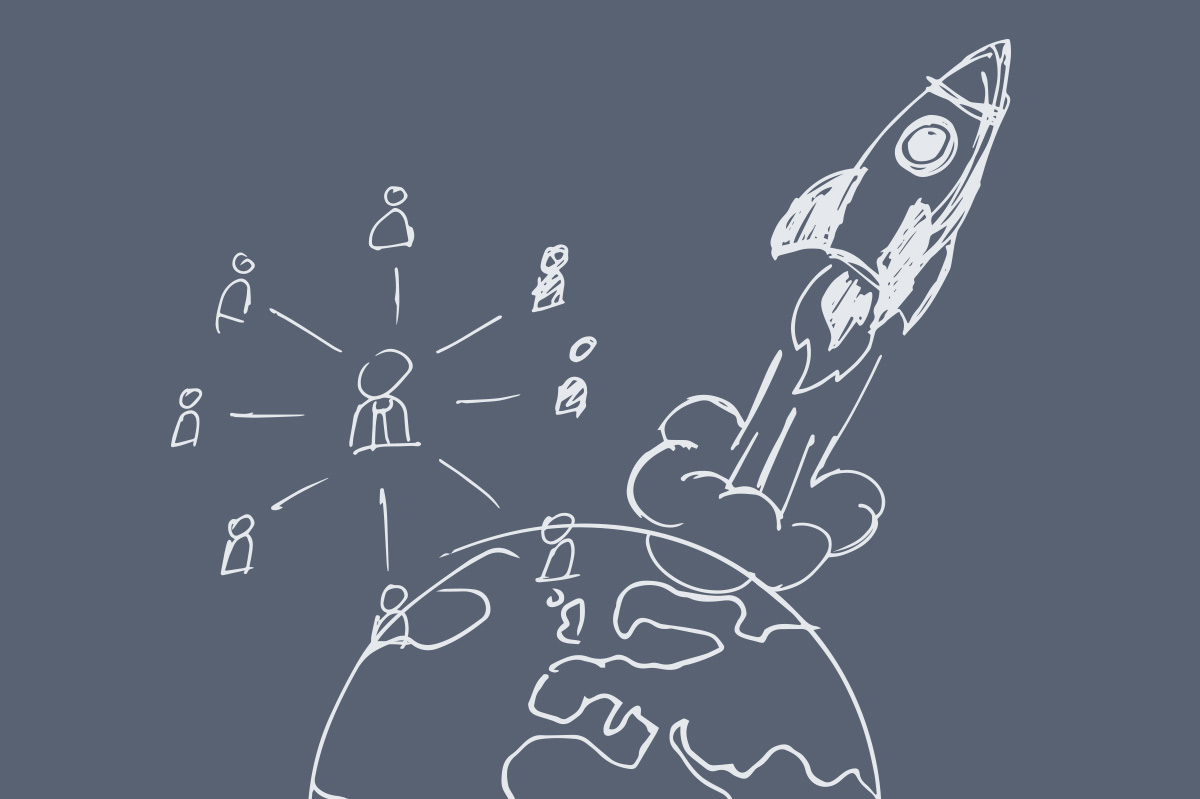 Sell products nationally, rather than just locally.
eCommerce / Online Shopping Key Features
There are many advantages an eCommerce website and we've listed just a few of them here.
Full eCommerce solutions
Fully integrated shopping basket
Trusted payment gateways
Track orders and customer details
Flexible and secure payments
Add and Remove Products
Update Prices / Shipping Costs
Manages Stock Levels and Orders
User Registration Accounts
Let's work together to drive your next project forward!
Just because our designs are great, doesn't mean they cost the earth.
Call us, you might be pleasantly suprised.
T: 01484 644295