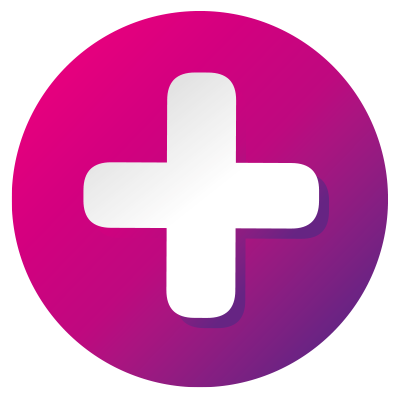 'Responsive' Website Design enhances the user experience and maximises accessibility.
A mobile friendly, 'Responsive' website displays your website content more effectively on mobile phones and tablets, making your website easier to use, easier to read and engaging your customers for longer.
A responsive website is essential, a website that works and looks good across a range of different devices, screen resolutions and orientations! All our website designs are 'Responsive', this means all content on the webpage is re-arranged and displayed clearly, depending on the device it is viewed on. There is no horizontal scrolling or pinching required like on early websites. Responsive design is now becoming the norm as it's such an important element of web design.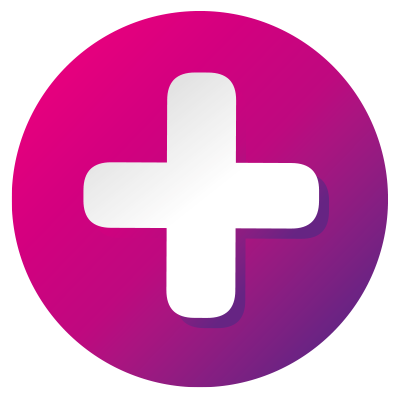 Why do I need a responsive website?
The main reason is that your website needs to be mobile friendly, making your website easier for customers to use on a phone or tablet at varying resolutions and formats. If your website is easy to view and use on a mobile device you are more likely to get more enquiries and future sales. Google now uses repsonsiveness / mobile-friendliness as a ranking factor in search results by rewarding websites that are fully optimised for mobile devices.
Remember, if your website isn't responsive, you could be losing out on customers and sales.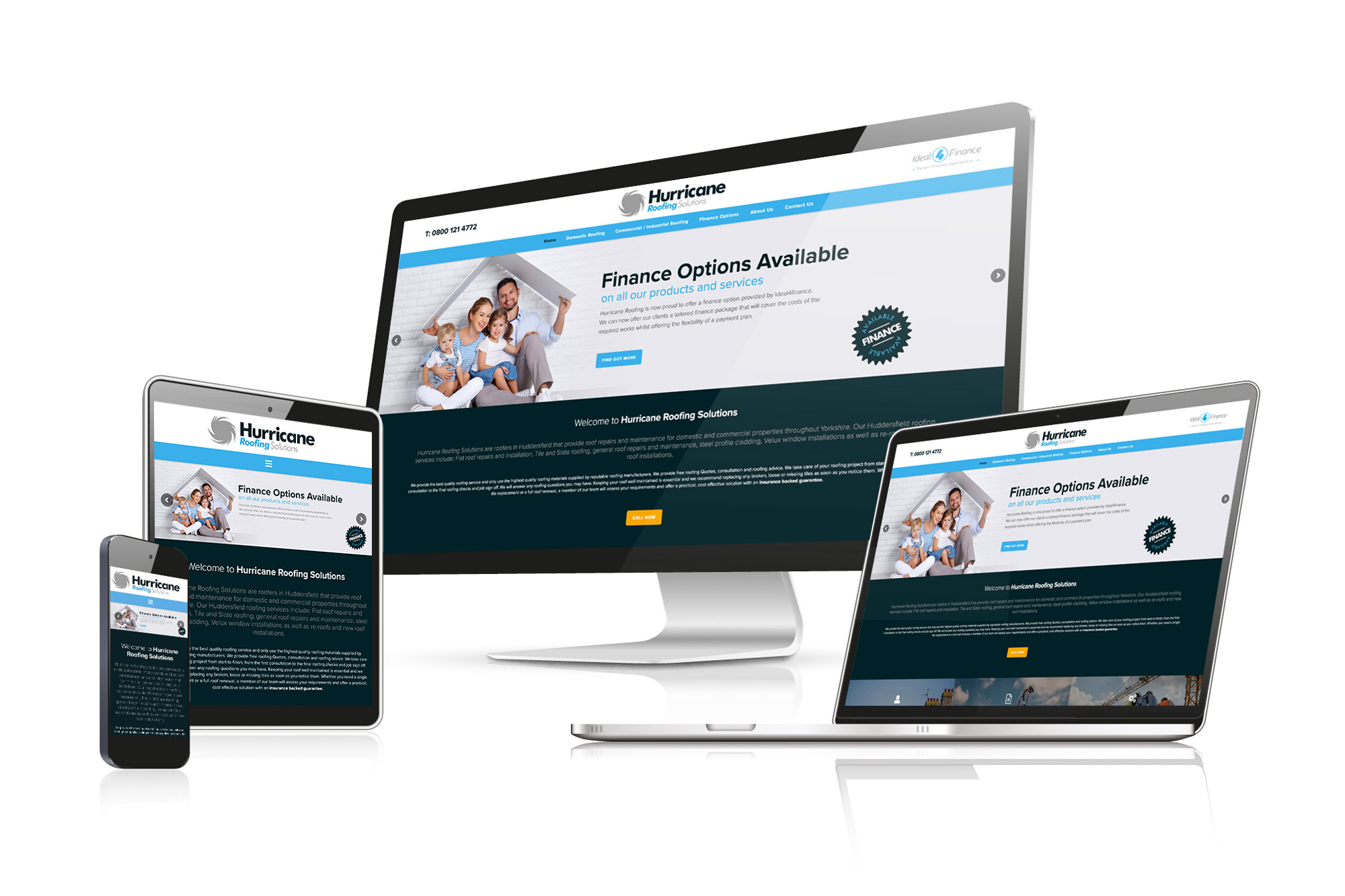 Responsive Website Benefits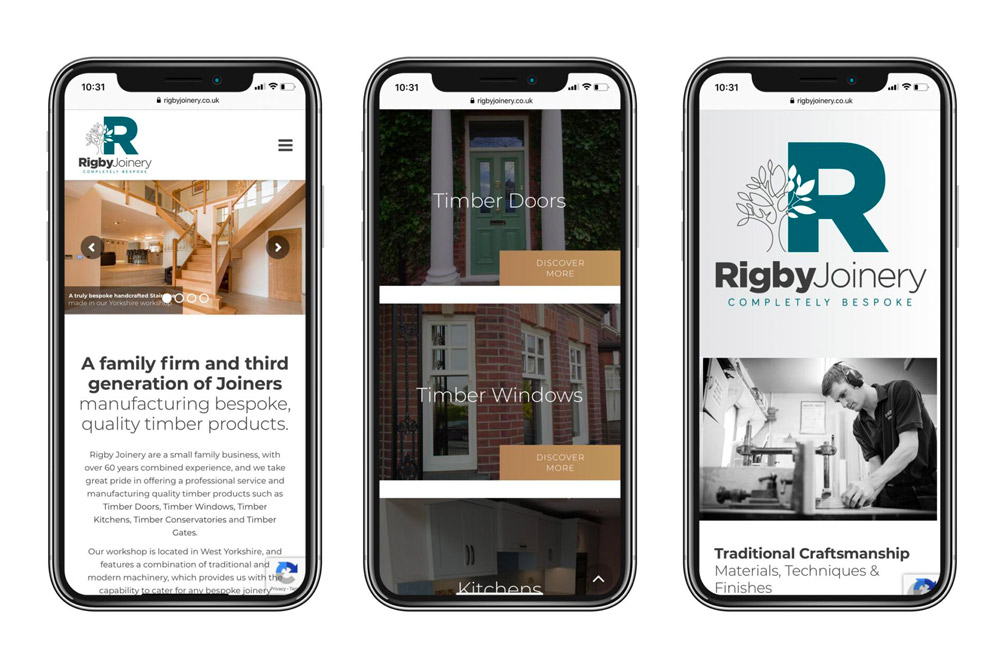 A website that adapts content to work seamlessly across a range of mobile devices.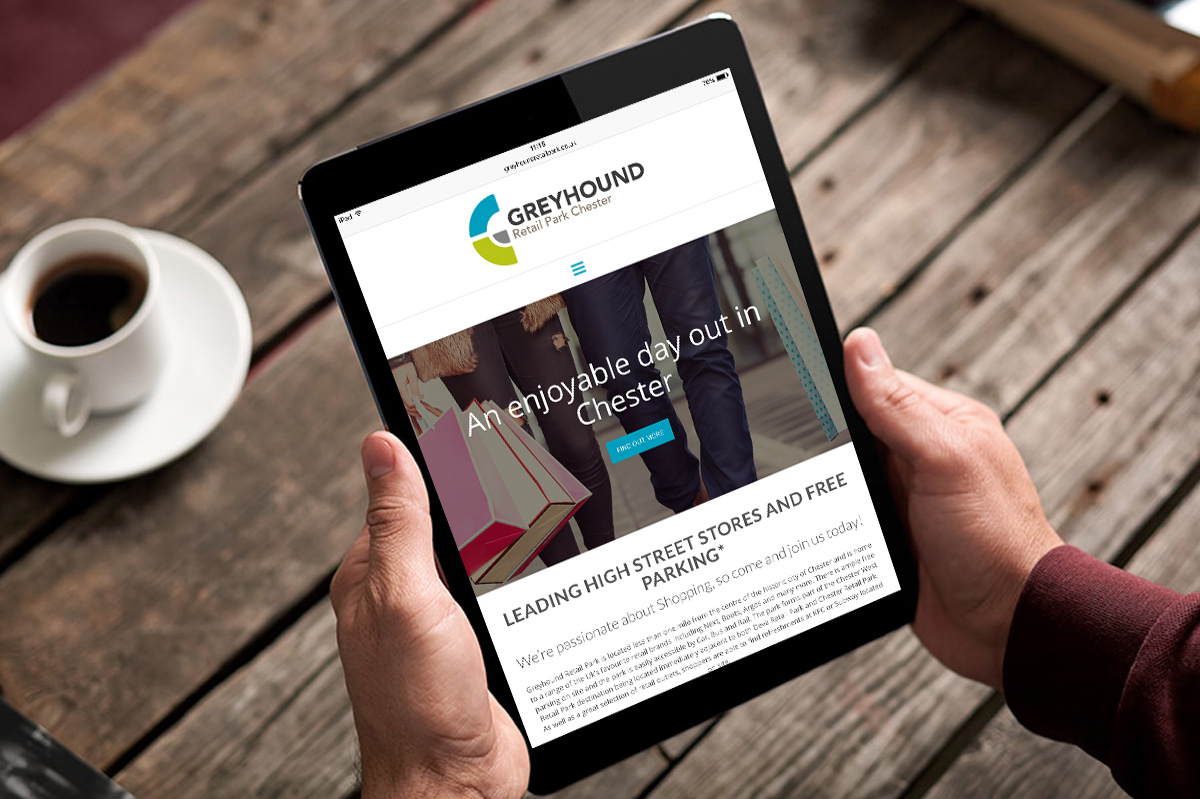 Clear, easy to use web pages without the need to pinch and zoom. Increasing enquiries and sales.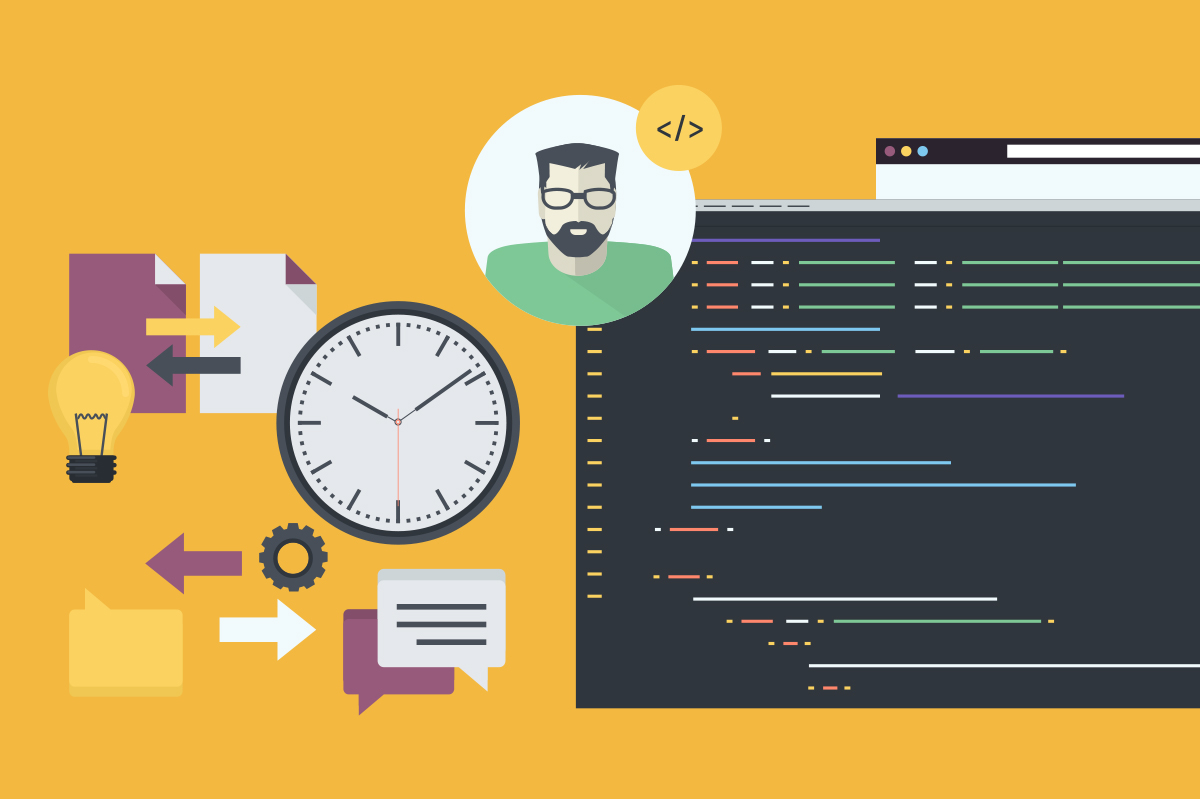 Google rewards websites that are fully optimised with better search listings.
There are many advantages to a mobile friendly/responsive website and we've listed just a few of them here.
Auto responsive
Increased accessibilty
Better conversion rates
More engaging experience
Good user experience
Improved search visabilty
No scrolling and pinching
Easy to use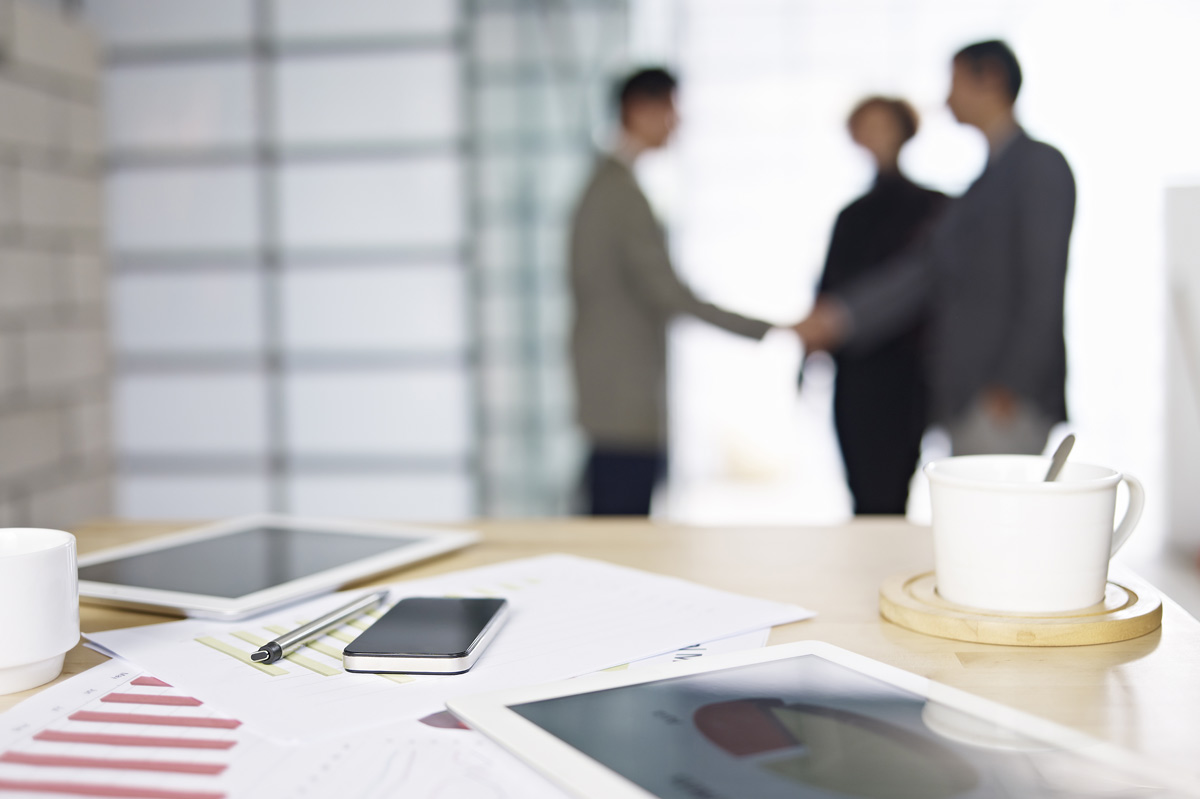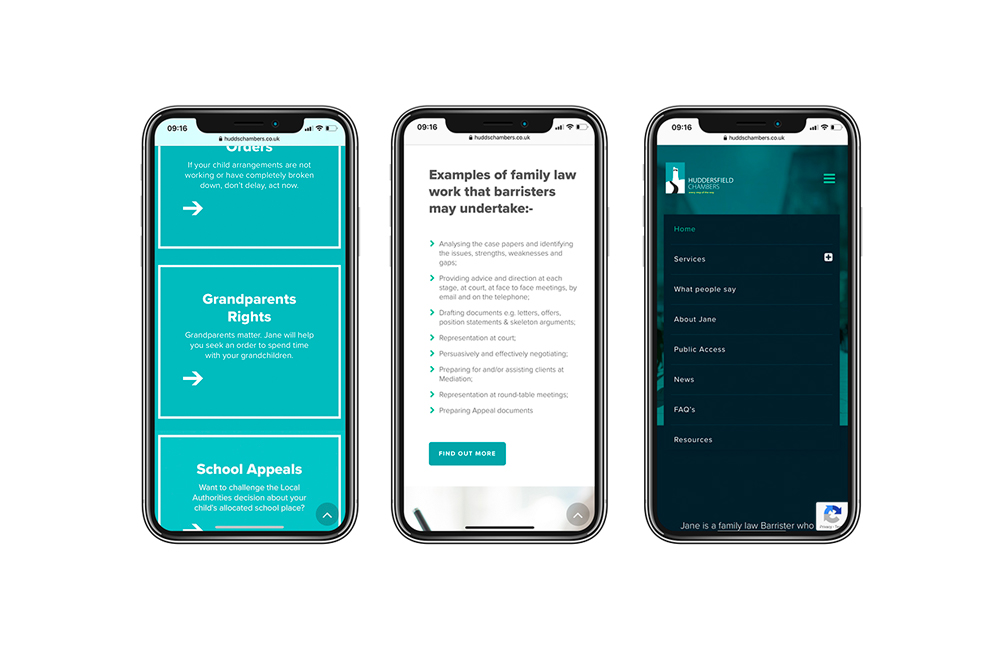 Let's work together to drive your next project forward!
Just because our designs are great, doesn't mean they cost the earth.
Call us, you might be pleasantly suprised.
T: 01484 644295