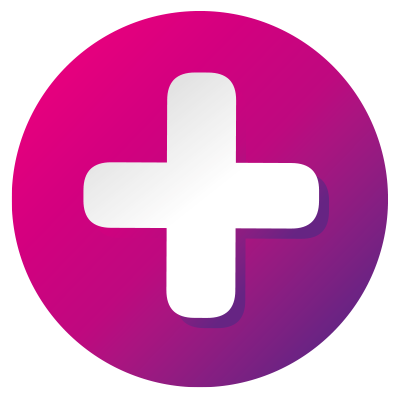 A Huddersfield Web Designer with over 20 years experience. Here for you with sound and honest advice.
Based in Huddersfield I design and build websites with a great front-end user experience (a fancy term meaning good design and easy to use), that includes fluid, responsive layouts for different screen sizes and devices, as well as building websites that achieve high natural/organic search results.

Your website is often the first point of contact with your company or business and its important to make the best first impression before a potential customer picks up the phone to you. I build websites that reflect your business and brand values.
Whether you're a new business start-up or an existing business, rest assured I have the knowledge, skills and experience to build you the best website for your needs. Every business is different, which means every website is different. I work closely with our clients throughout the process to add the website features and fuctionality for your individual requirements, reducing both build times and your costs.
My close attention to detail and friendly honest website advice has earned me a great reputation, building strong relationships with all my clients. For website design huddersfield, get in touch today.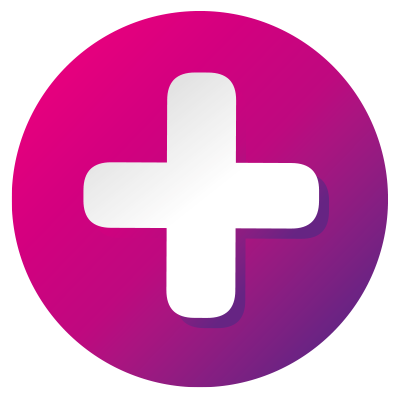 CMS Content Management
Make regular updates to your website with a straightforward easy to use Content Management System. Update text, images, prices and more at a time to suit you.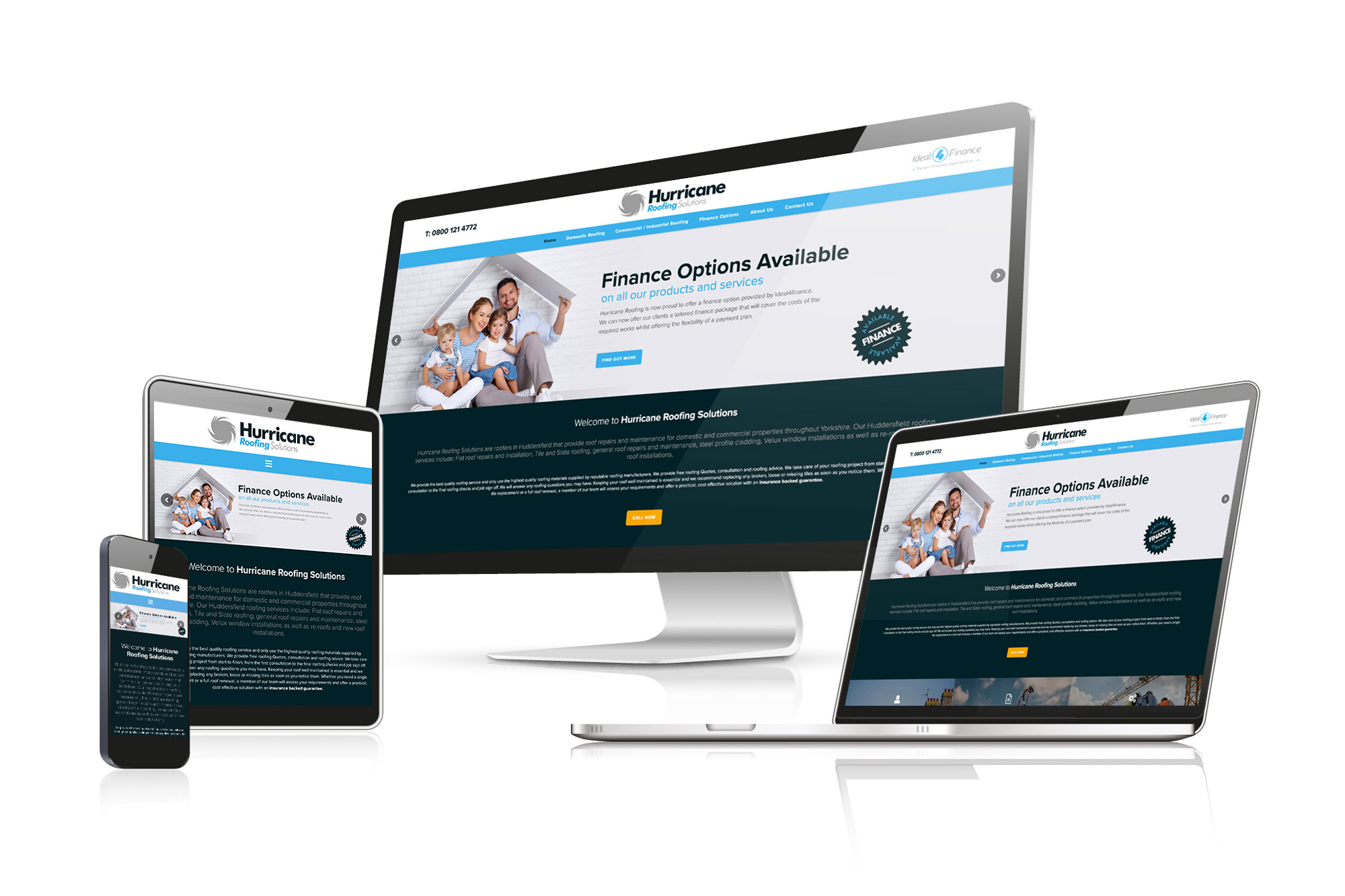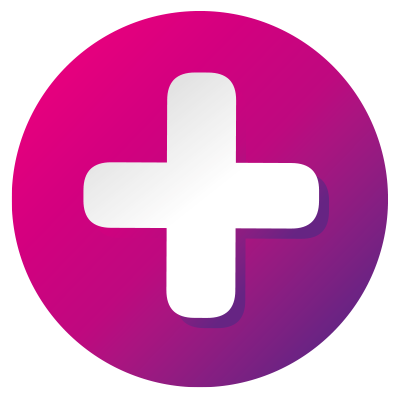 Sell your products online
Selling your products online has never been easier. Open 24 hours a day, it's easy to use and fully is customisable to sell as many or as few products as you wish.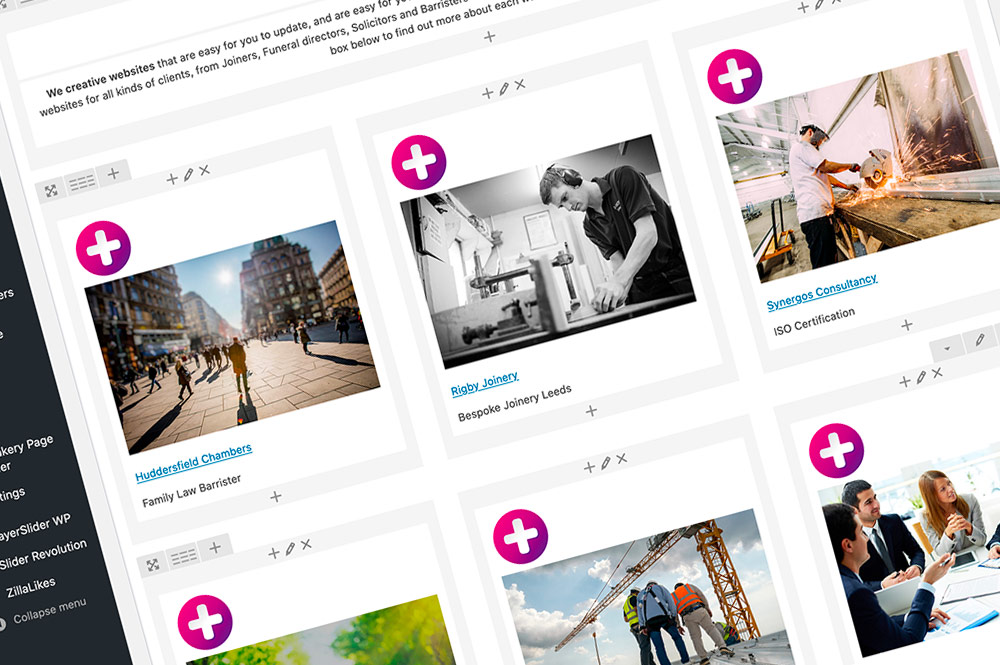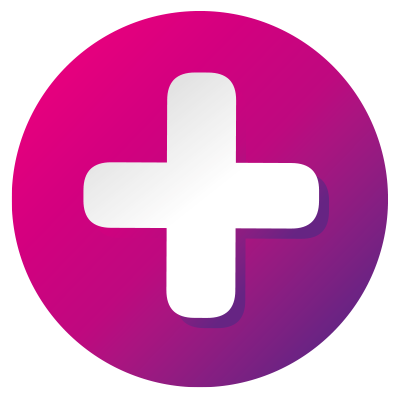 Search Engine Optimisation (SEO)
Do you want your website on the first page of google? Of course you do! All our websites are built from the ground up using proven Search Engine Optimisation techniques.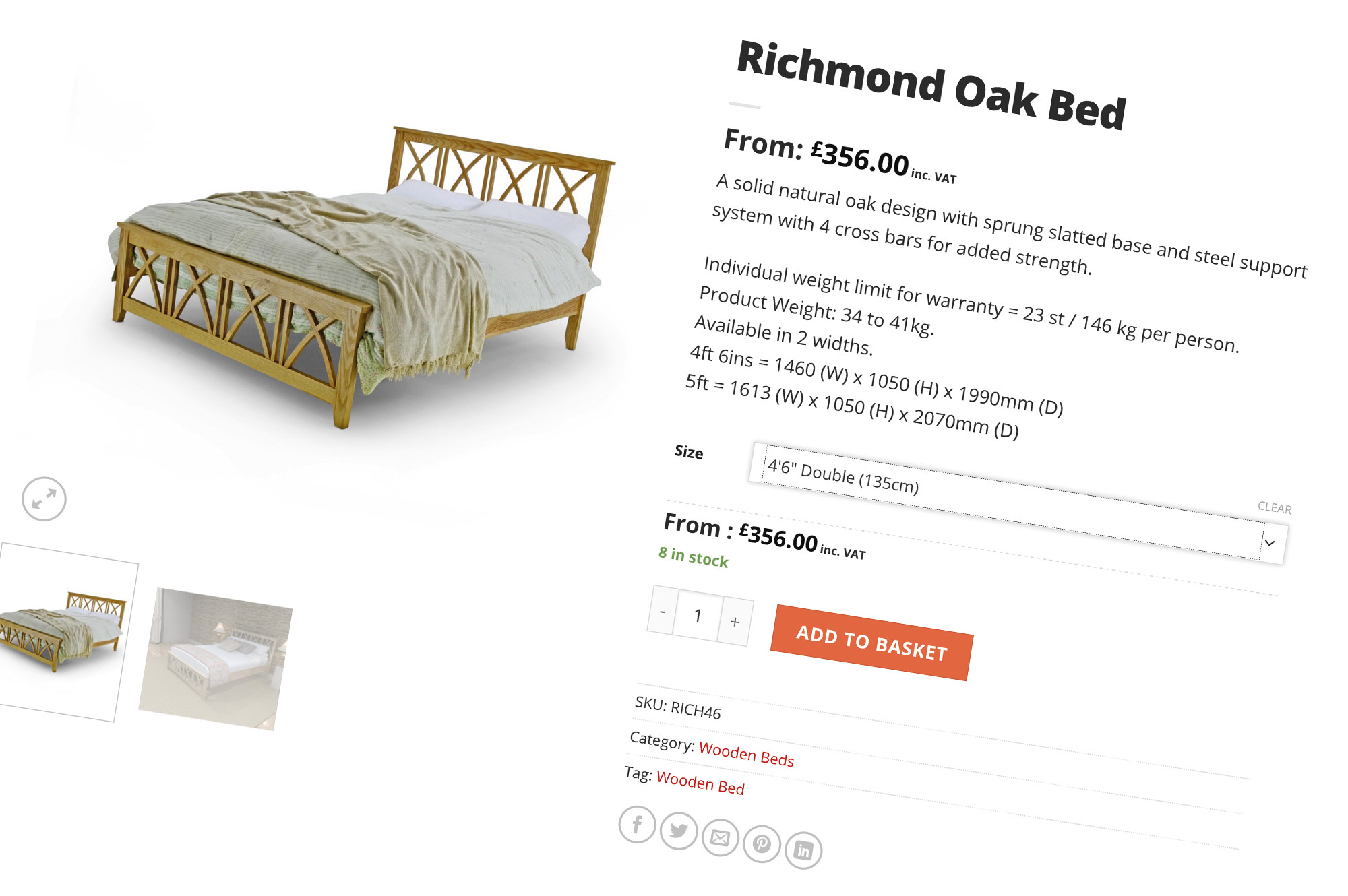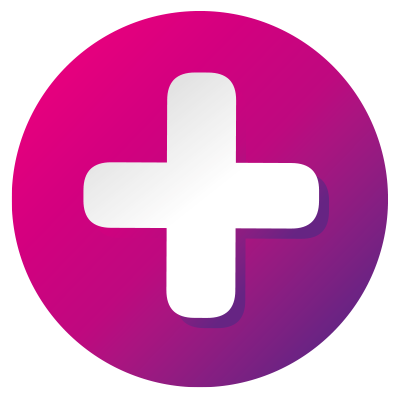 Responsive websites
Over 50% of website traffic comes from a mobile device! We design and develop all our websites to be responsive. (no more pinch and zoom!)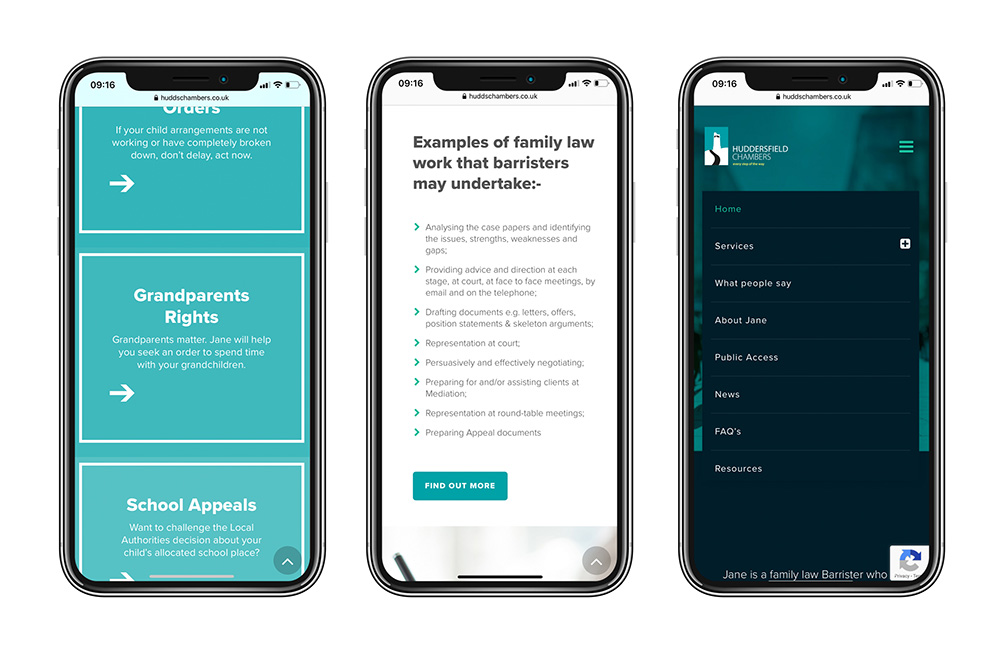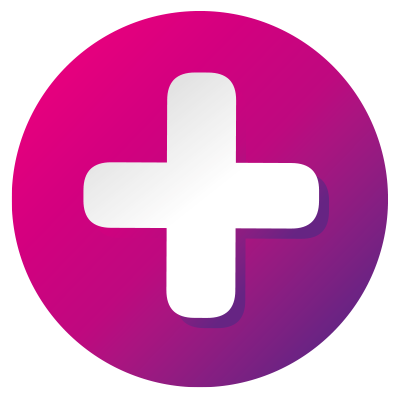 Social Media Management
Do you struggle to keep your social media presence relevent and upto date? We're here to help. Let us take control and keep on top of it all.
Let's work together to drive your next project forward!
Just because our designs are great, doesn't mean they cost the earth.
Call us, you might be pleasantly suprised.
T: 07712 328 368