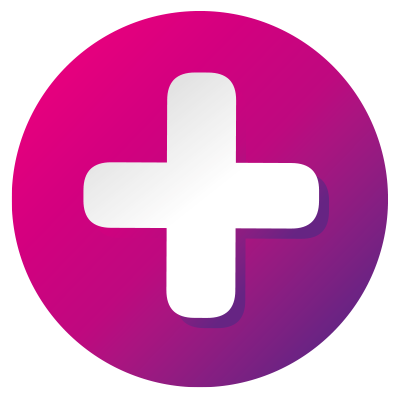 Search Optimisation (SEO)
We optimise each page of your website giving you the best natural search results to rank highly on Google.
Everyone wants their website at the top of the first page of Google. Our local clients websites are. Using years of knowledge, we're in a great position to get you there.
The main aim of a search engine is to provide a user with the most relevent and interesting information in the fastest possible time. Search Engine Optimisation or SEO is a discipline that attempts to improve the search engine rankings of your web pages. Search engines assume that the more visitors a webpage attracts, the more valuable the information it must contain, therefore displaying a webpage higher in the search listings.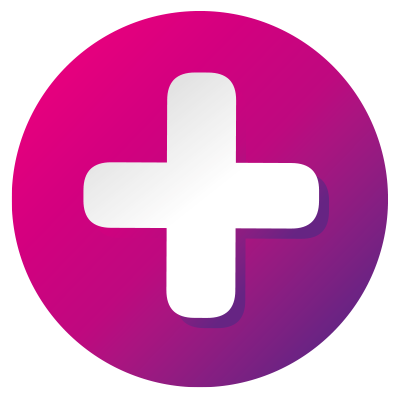 Why you need SEO
Whilst developing your new website, Solo and Jones include proven Search Engine Optimisation techniques to ensure higher search listings. This provides an increase in traffic to your website, leading to an increase in enquiries and sales.
SEO involves editing and optimising the content of each page and HTML coding of your website to increase its relevance to your specific product or service. Google and other search engines automatically 'Crawl' and then 'Index' your website on a regular basis and whilst doing so checks for Search terms, Page Titles, ALT tags, Pagespeed and much more. Most importantly, search engines are looking for good quality content that contains relevant and useful information for the user.
If your industry is very competitive, you may need to go a step further and invest in PPC (pay per click). These are the ads at the top and bottom of search listings, and as the name suggests, you pay for each click. The price of each click depends on how competitve your market is.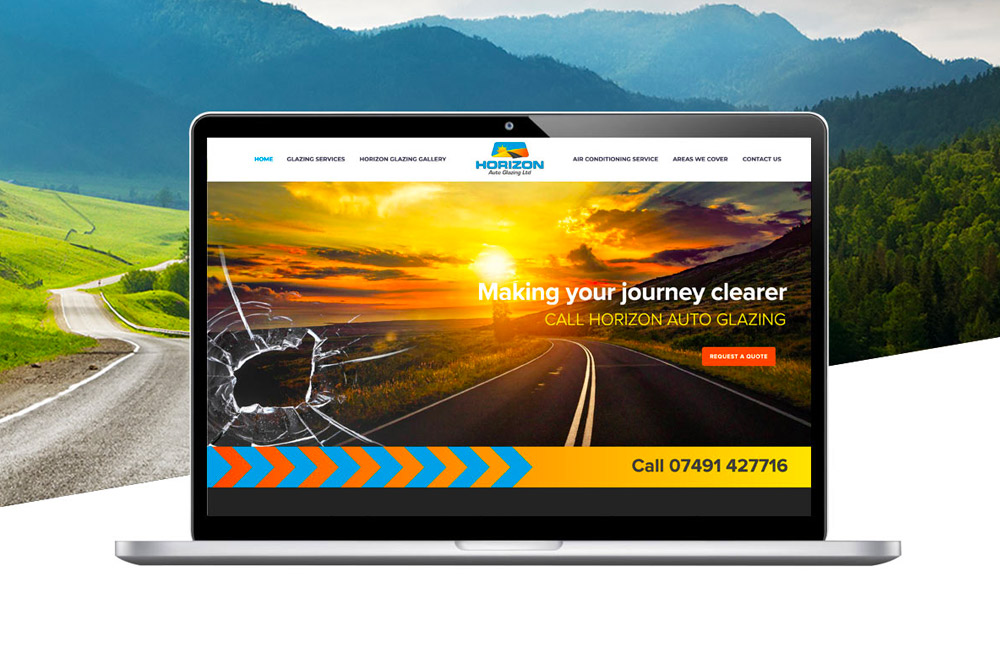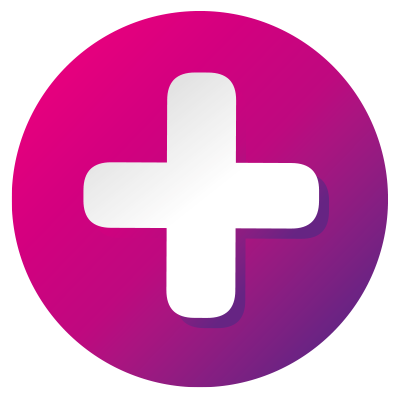 Google Registration & Verification
Our work doesn't end when your website is complete! Once live, we register and verify your site on Google. This includes adding a 'sitemap.xml' and 'robots.txt' file, these important files allow search engines to 'crawl' and then 'index' your website. Another important file is an 'htaccess' file. This ensures any old URL's (web pages) are linked directly to the new ones, avoiding the dreaded 404 error page (a missing page) and keeping your hard earned position on google!.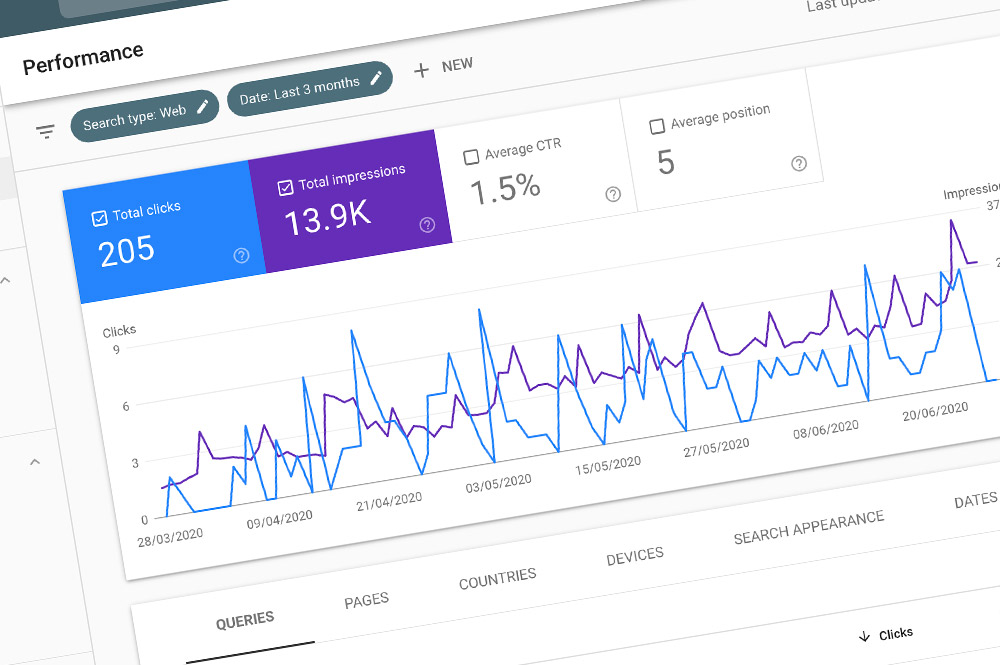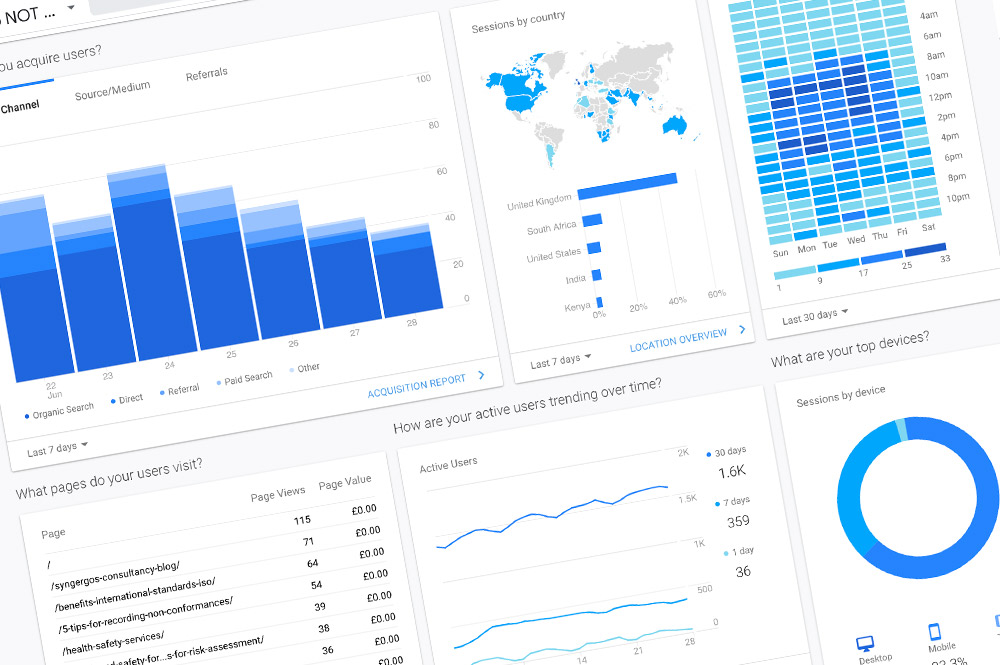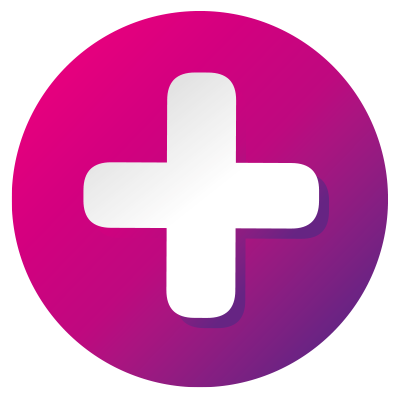 Google Analytics
We install Google Analytics on every website we produce. Website analytics allow you to see how your website is performing. Analytics tell you how many visitors each of your web pages has had plus which pages of your website prove to be the most popular. It also tells you what devices your website is being viewed on, and can compare data from previous periods. Google Analytics provides the information needed to improve your website, and make it the best it can be.
Let's work together to drive your next project forward!
Just because our designs are great, doesn't mean they cost the earth.
Call us, you might be pleasantly suprised.
T: 01484 644295