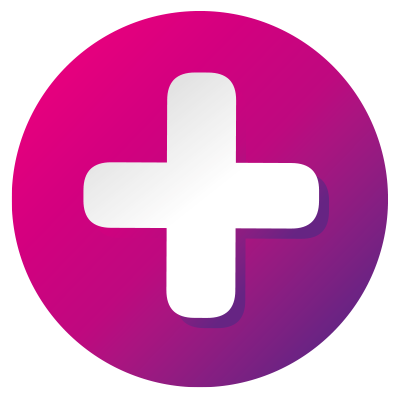 A simple solution to take control of your website content using a few clicks of the mouse.
Content Management Systems (or CMS for short) allow you to log-in to your website through the browser and instantly alter specific content on pages of your website.
We build our websites using the WordPress platform. Over the years WordPress has evolved into a very powerful CMS easily capable of handling even the largest business websites. WordPress now powers over one third of the websites on the internet and has become the default platform due to its ease of use and flexibilty.
It means taking control of your website content. Its simple, safe and secure.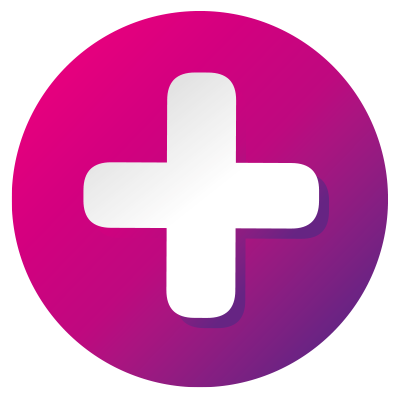 Easy to use and Flexible
A website content management system enables you to make quick changes to your website without the need for complicated progrmamming knowledge. Instead, changes are made though an admin panel accessed via a secure login screen. You might have a new product to add to your website, a new blog post to write, or to change a simple picture. All this is simple using the CMS system. Make your changes, click publish and your changes are instanly live on the internet.
Although the benefits of a CMS are fantastic, we realise many or our clients don't have the time (or the inclination) to update their web content themselves, we are more than happy to build a CMS and manage it for you on an ongoing basis, as we already do for many of our clients.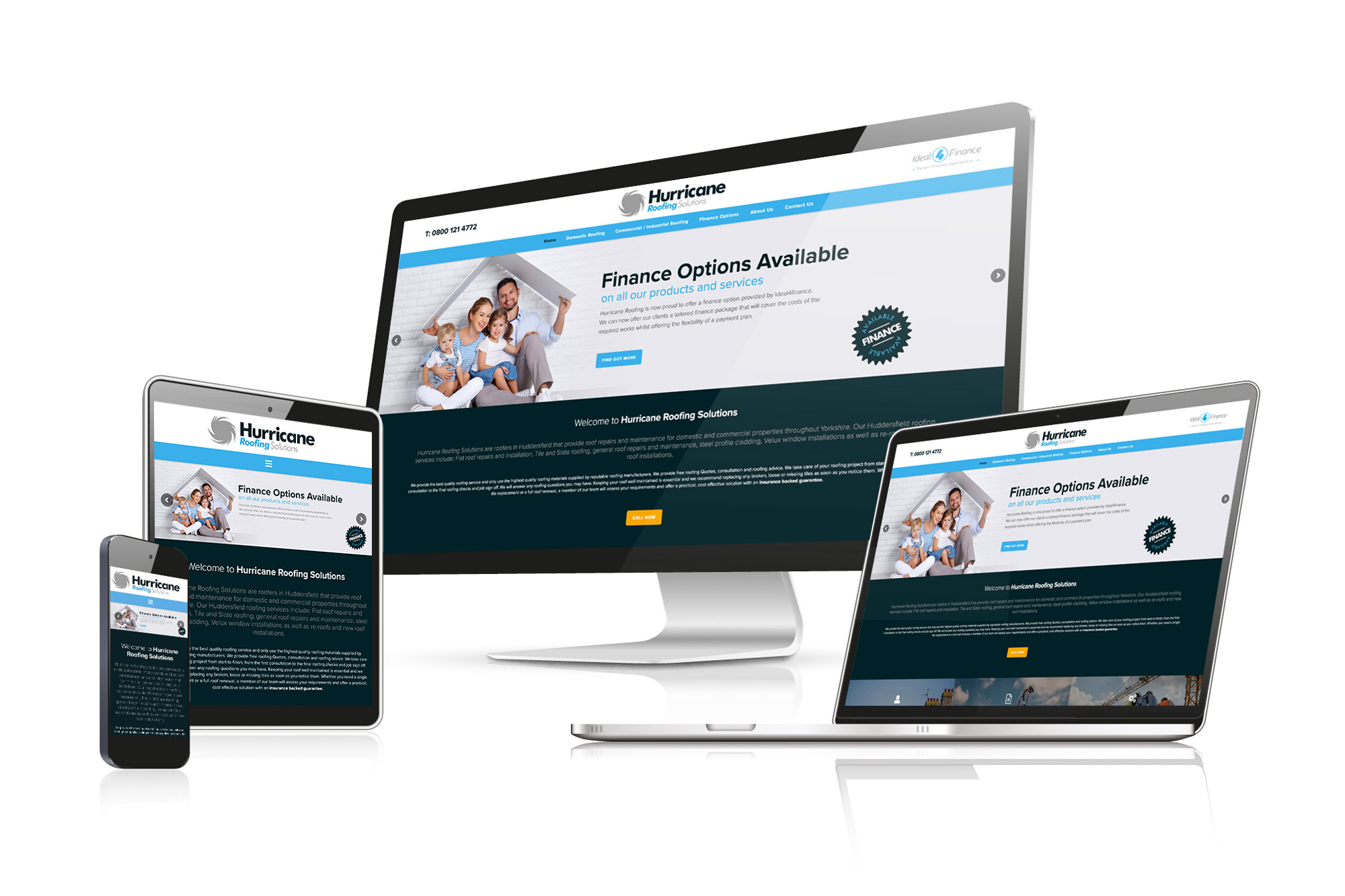 Content Management Benefits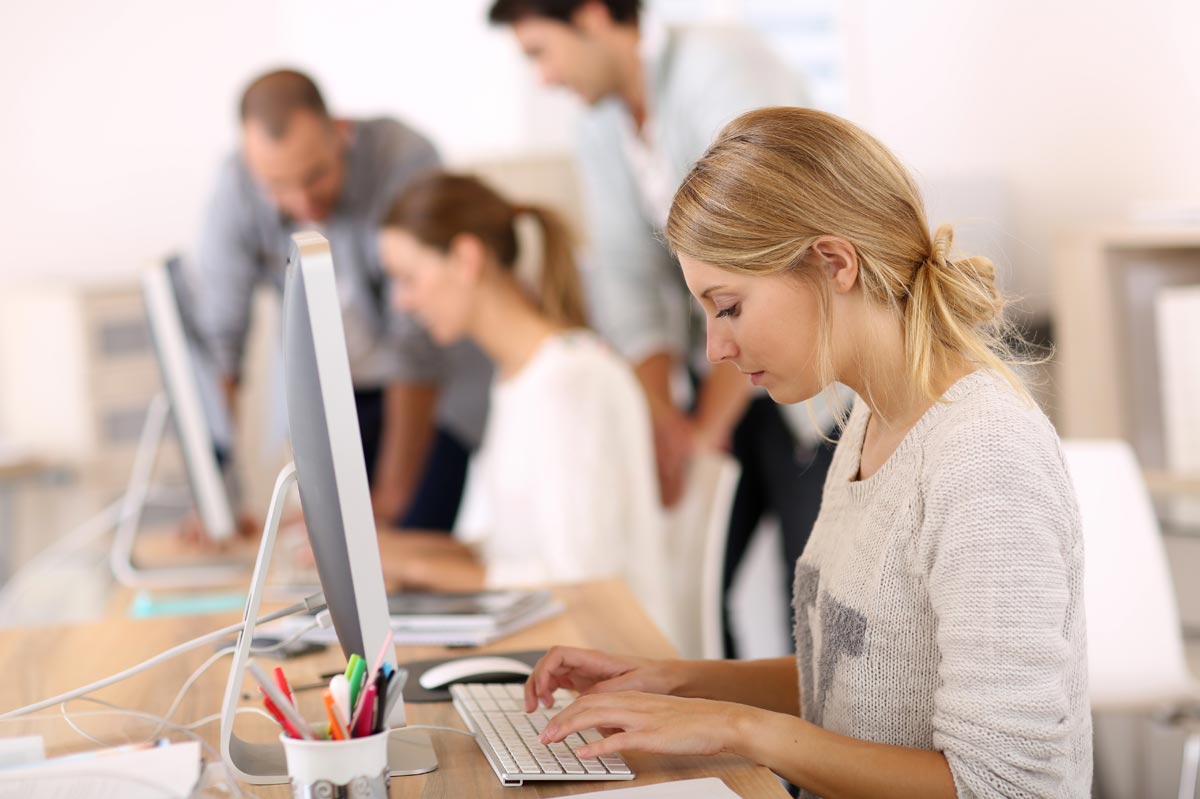 A CMS allows team members to work remotely and collaboratively to write and post content with ease.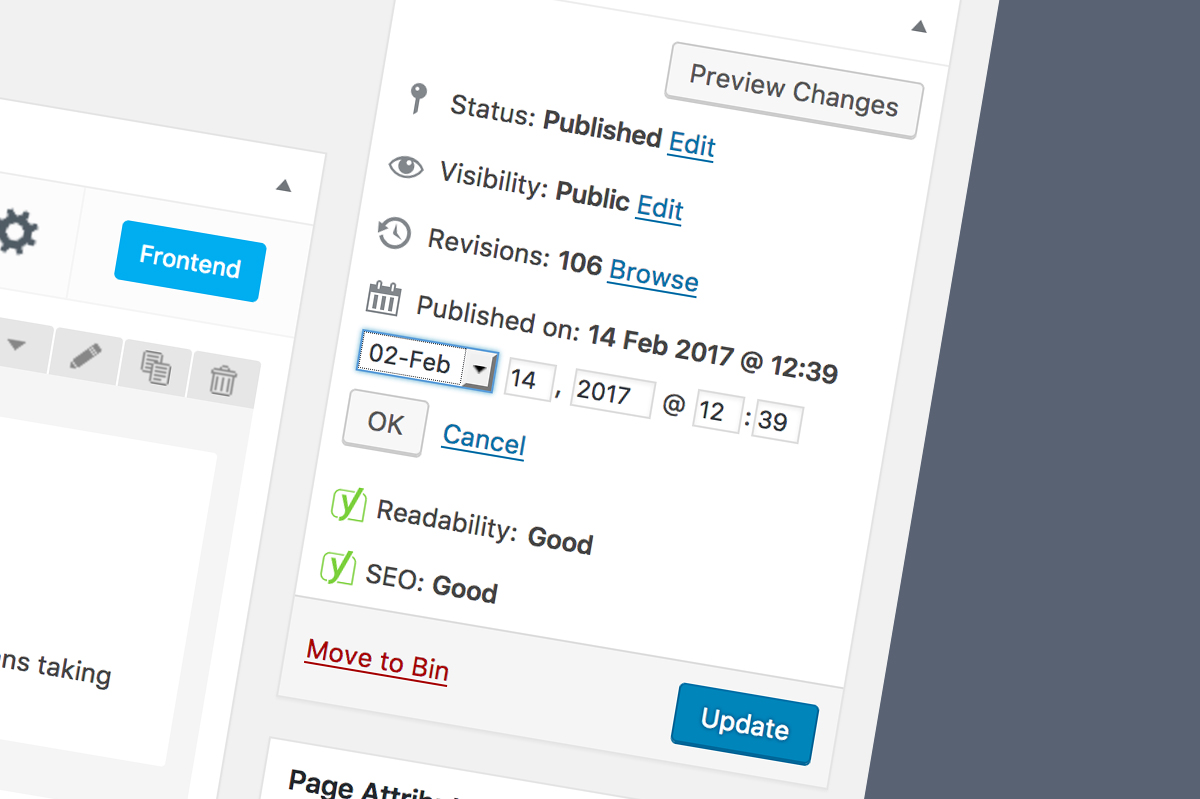 Make updates immediately or schedule a later time and date to publish those changes automatically.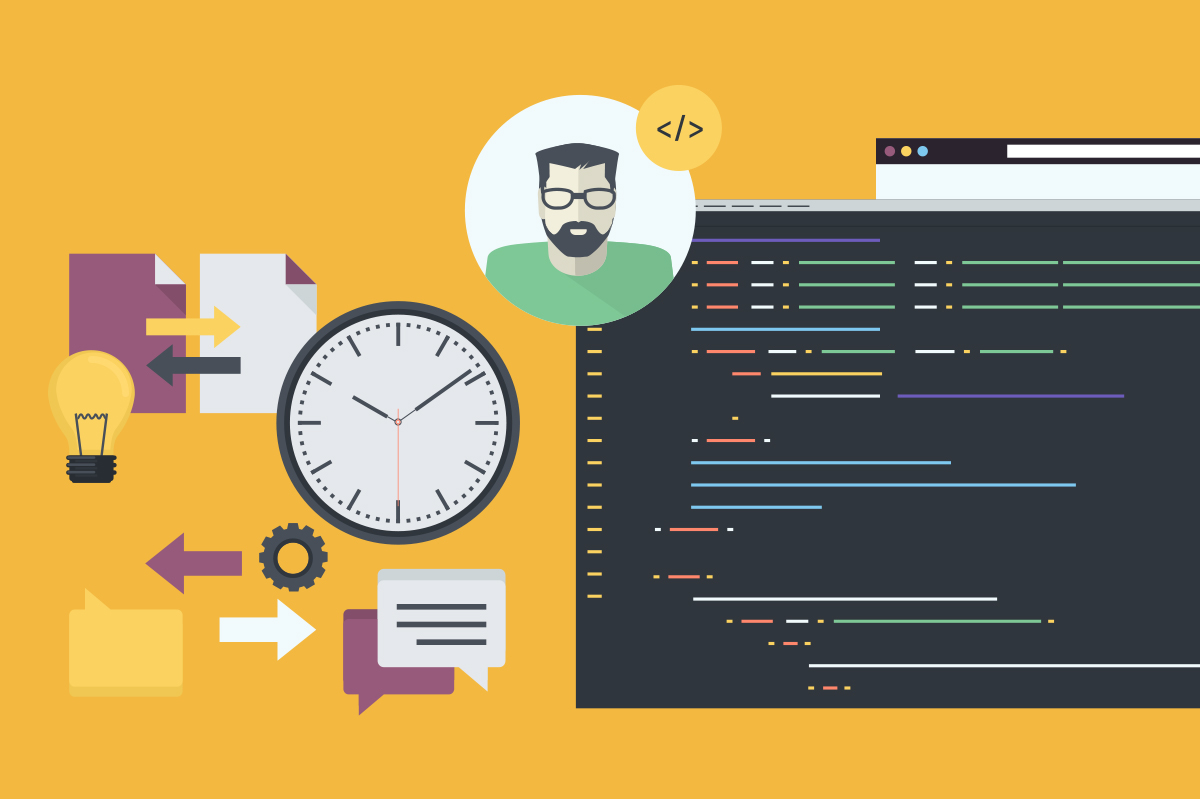 A CMS is a very cost-effective website solution as you can write and publish content yourself.
There are many advantages to a content managed website and we've listed just a few of them here.
Easily Update Content
Edit Text and Add Images
Keep your Website Fresh and Current
Professional Design
Helps Search Engine Positionings
Safe, Simple and Secure
One to One Tuition
Self Generate News Links and Pages
Update Prices and Shipping Costs
Add New Products
Include / Add to Image Galleries
Add new Testimonials / Comments
Update Projects / Case Studies
Add Offers and Discounts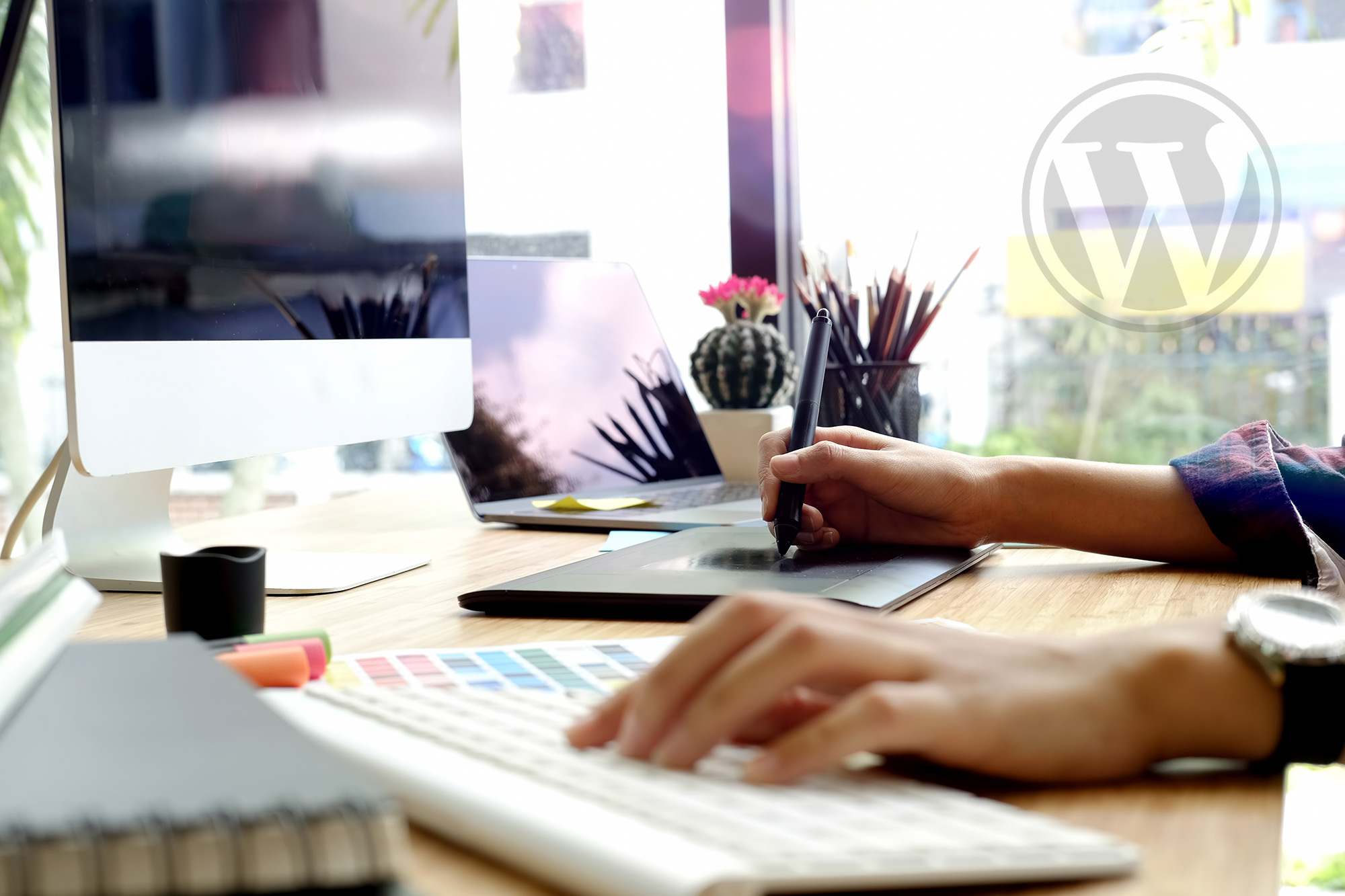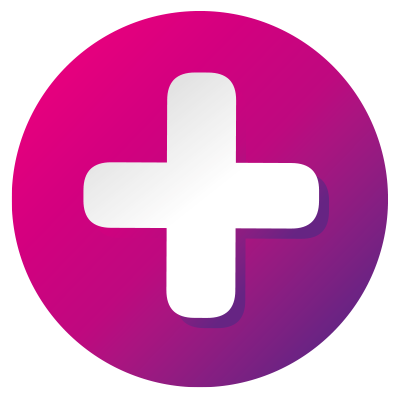 So, how does it work?
Once we've built and put your website live, you will be provided with a username and login. Once logged in you are ready to start making your required updates. You might want to change images, text or add a new blog post. You can preview your changes before putting them live, if you're happy with them, you click the publish button and your changes are instantly live. You can make any changes 24 hours a day, 7 days a week. Any errors you make are easily rectified in the same way. Simple.
Remember, all our websites are built this way but if you dont have the time (or the inclination) we're more than happy to make the changes for you.
Let's work together to drive your next project forward!
Just because our designs are great, doesn't mean they cost the earth.
Call us, you might be pleasantly suprised.
T: 01484 644295