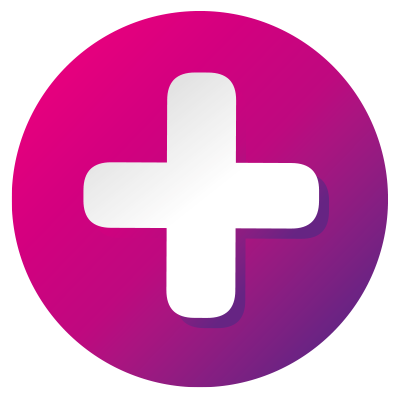 Graphic Design and Print Huddersfield: As a professional graphic designer I'm ready to develop your business brand. your next Logo, Brochure, Flyer, Presentation Folder or Exhibition stand.
I've designed and produced literally hundreds of Logos, Leaflets and Brochures over the past 20+ years.
I design and print Business Cards, Stationery, Leaflets and Flyers, Company brochure design, Presentation Folders and Designs for Exhibition Stands. I always go that extra mile when it comes to design and print ensuring we exceed your expectations and provide you with the best print promotional tools available to your business. I offer very competitve print prices and always offer the best quality. Contact me for Printing in Huddersfield.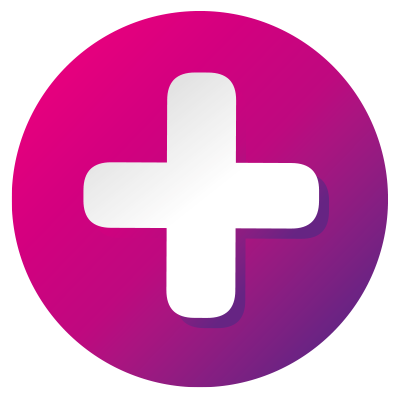 Logo Design
We design professional logos for your business that people will remember. What you do and how you do it, all packaged in one compact instantly recognisable Logo design! Once complete you can use your new Logo across different media such as Business Cards, Stationery, Website, Company clothing and Vehicles to create a consistant brand image. We'll supply you with different file formats such as JPEG, PDF and Adobe Illustrator files, ensuring you have a format for the Web, Print and even a scalable versions for Signage.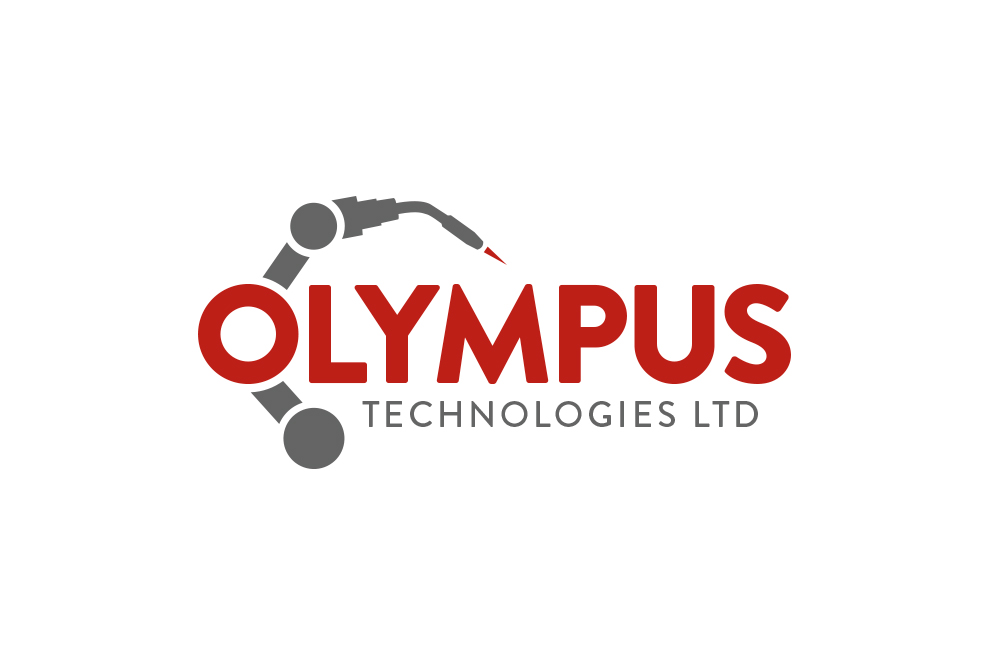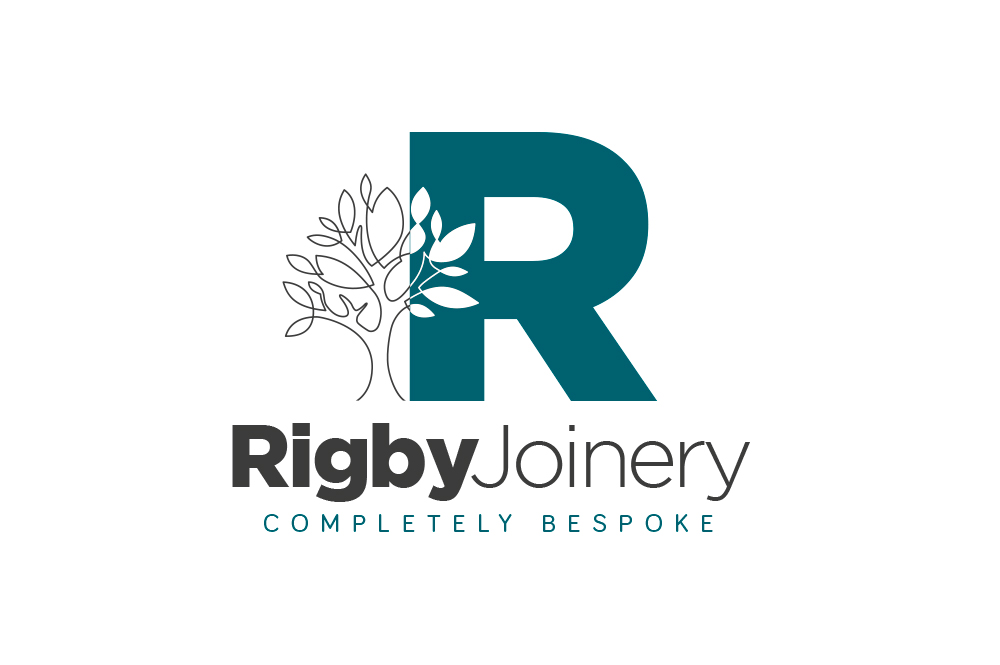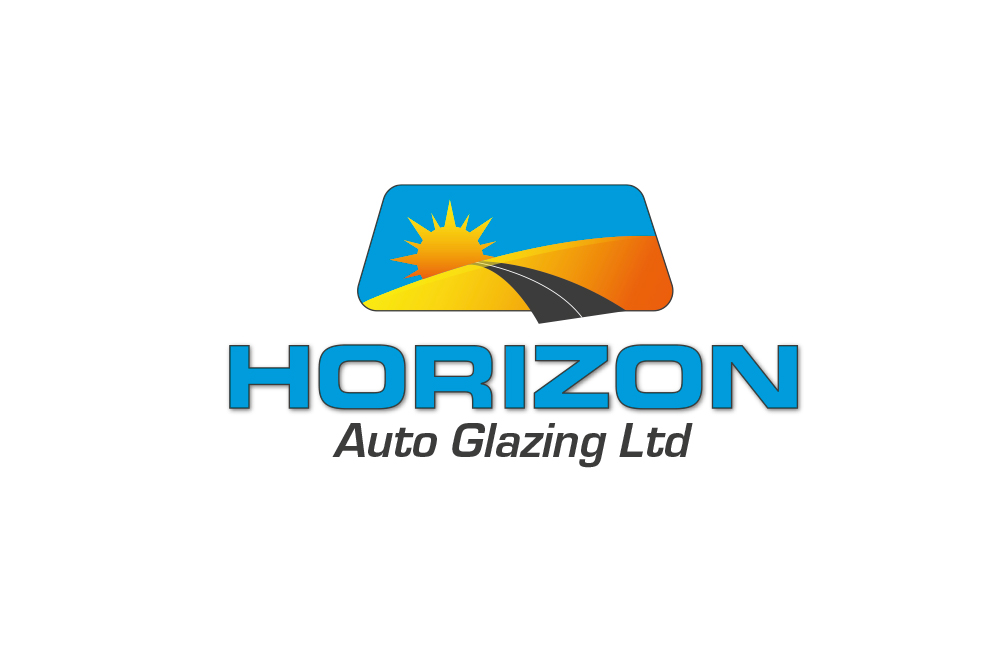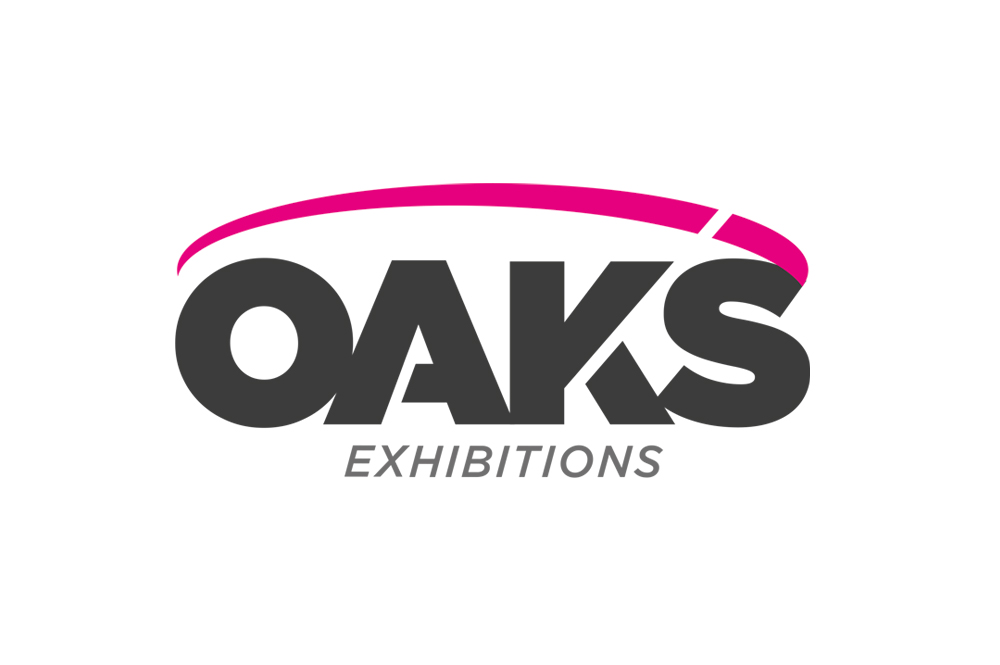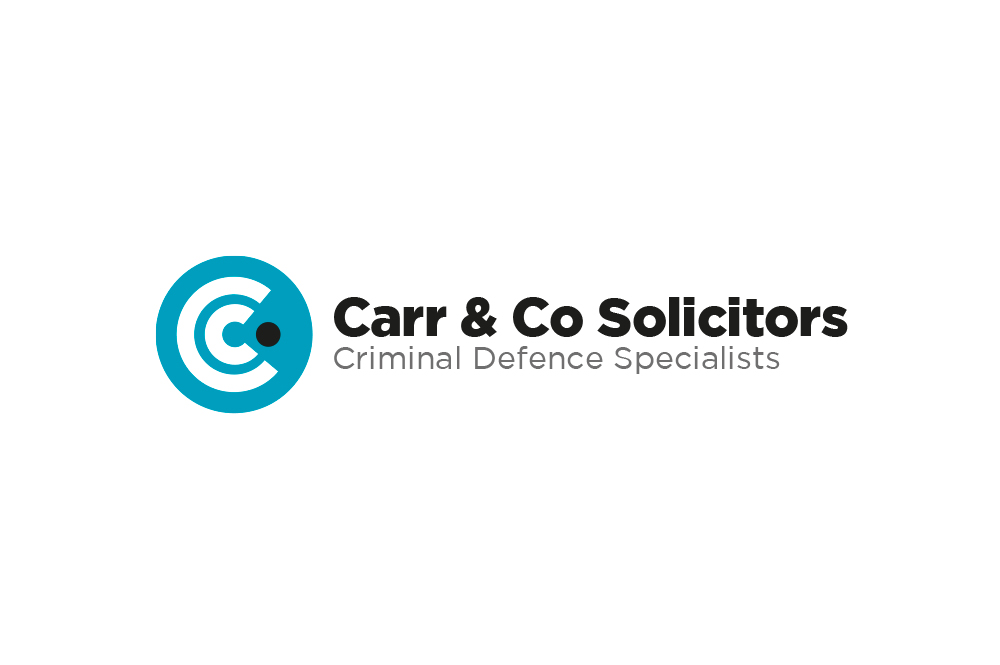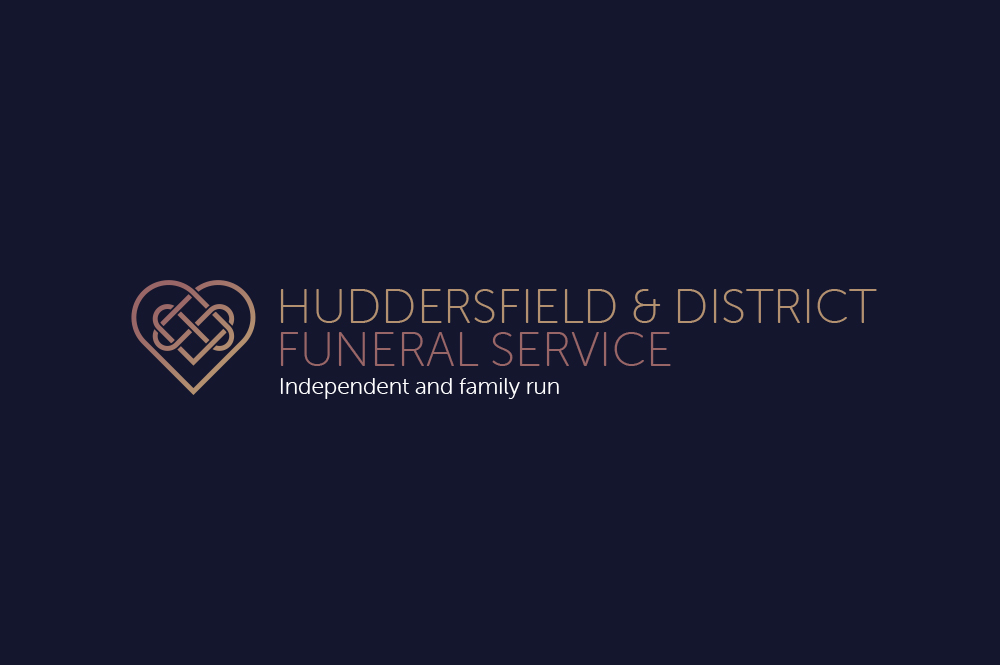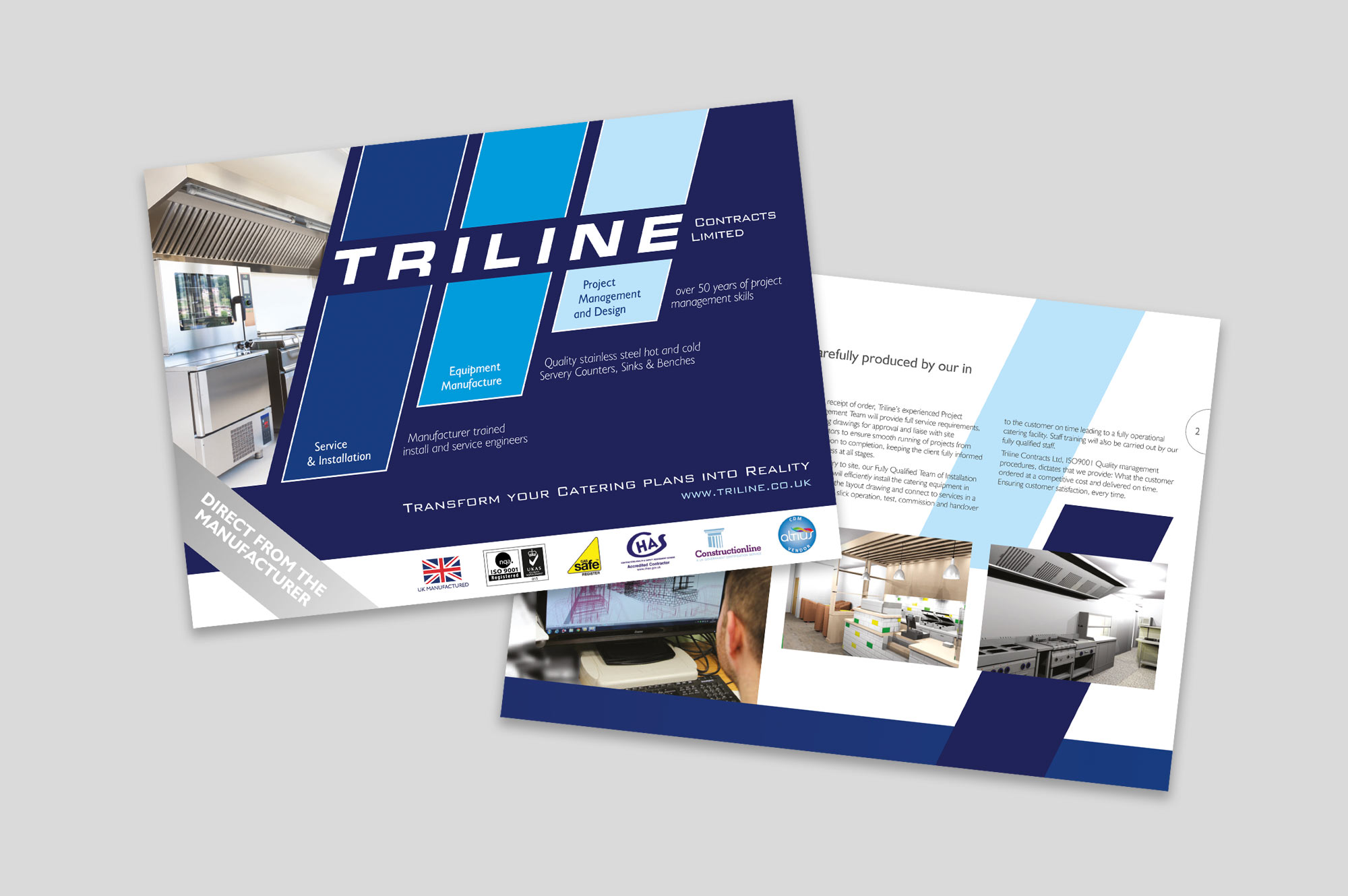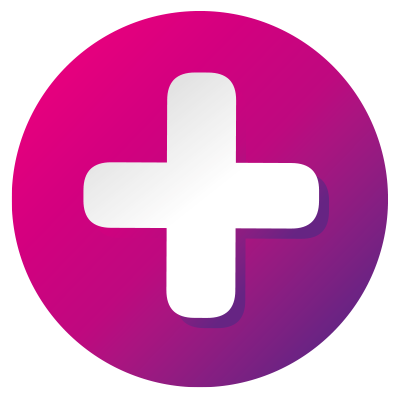 Brochure Design
Serving many purposes and acting as an invaluable promotional tool, we have lots of experience when it comes to designing and producing company brochures. We design effective print solutions to showcase your company or products. If you need help with high quality images and professional copy writing – don't worry, we can help with that too.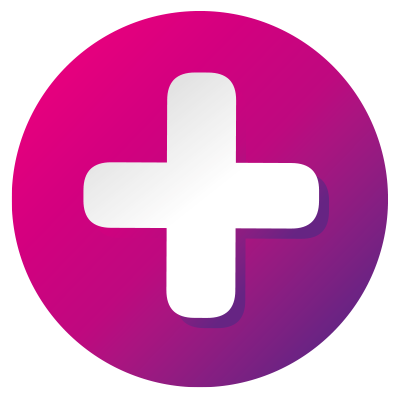 Leaflets and Flyers
Get your message across effectively with professional Flyers or Leaflets – available in single or double sided formats, folded or plain, full colour or black & white. We'll design them to any size you require and supply any quantity you need, delivered directly to you.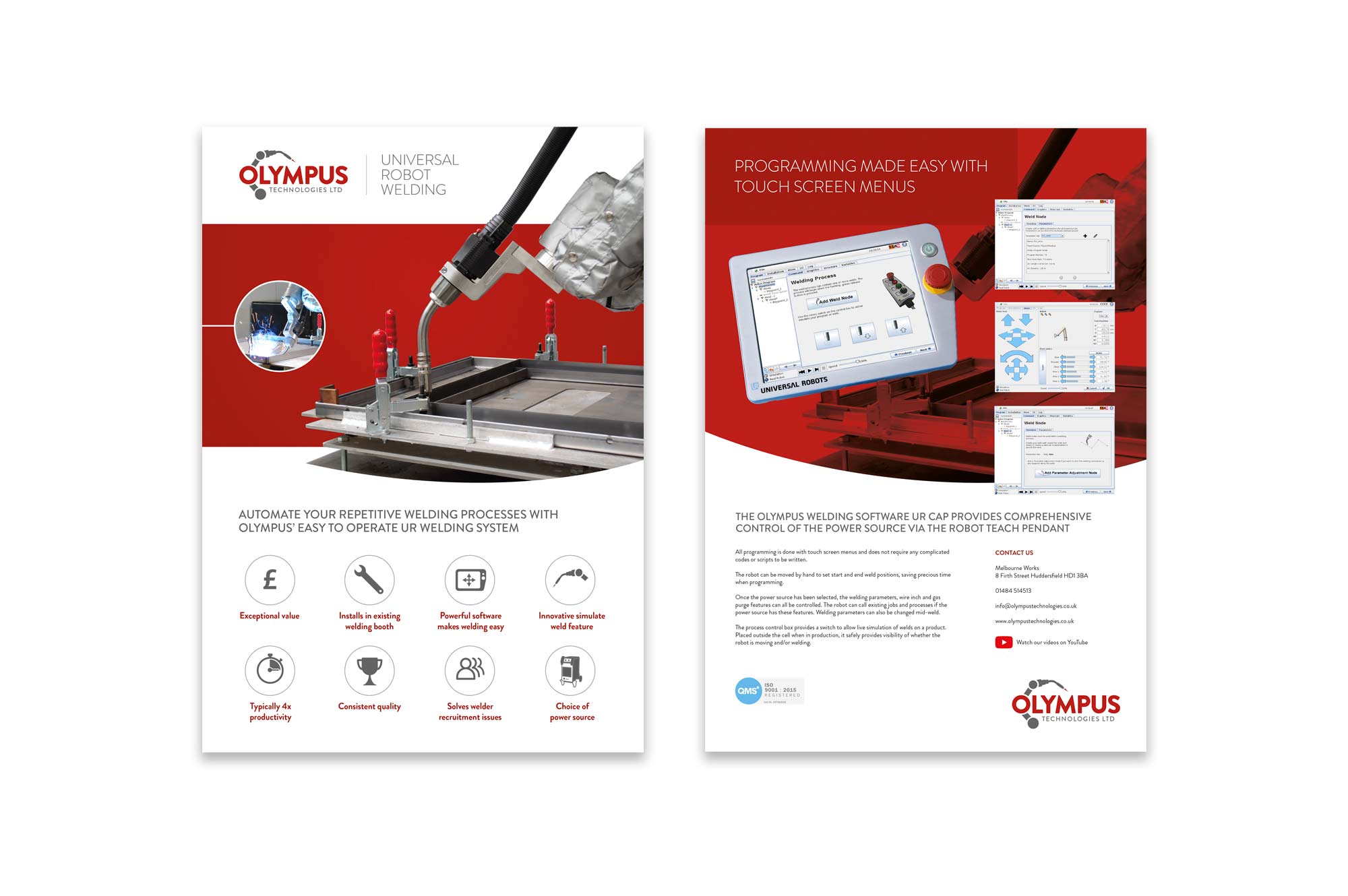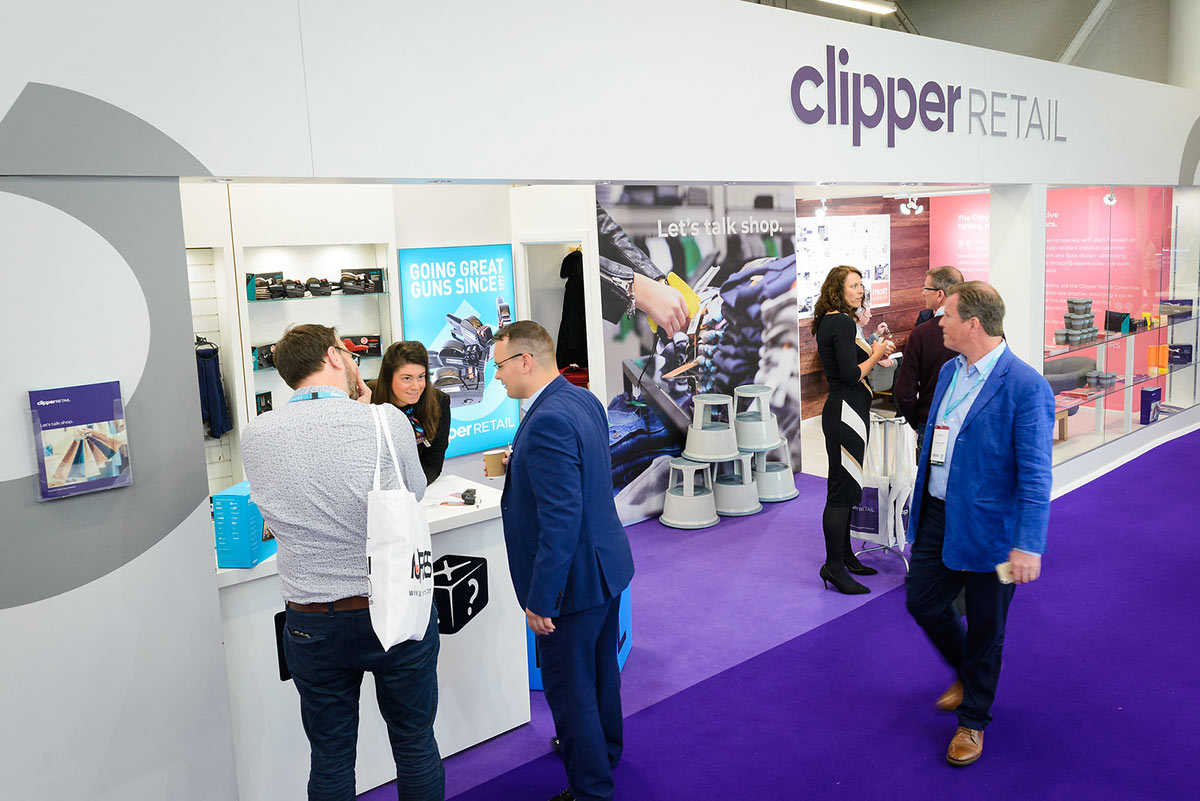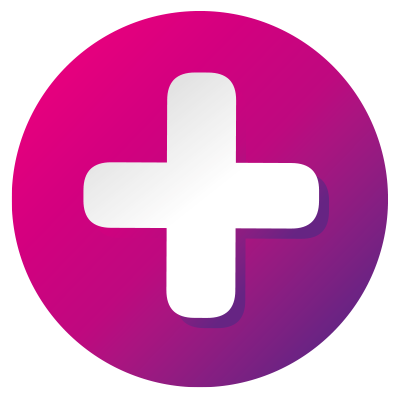 Exhibition Stands / Graphics
Roller Banners / Displays look great in a reception area, office or at an exhibition. They are lightweight, easy to assemble and come complete with carry cases. Whatever your message we'll design a striking banner that will get your message across. If you're planning to promote your business at an Exhibition or Conference within a fixed exhibition space, please get in touch to discuss your requirements.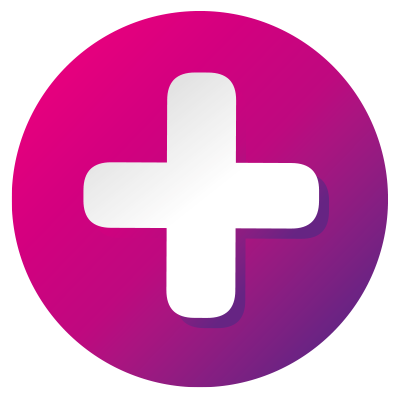 Presentation Folders
Bespoke presentation folders are a great sales tool, whether you use them for sales presentations or hand them out at trade shows, a presentation folder offers a versatile and economical alternative to a Brochure. All sizes available, glued or self-locking.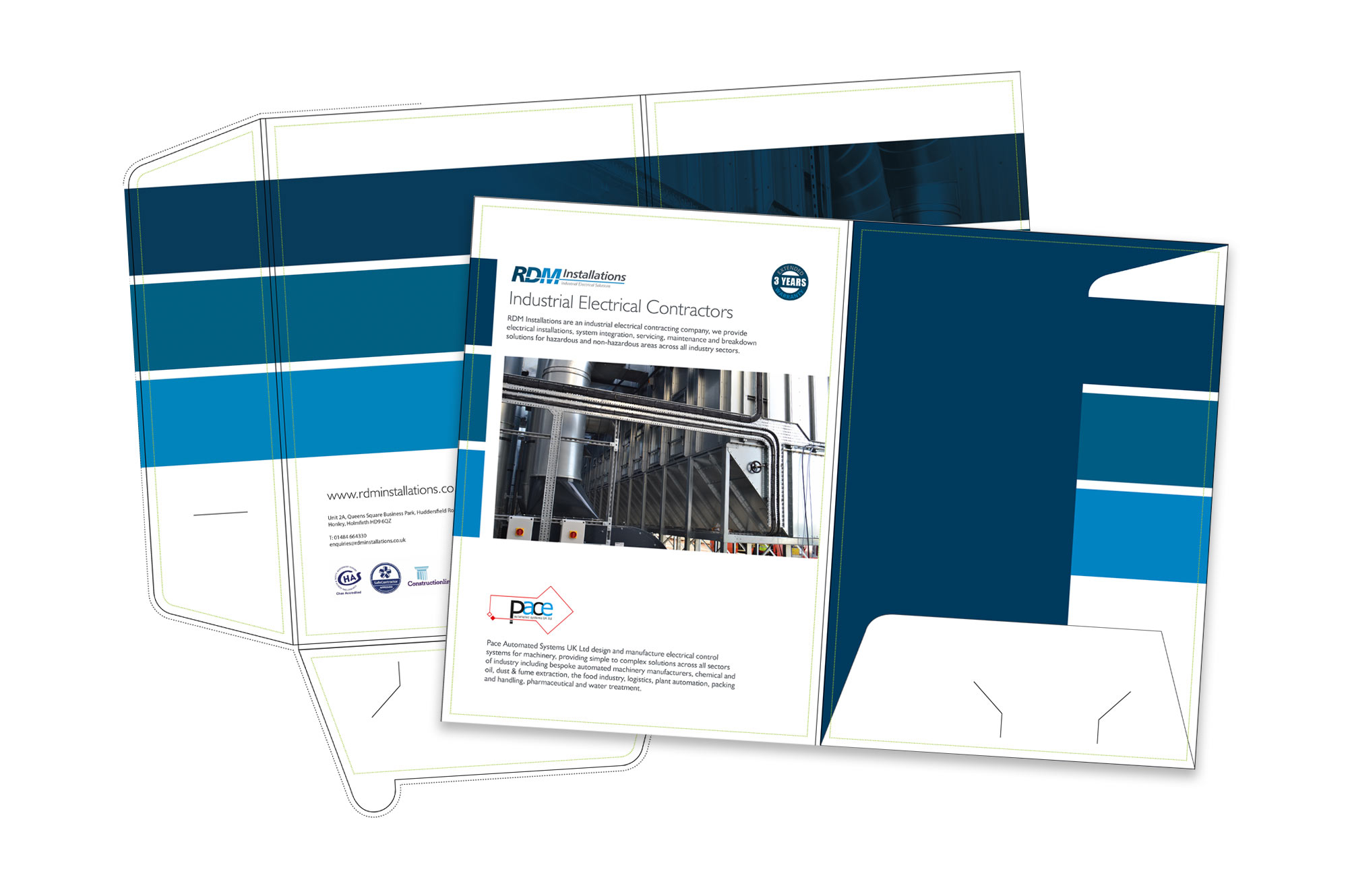 Let's work together to drive your next project forward!
Just because our designs are great, doesn't mean they cost the earth.
Call us, you might be pleasantly suprised.
T: 07712 328 368