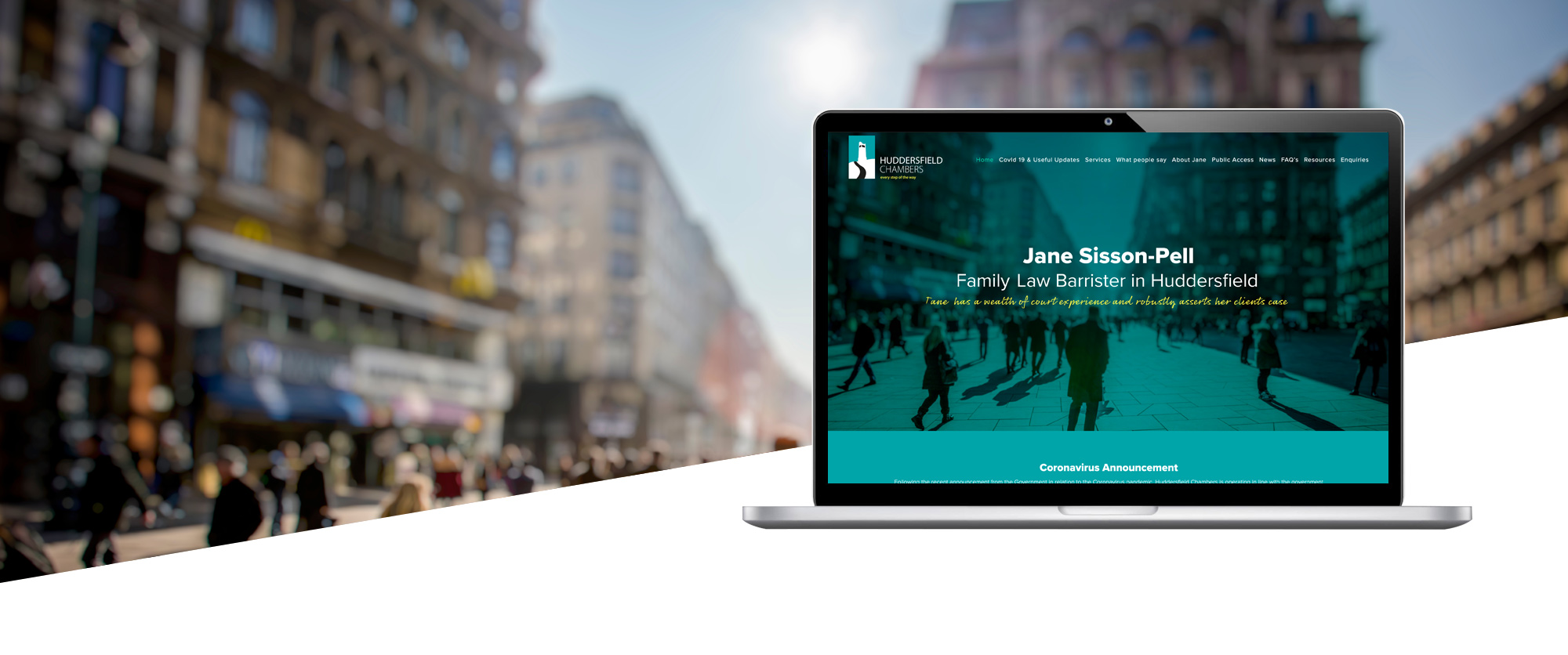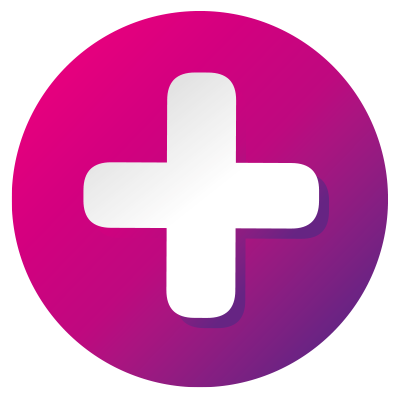 Huddersfield Chambers
Family Law Barrister
Design & Development
Customer Management
SSL Security Certificate
Search Engine Optimisation
Google Analytics
Daily Backup to Cloud
Our Brief
Having built Janes first website over 5 years ago, Jane now wanted an updated and friendly website where Clients could easily find the information they were looking for.
Solution
We started from the ground up, after all, things change a lot over 5 years! We used colours from the existing logo (we designed that too) and created an easy to navigate solution, helping potential clients find the information quickly and easily. Jane also wanted the website is fully responsive, meaning it will of course work across all devices. Once live, we confirmed all google analytic data were still working as expected and also updated the existing links in google search ensuring they forwarded to the new web pages without interuption. Within 2 weeks my client saw an increase in traffic to her website and lots of new client enquiries.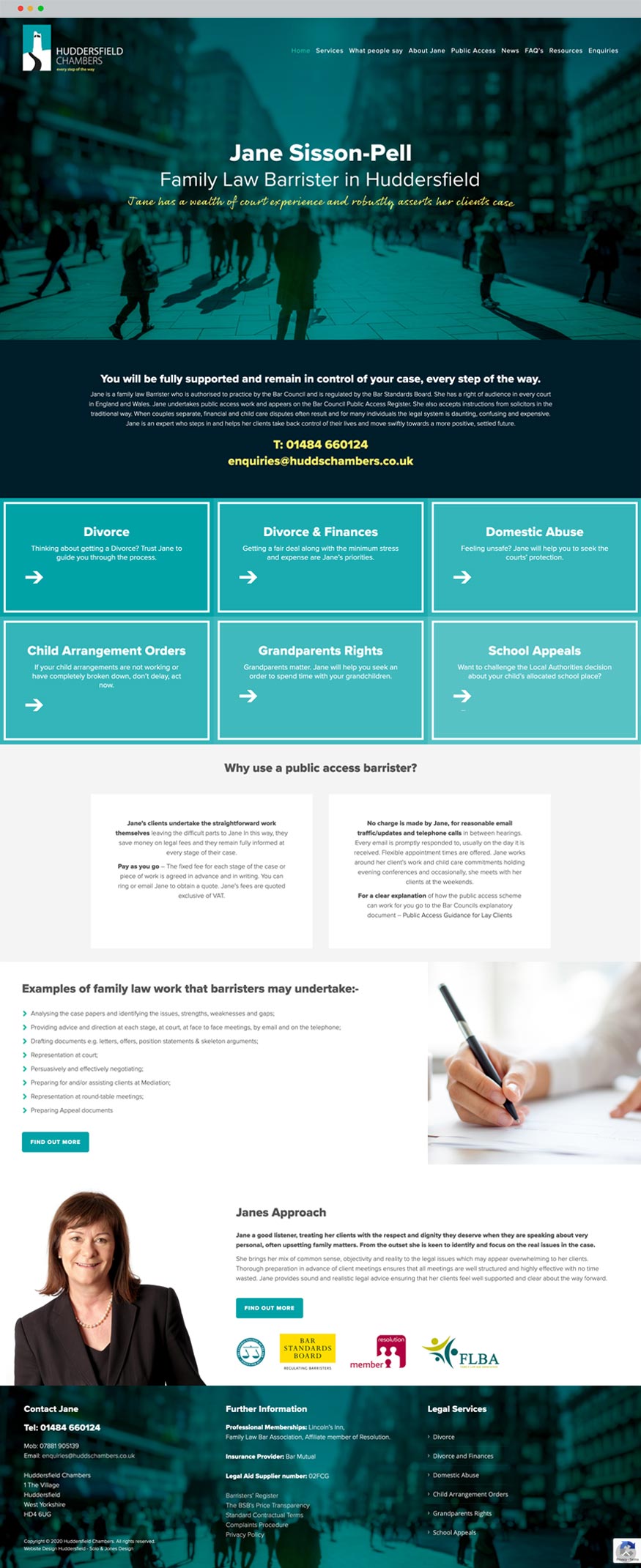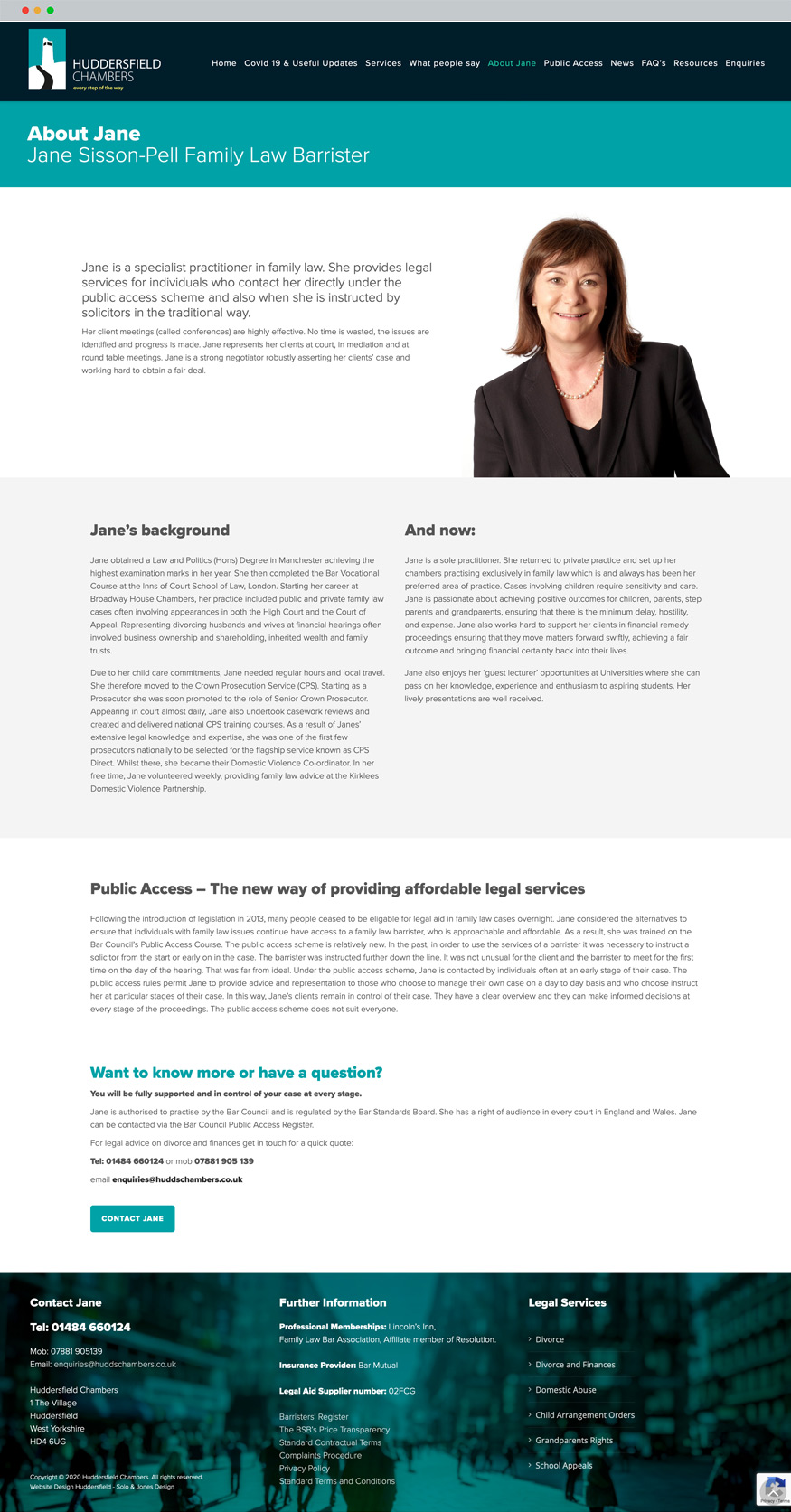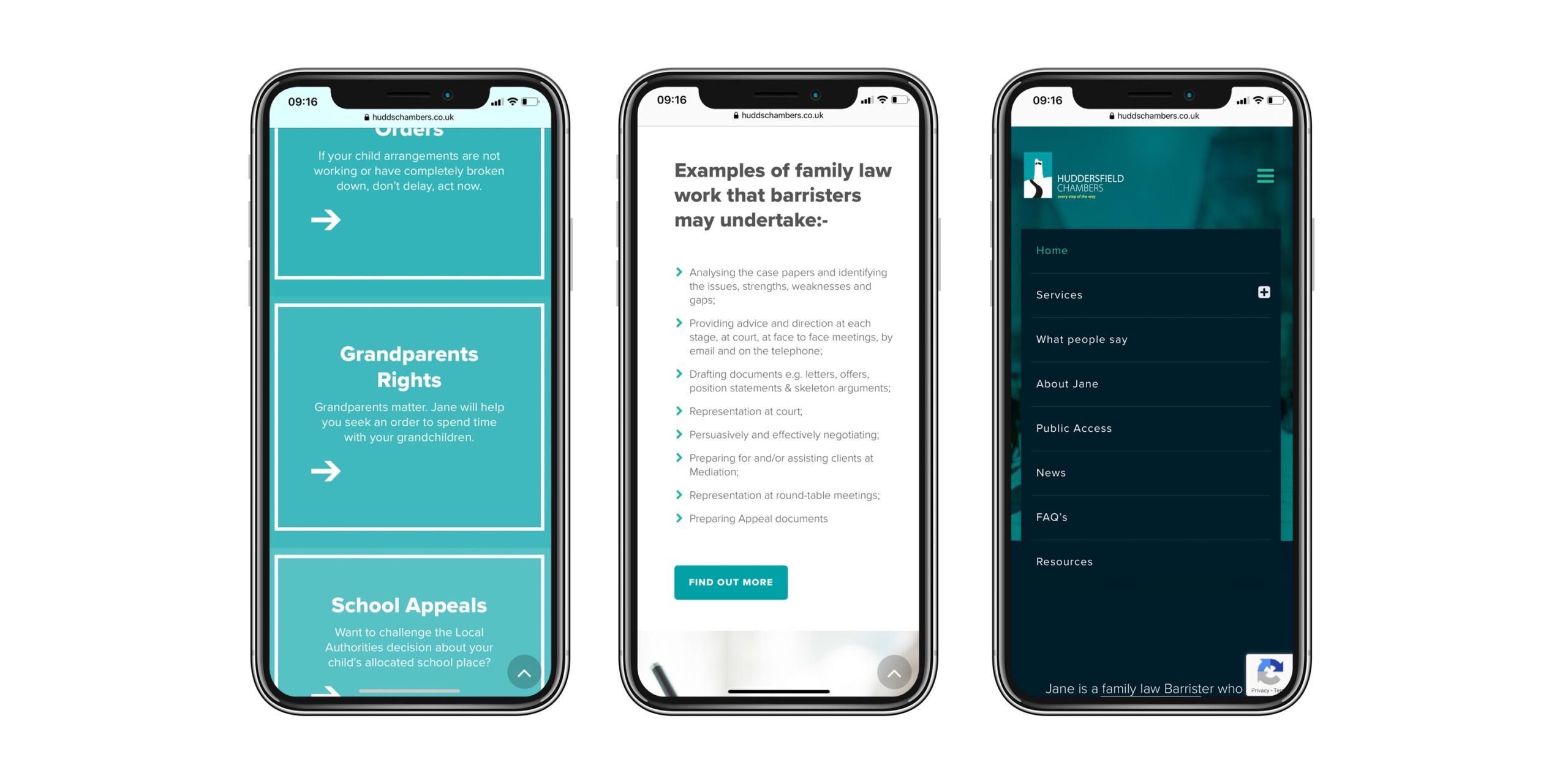 Let's work together to drive your next project forward!
Just because our designs are great, doesn't mean they cost the earth.
Call us, you might be pleasantly suprised.
T: 01484 644295