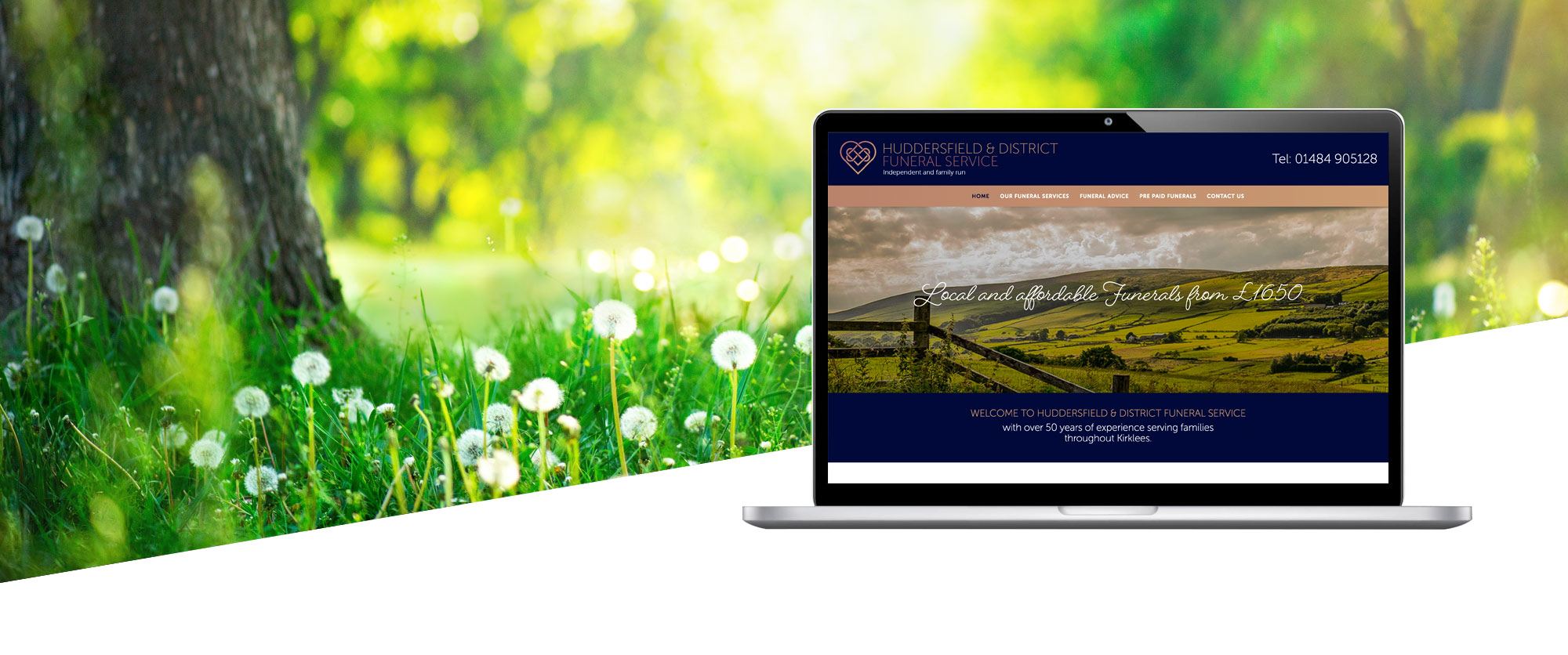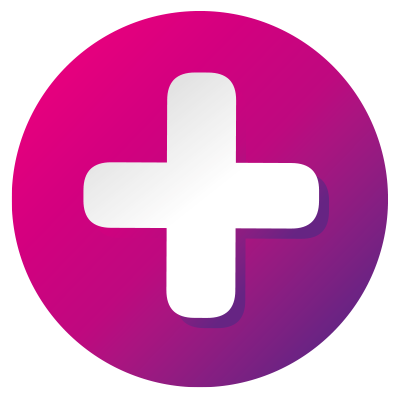 Huddersfield Funerals
Independent and family run
Design & Development
Customer Management
SSL Security Certificate
Search Engine Optimisation
Google Analytics
Daily Backup to Cloud
Our Brief
To create a budget funeral website in a competitive market without losing the quality of service provided.
Solution
We've successfully worked with Clive for a number of years now. We created a calming and friendly website for people to use under difficult circumstances using calming colours and photography. We installed google analytics and indexed the website. It is on the first page of google.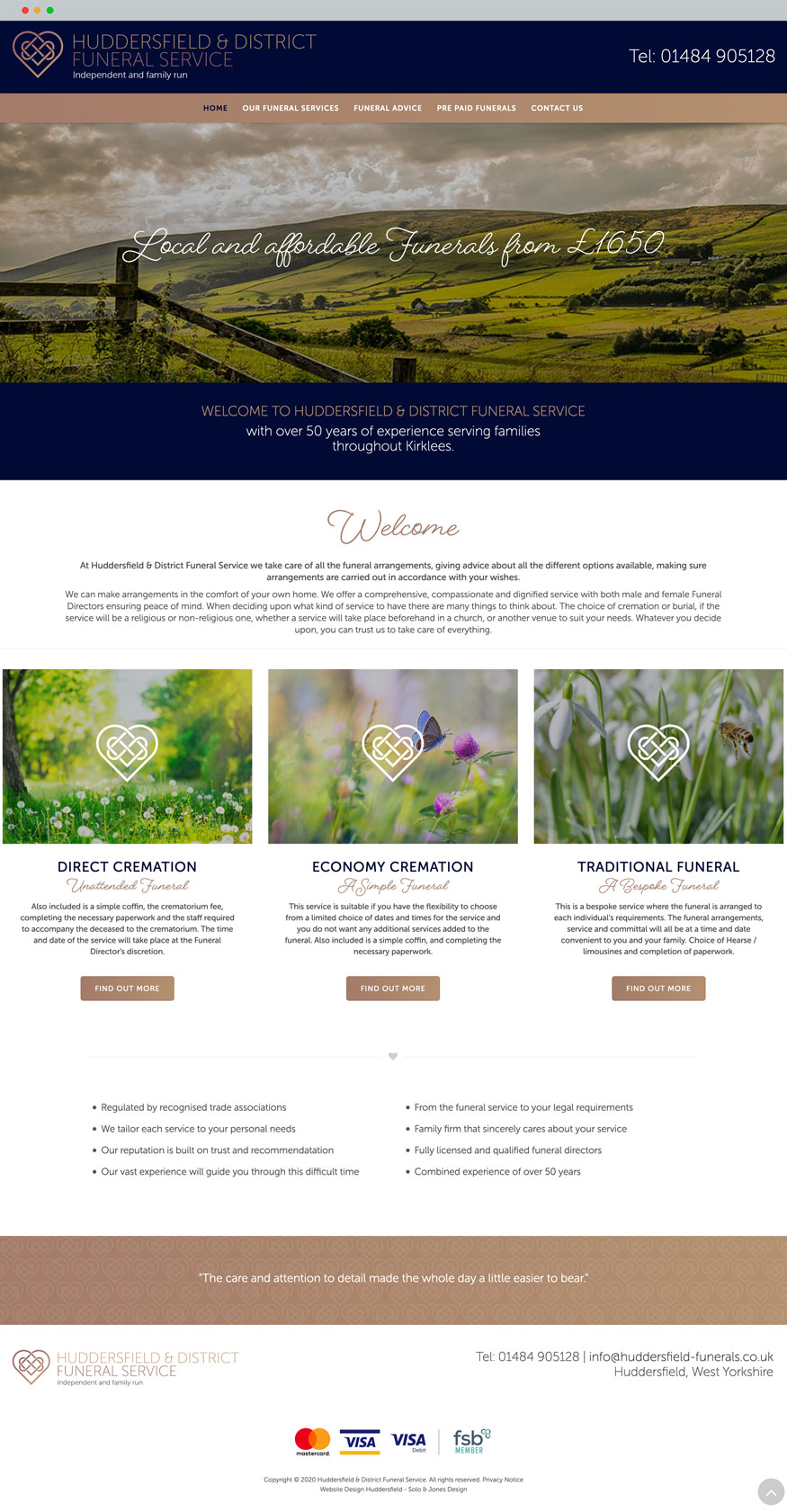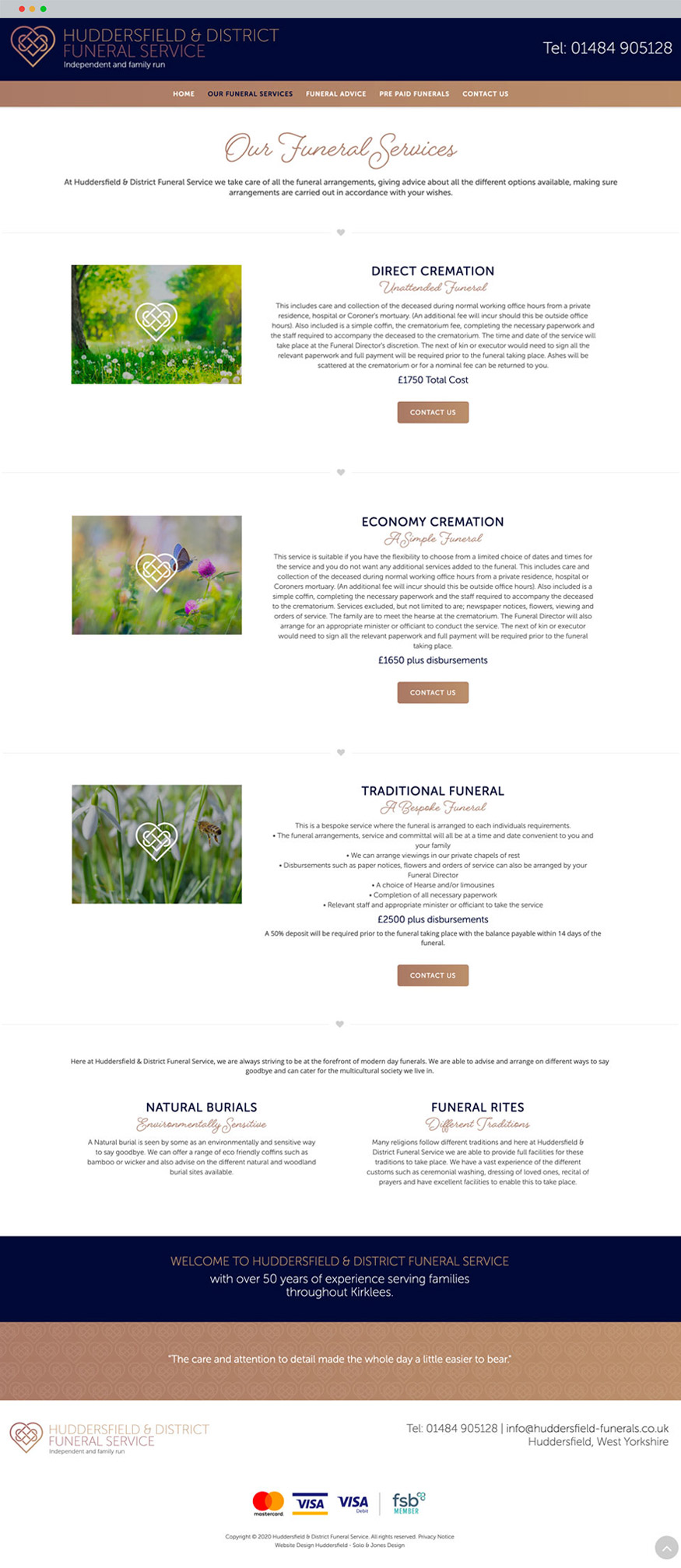 Let's work together to drive your next project forward!
Just because our designs are great, doesn't mean they cost the earth.
Call us, you might be pleasantly suprised.
T: 01484 644295