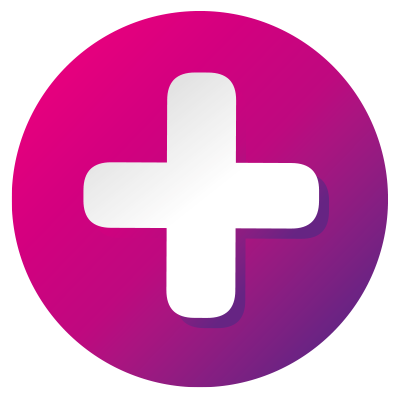 Moldgreen United Reform Church
Community Church
Full eCommerce
Design & Development
Customer Management
SSL Security Certificate
Search Engine Optimisation
Google Analytics
Our Brief
After the success of the first website that we produced a couple of years ago, my client wanted to step it up a gear and go full eCommerce/Catalogue.
Solution
The website now includes their full product range which is easly searchable in a number of ways, products can be added to a wishlist plus the website is fully responsive meaning it will of course work across devices. Once live we confirmed all google analytic data was still working as expected and also updated the existing links in google search ensuring they forwarded to the new web pages without interuption. Within a week my client saw an increase in traffic to the website.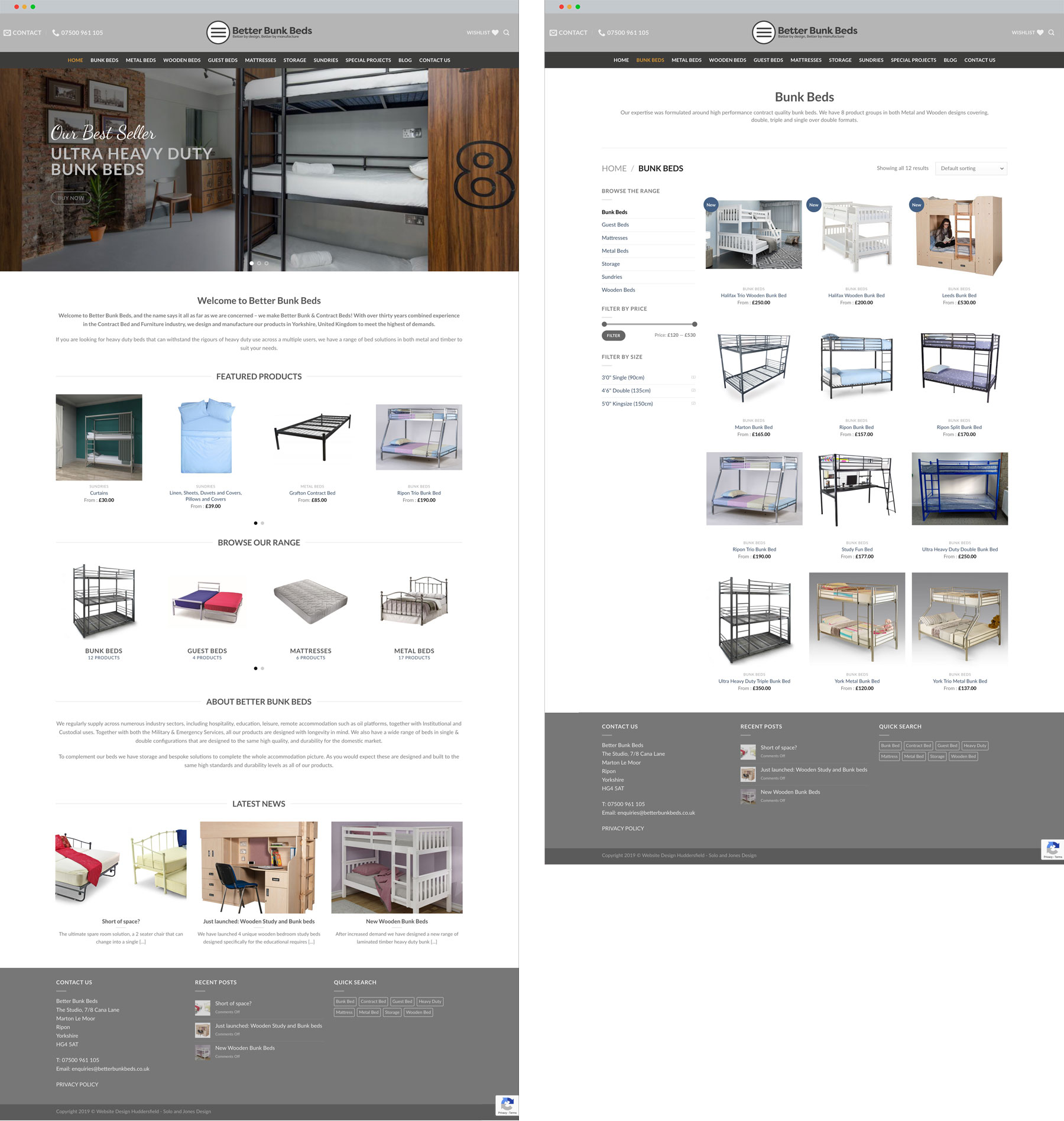 Let's work together to drive your next project forward!
Just because our designs are great, doesn't mean they cost the earth.
Call us, you might be pleasantly suprised.
T: 01484 644295