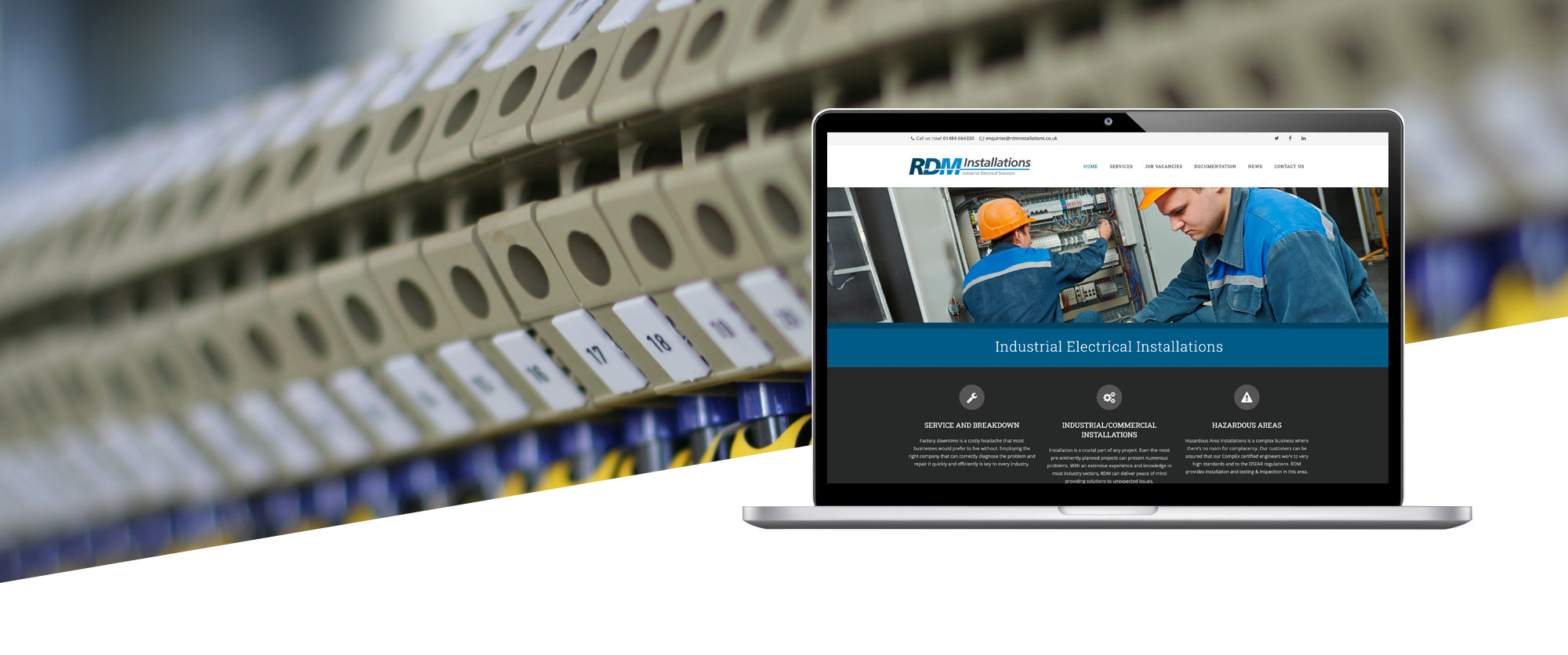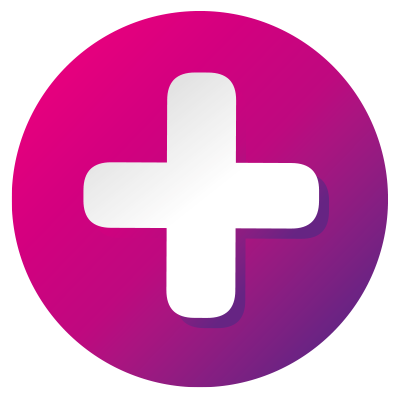 RDM Installations
Industrial Electrical Engineers
Design & Development
Customer Management
SSL Security Certificate
Search Engine Optimisation
Google Analytics
Daily Backup to Cloud
Our Brief
RDM Installations was a new business. After a successful partnership working with their sister company we were asked back to put RDM on the map. We had already designed the logo and brand identity. RDM wanted a professional website presence. It had to be a modern website with clear layout and information. They wanted to store all information about staff certification and also wanted to use the website for future recruitment. RDM team members were also required to be able to update the website.
Solution
We produced a bright, clear and contemporary website solution that is easy to use. The site also has two log-in areas, one for a central area of staff documentation and certificates, the other an admin area. The site also features a job recruitment section. The Client was extremely pleased with the final website and is able to update it at any time. Search Engine Optimisation was also built in throughout, ensuring good keyword density, Title and Alt tag usage and the addition of Google Analytics.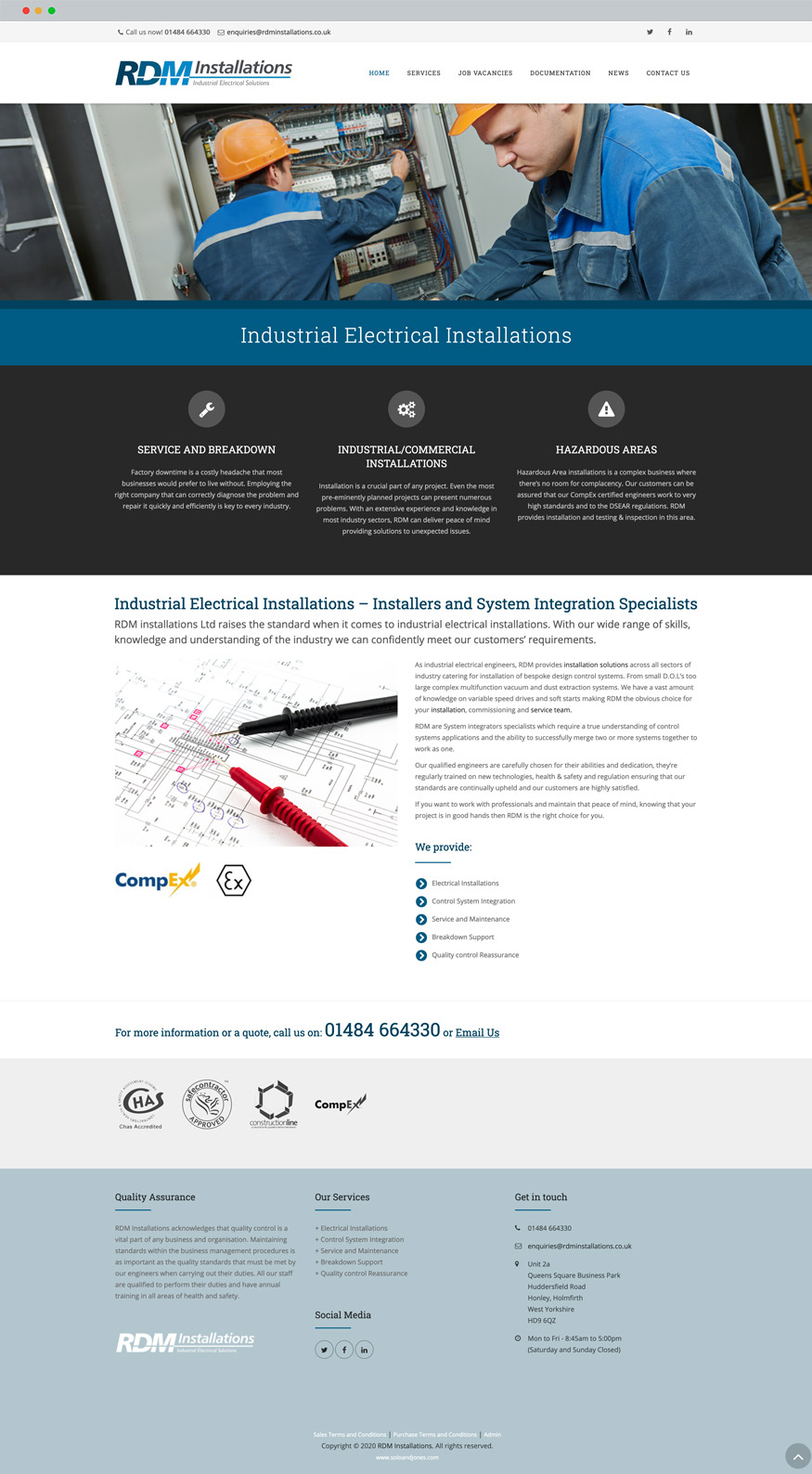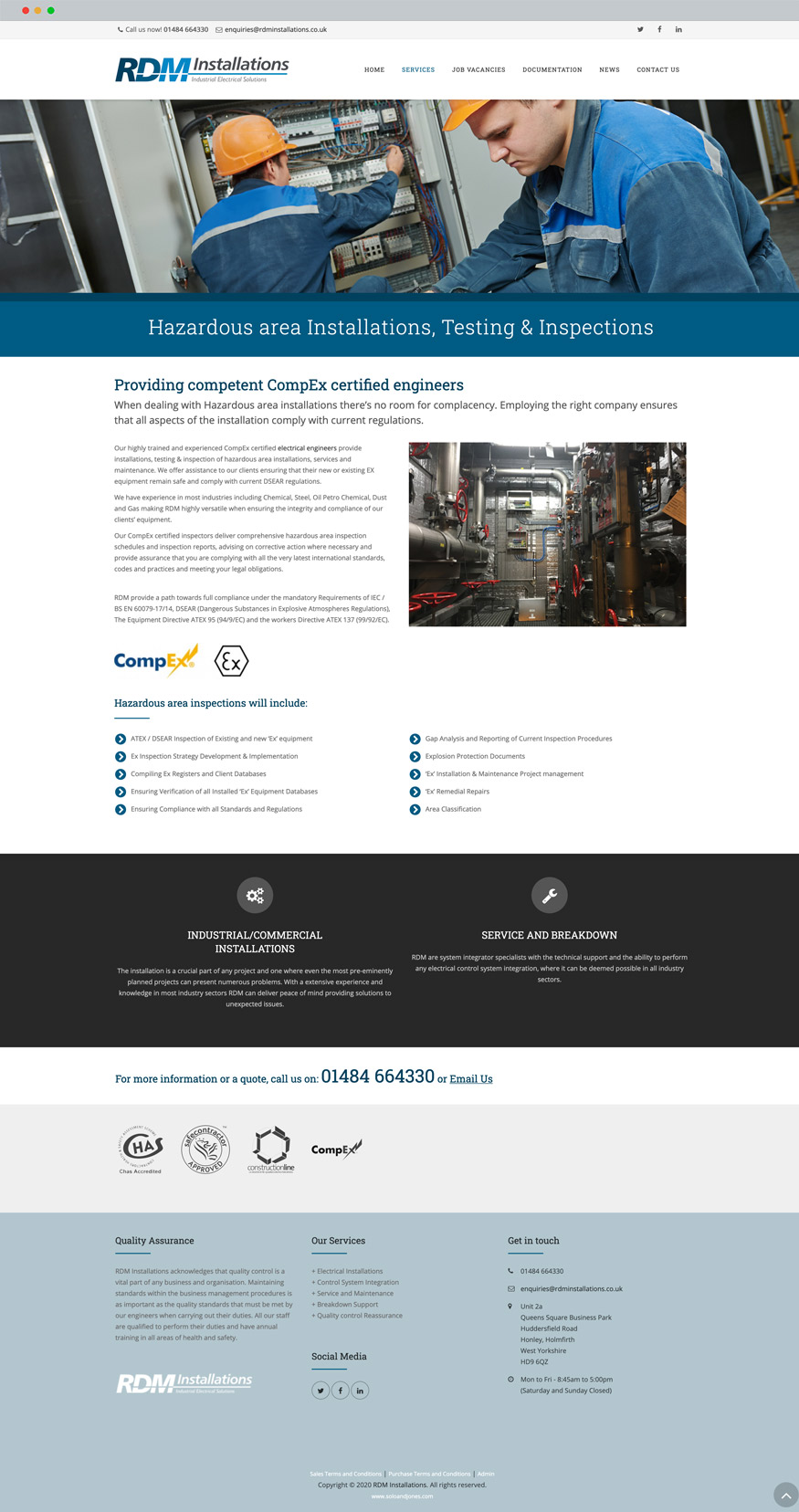 Let's work together to drive your next project forward!
Just because our designs are great, doesn't mean they cost the earth.
Call us, you might be pleasantly suprised.
T: 01484 644295