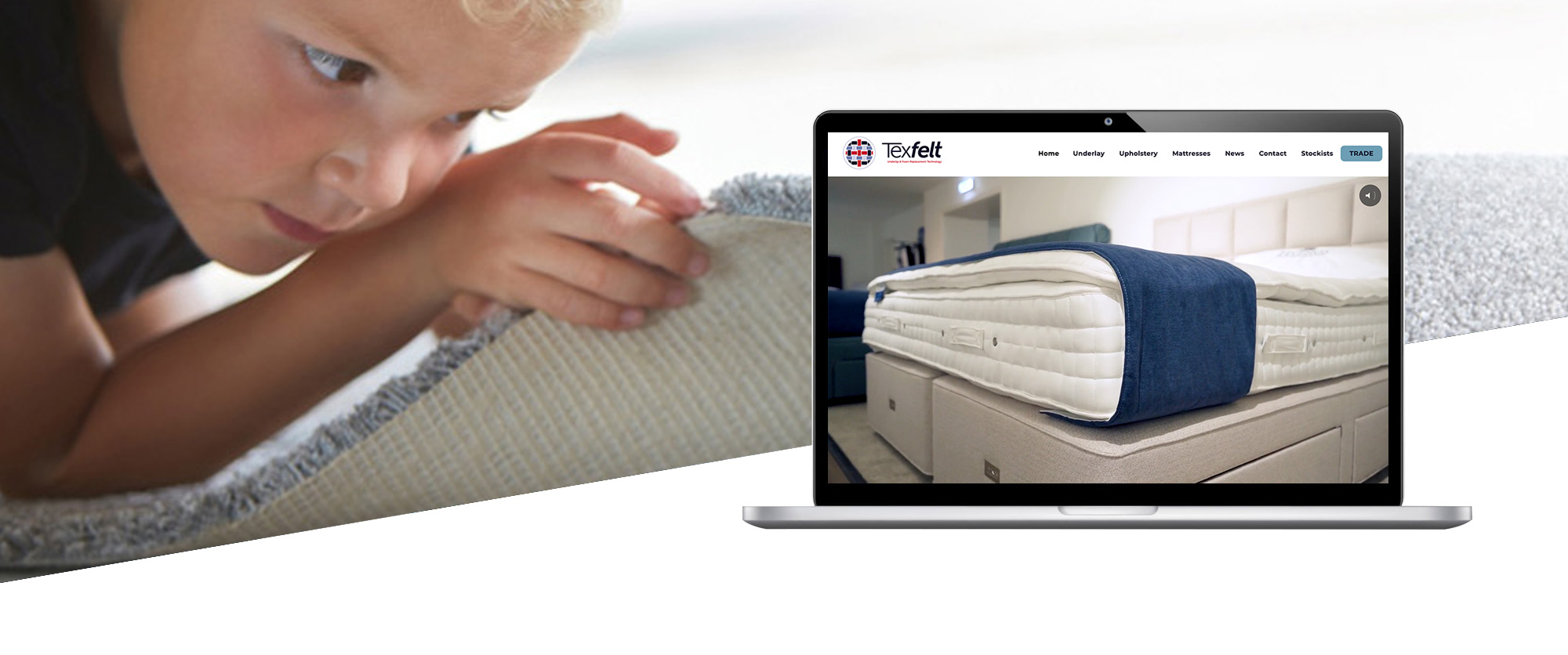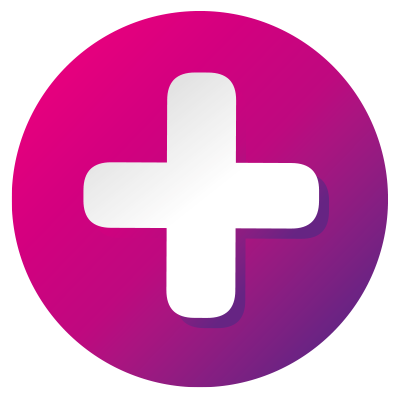 Texfelt Eco Underlays
Manufacturers of SpringBond Eco-friendly Underlay, Upholstery and Mattress Fillings
Design & Development
Customer Management
SSL Security Certificate
Search Engine Optimisation
Google Analytics
Daily Backup to Cloud
Our Brief
To design and build an informative website that reflected the quality of the product. The brief was to also combine information from two exisitng websites into one. It also needed to appeal to direct customers, tradespeople and wholesalers.
Solution
This was a great website to work on for such a forward thinking company. A great product makes our job easier. The website has impact from the start as it features a full screen video presentation which grabs the attention of the user. There was a lot of information to get across to different users and the website achieves this in a clear and effective way. The new website has increased website visitors and sales.


Let's work together to drive your next project forward!
Just because our designs are great, doesn't mean they cost the earth.
Call us, you might be pleasantly suprised.
T: 07712 328 368