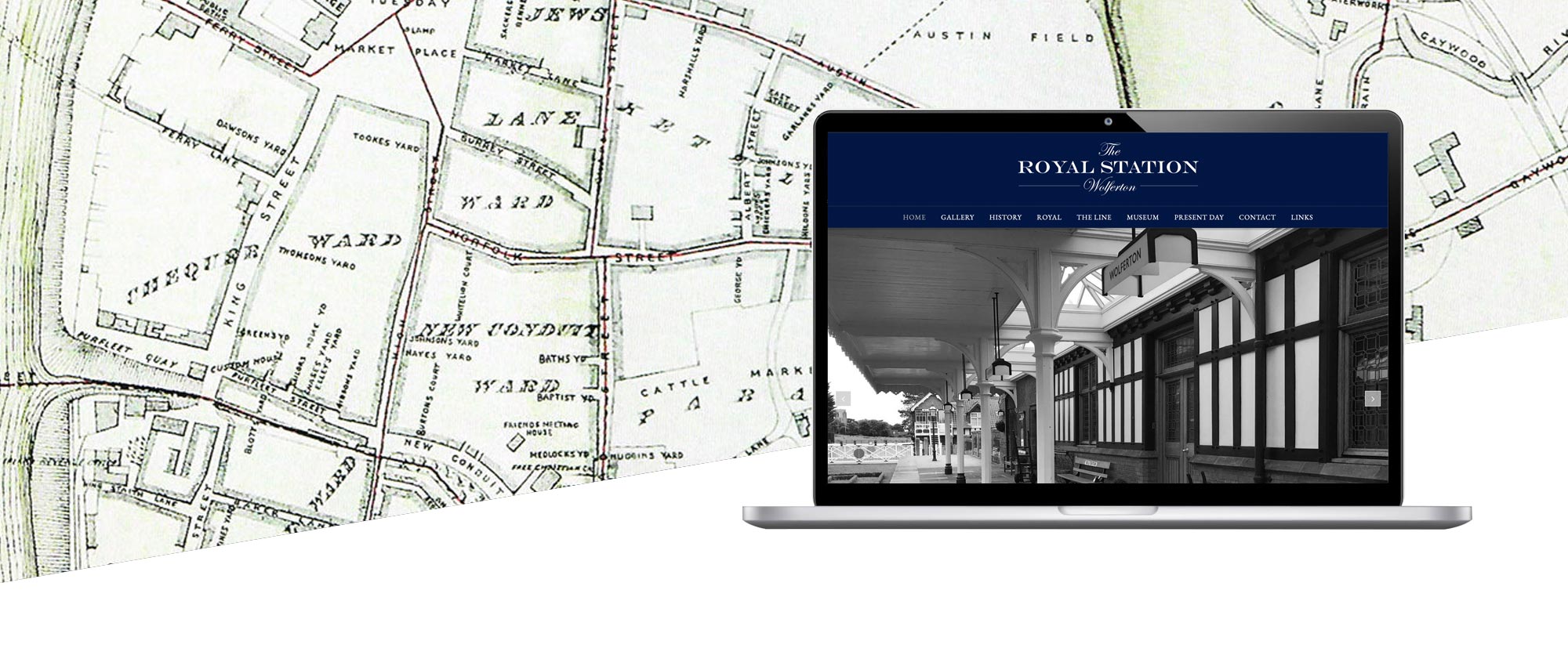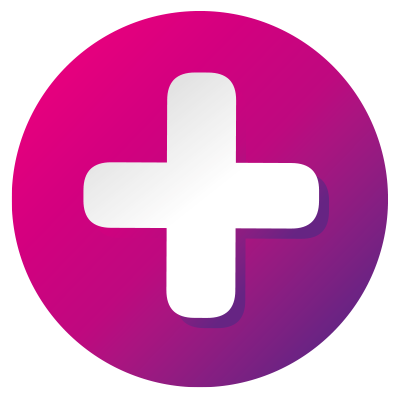 Wolferton Royal Station
Norfolk Tourism
Design & Development
Customer Management
SSL Security Certificate
Search Engine Optimisation
Google Analytics
Daily Backup to Cloud
Our Brief
We were approached by Wolferton Royal Station in Norfolk to redesign and build their ageing website. The client wanted a contemporary self managed website that would showcase every element of the station, from old railway signs to royal documents and more.
Solution
We produced a modern website with an elegant simple style throughout. The website has a huge catalogue of images and other files available which are all easily accessible. Using the wealth of stunning photographs at our disposal, it wasn't too difficult to produce a website that visitors could easily explore and enjoy.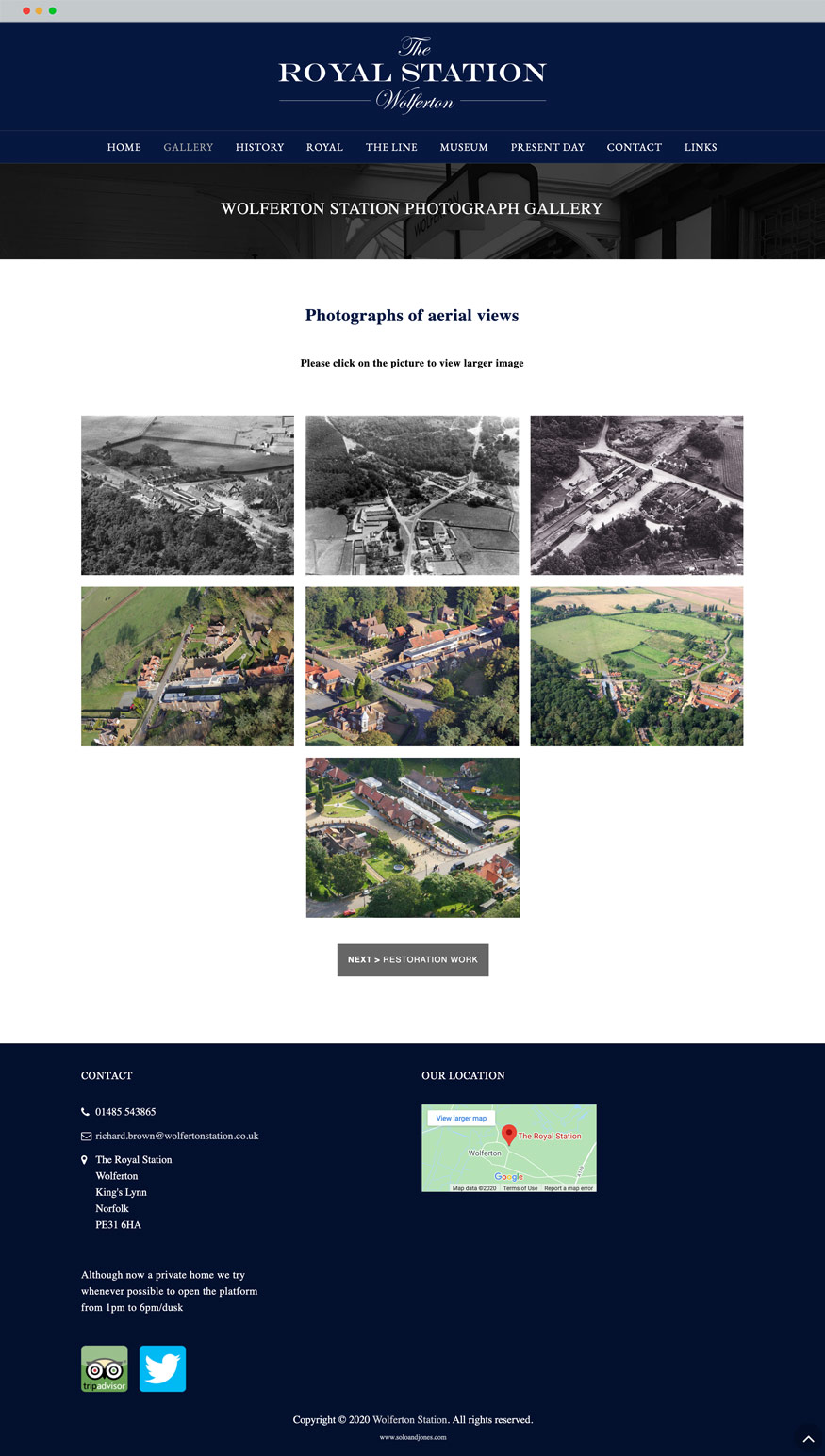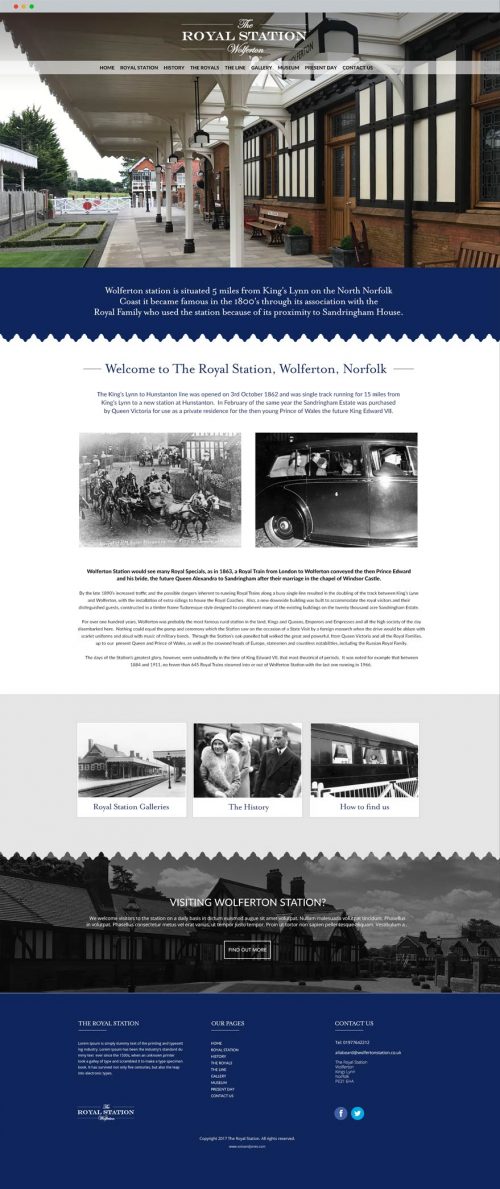 Let's work together to drive your next project forward!
Just because our designs are great, doesn't mean they cost the earth.
Call us, you might be pleasantly suprised.
T: 01484 644295