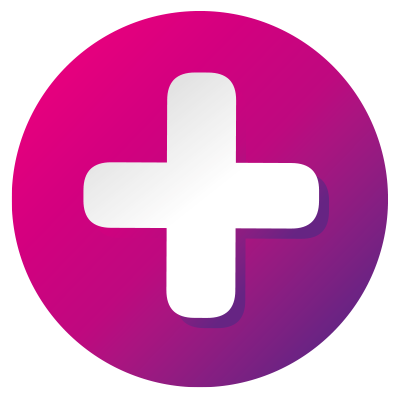 This is what you've been looking for, great design, technical ability plus a professional and friendly service.
We create websites that make your services and products stand out. We've built fast and effective website solutions for all kinds of customers. We provide professional website design services for clients throughout Huddersfield and the surrounding areas. Whether you require a simple brochure style website or a full ecommerce online shopping cart solution. Check out our client projects below. We're here to help.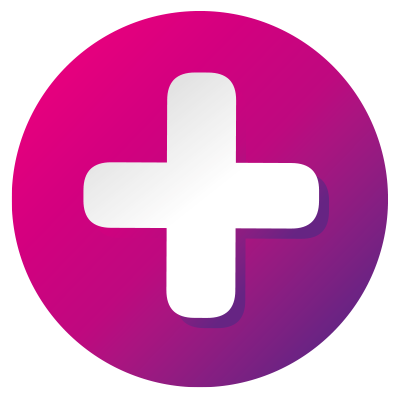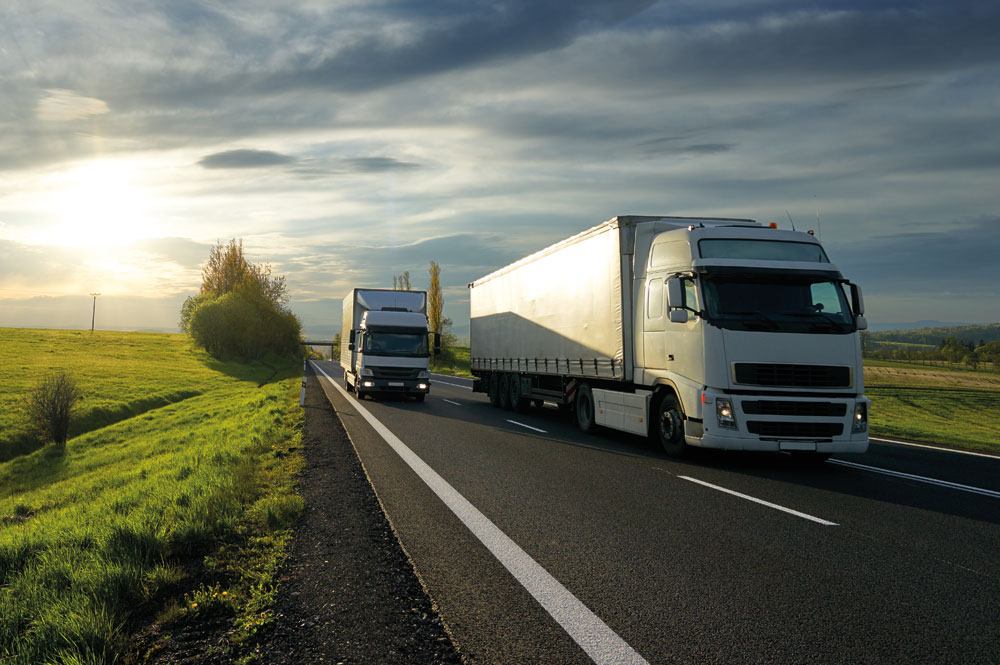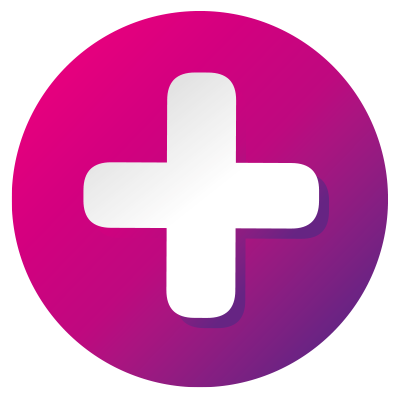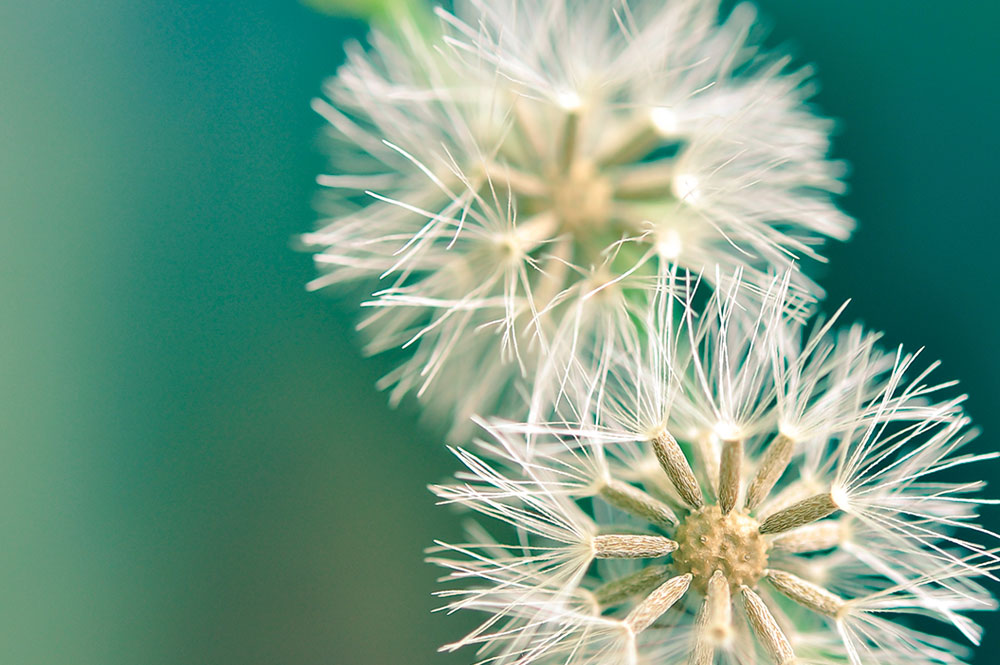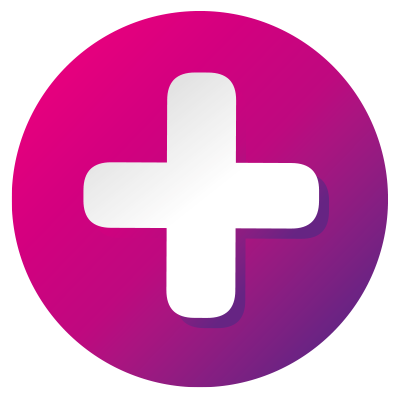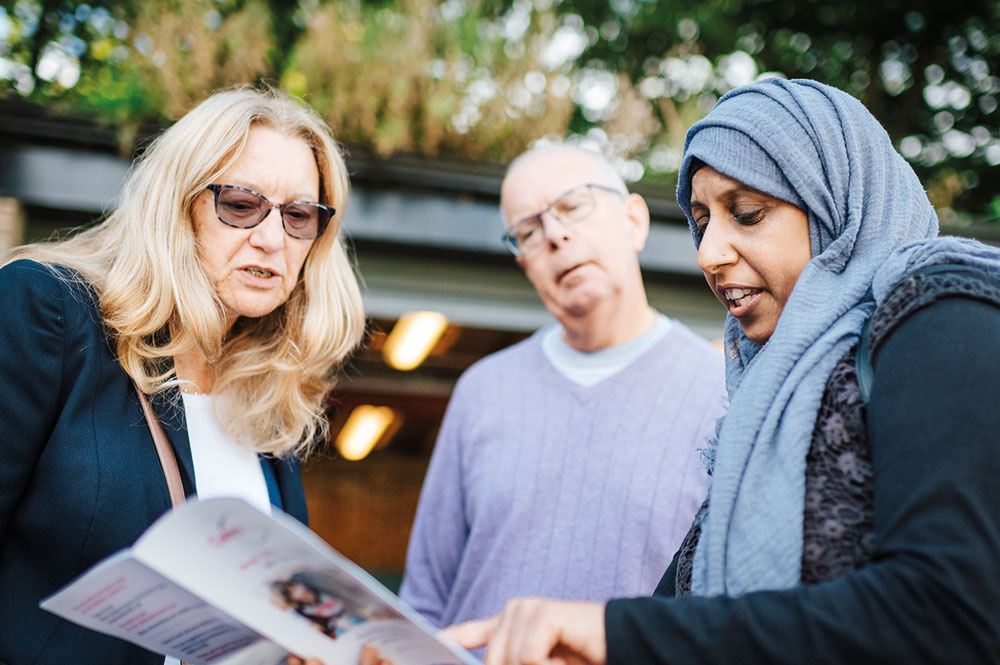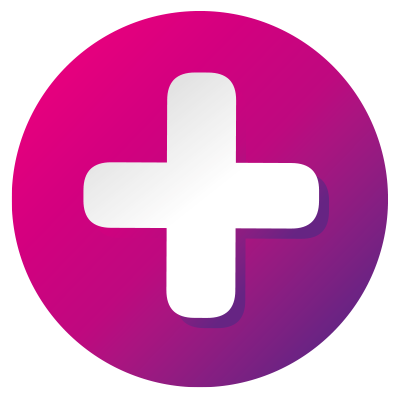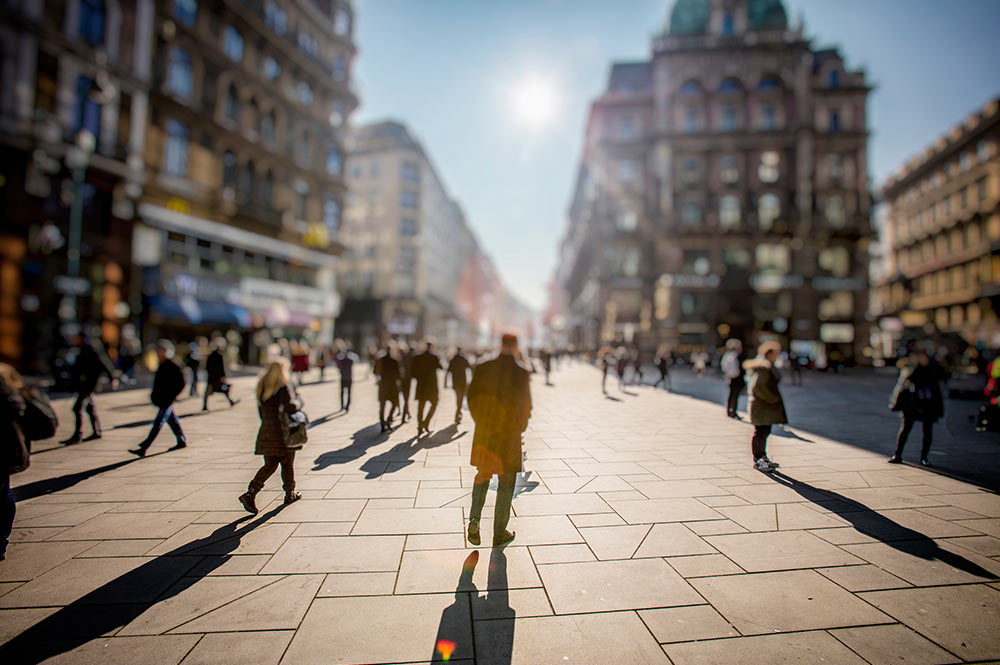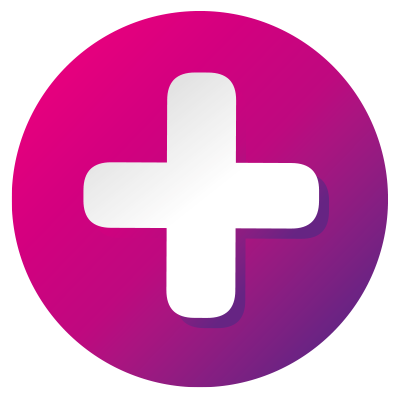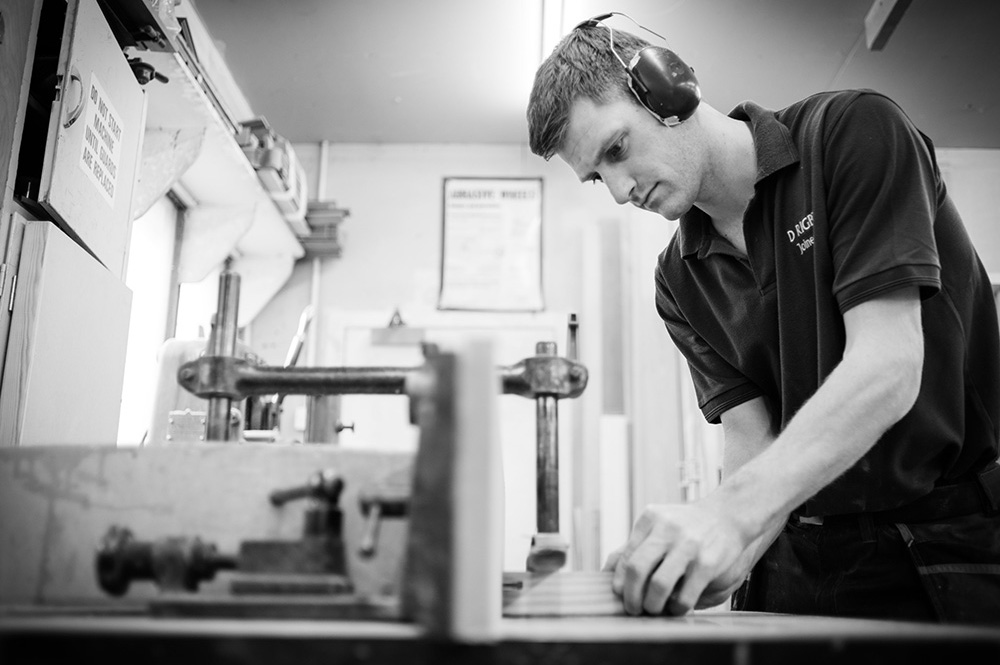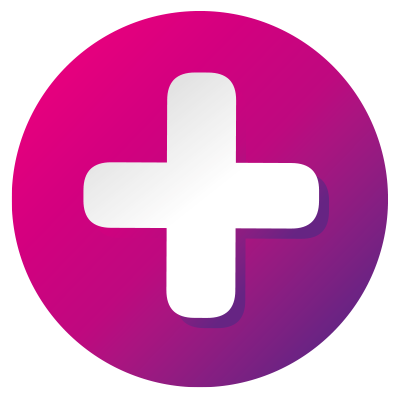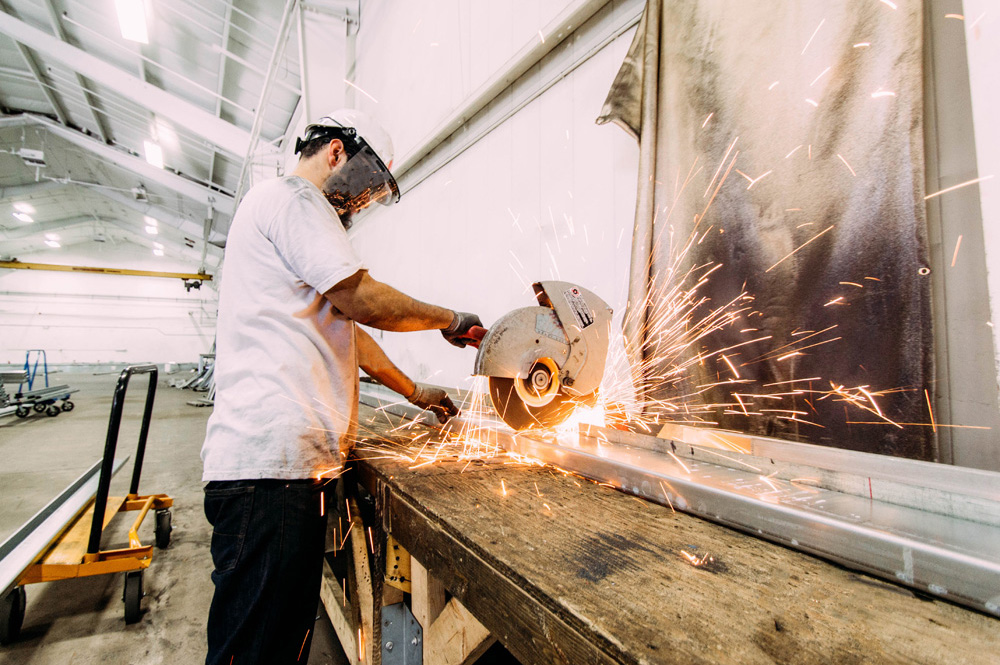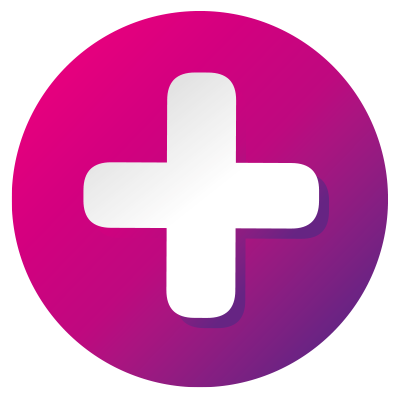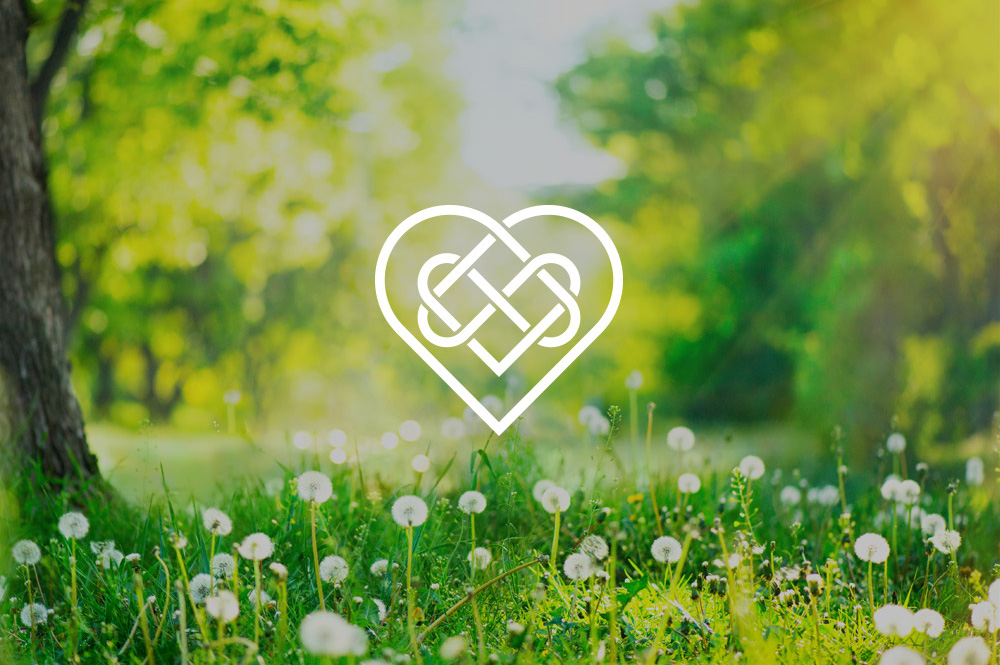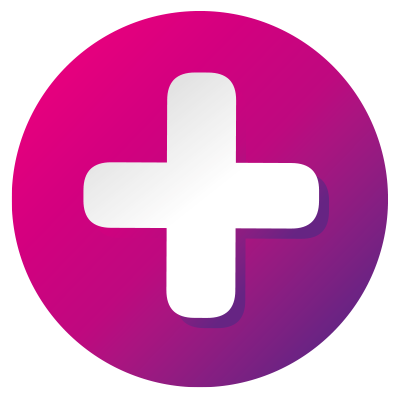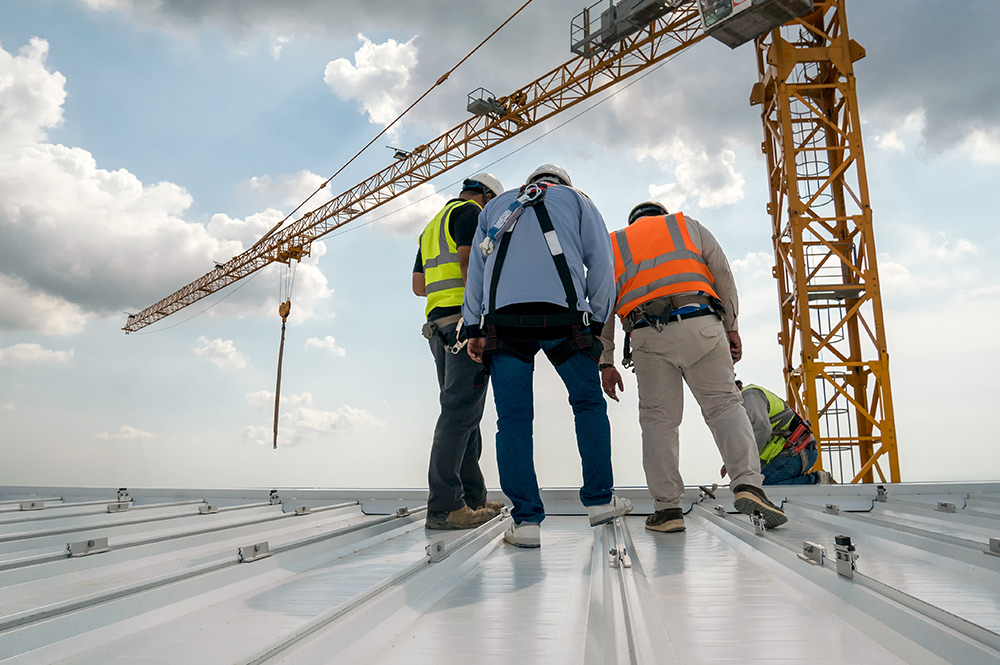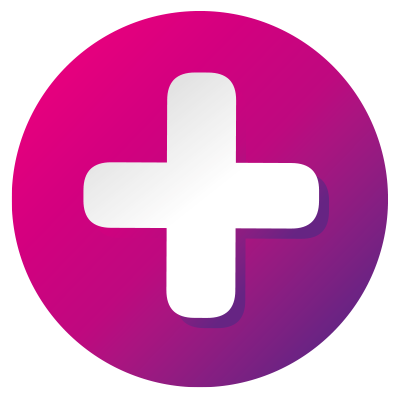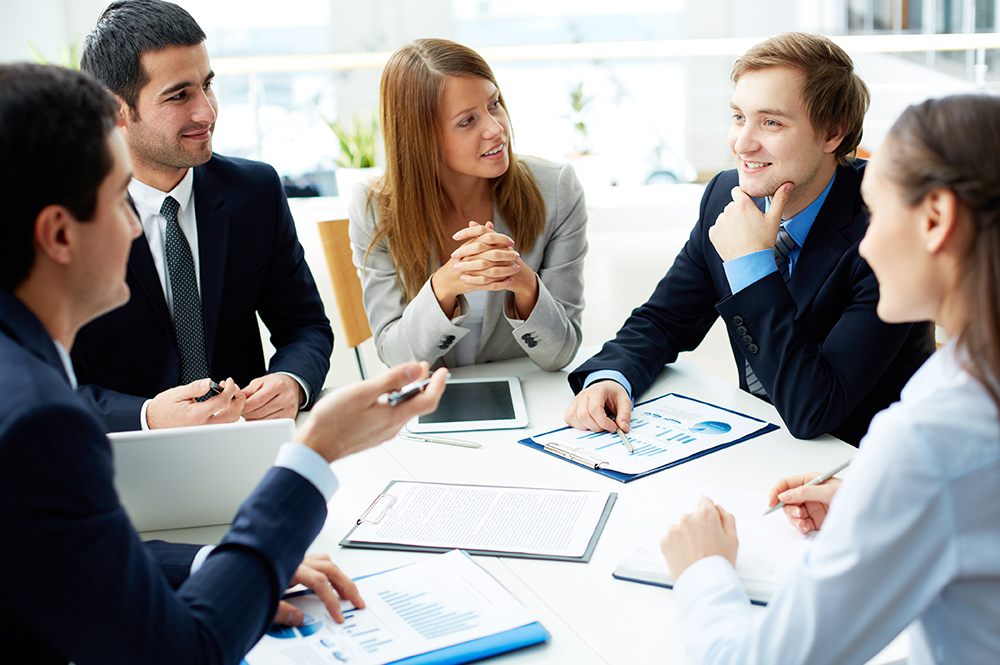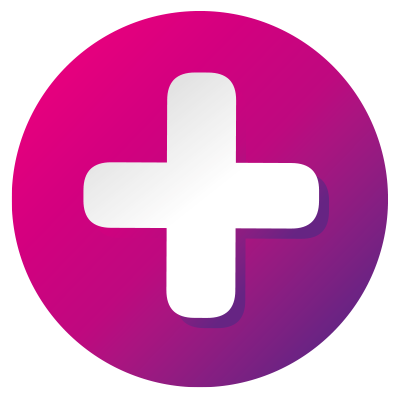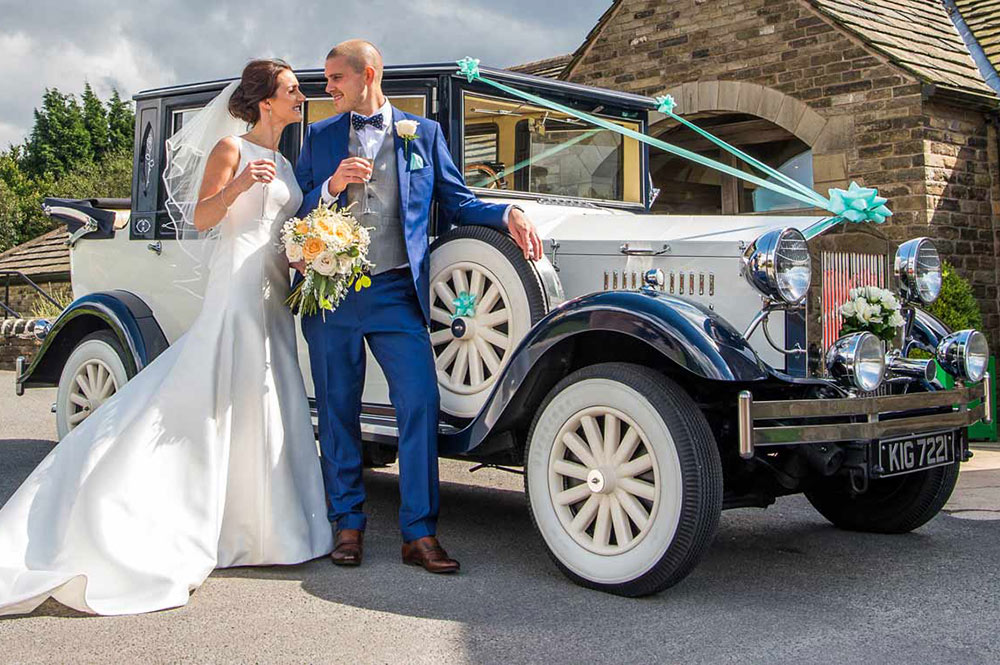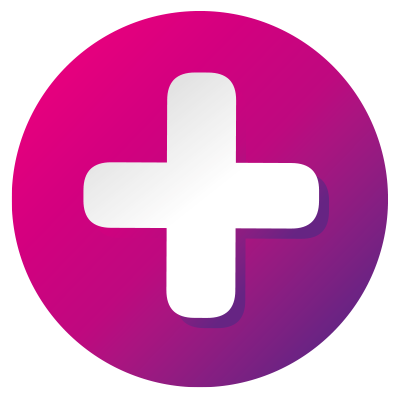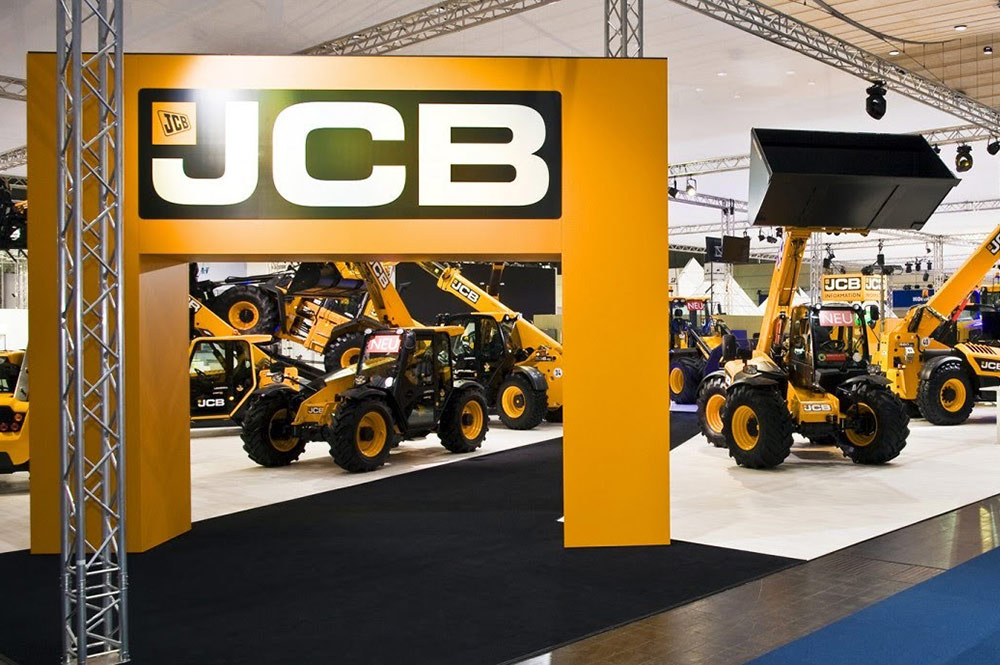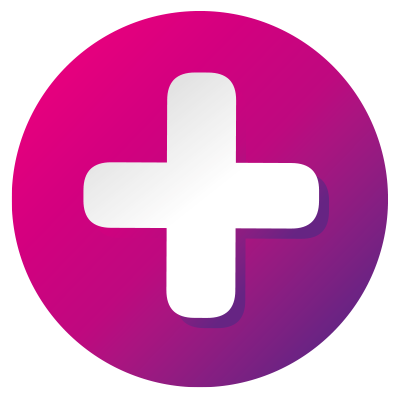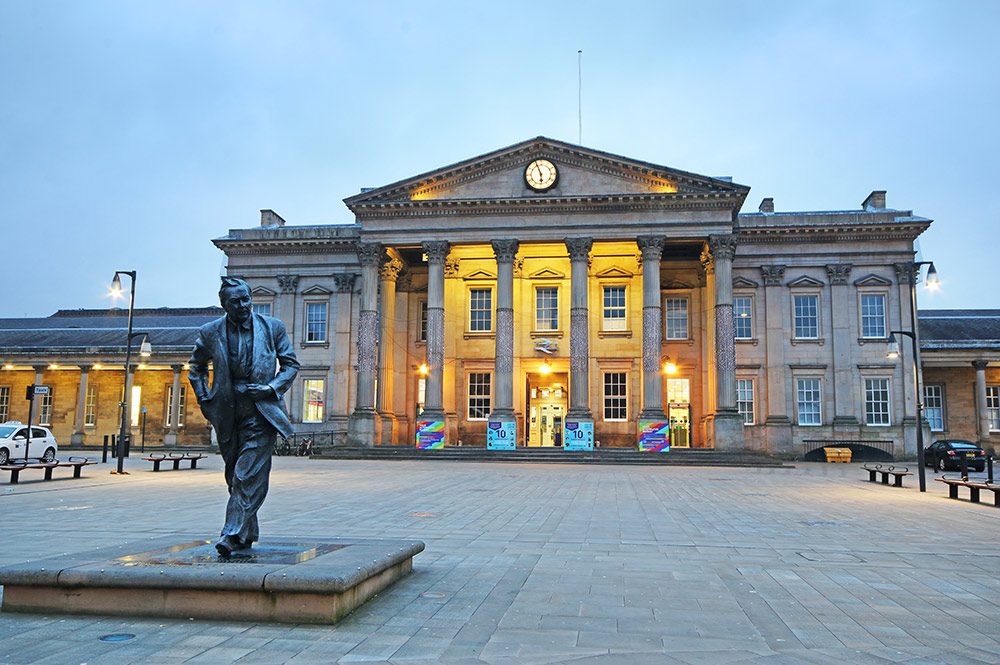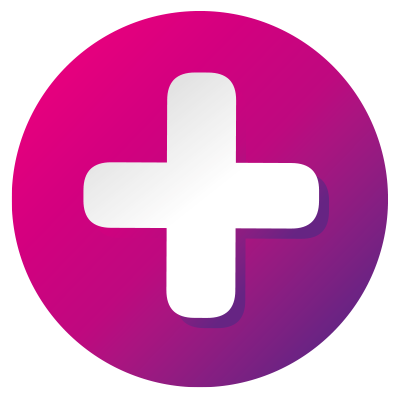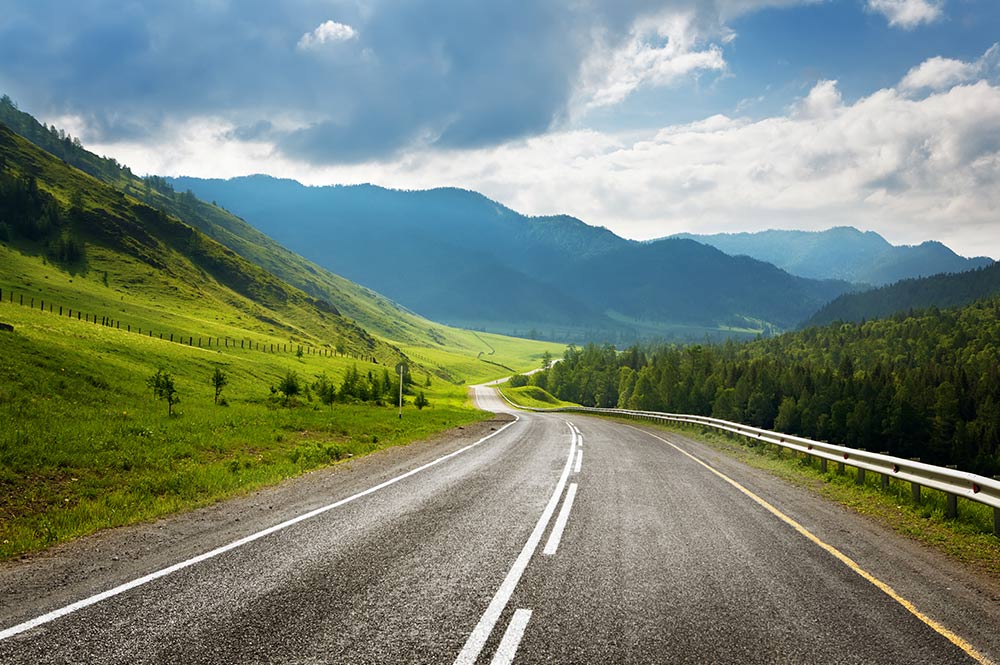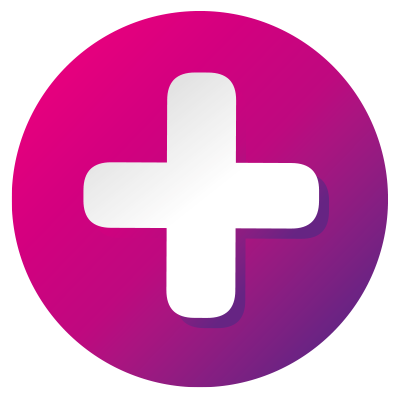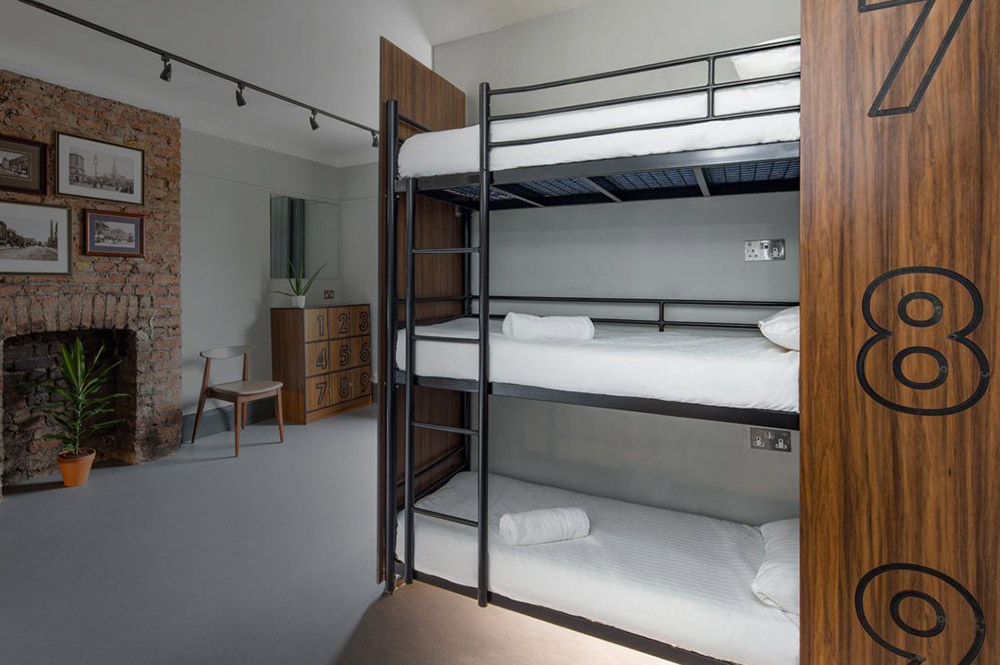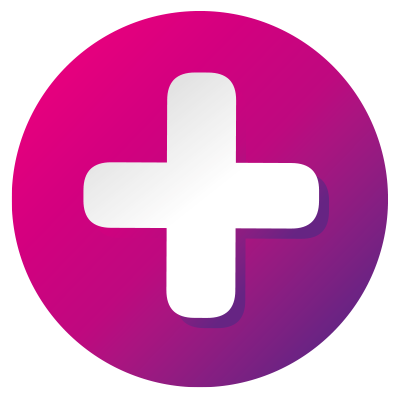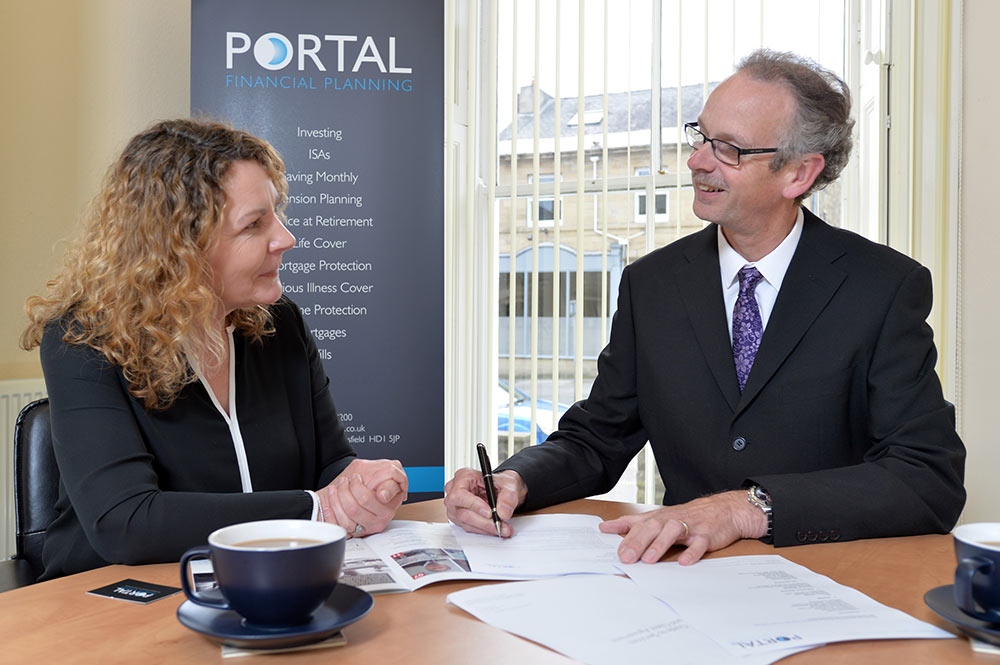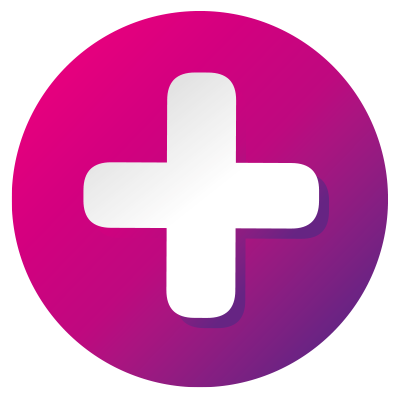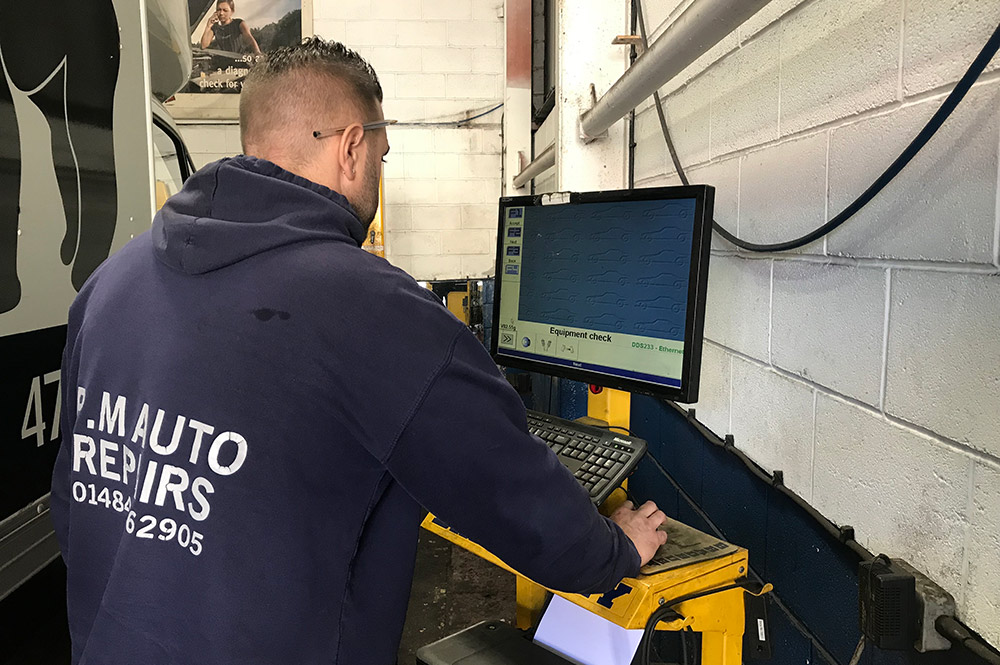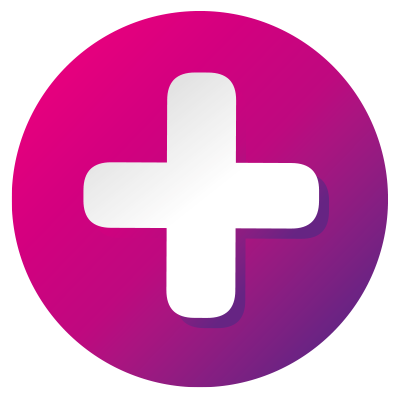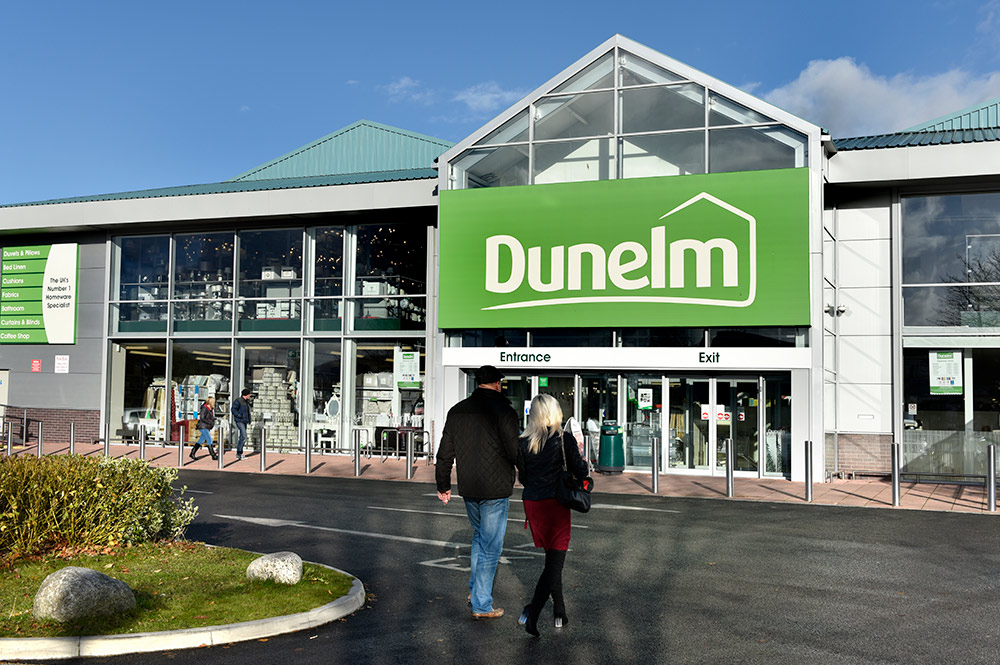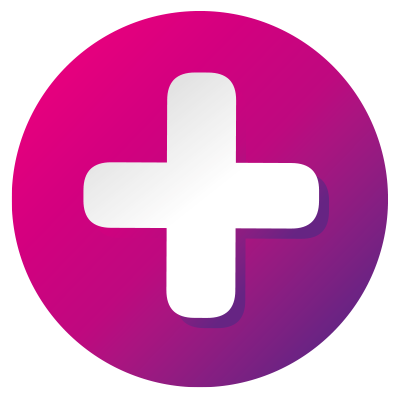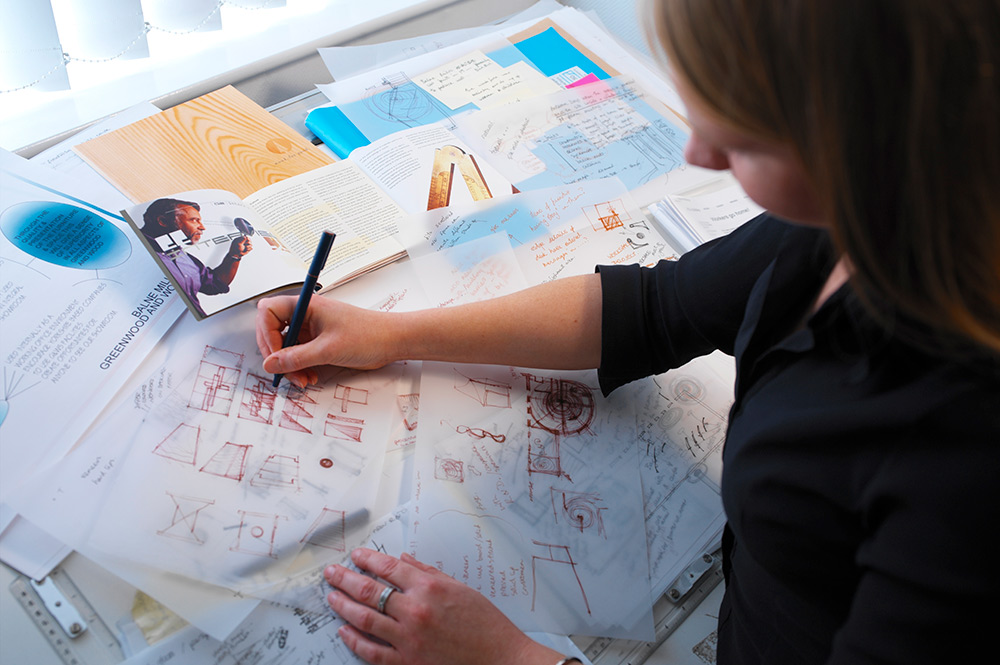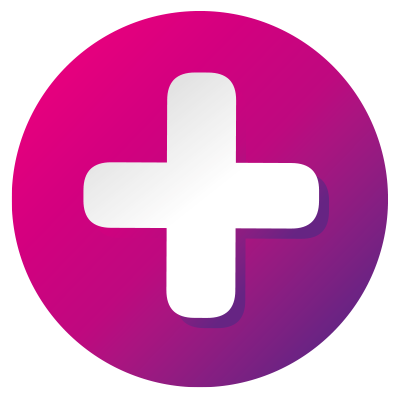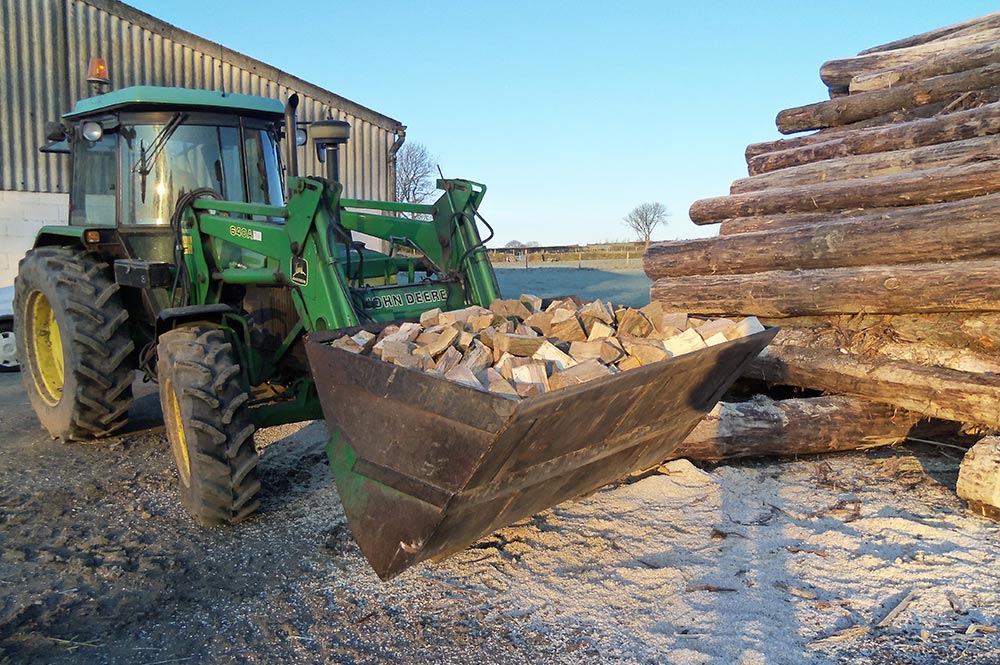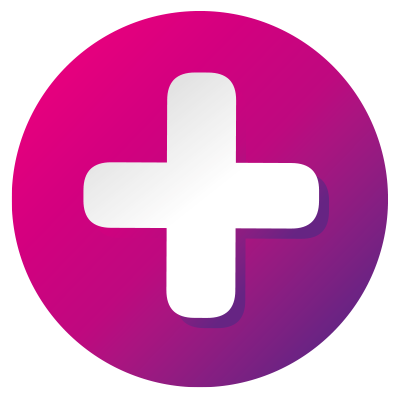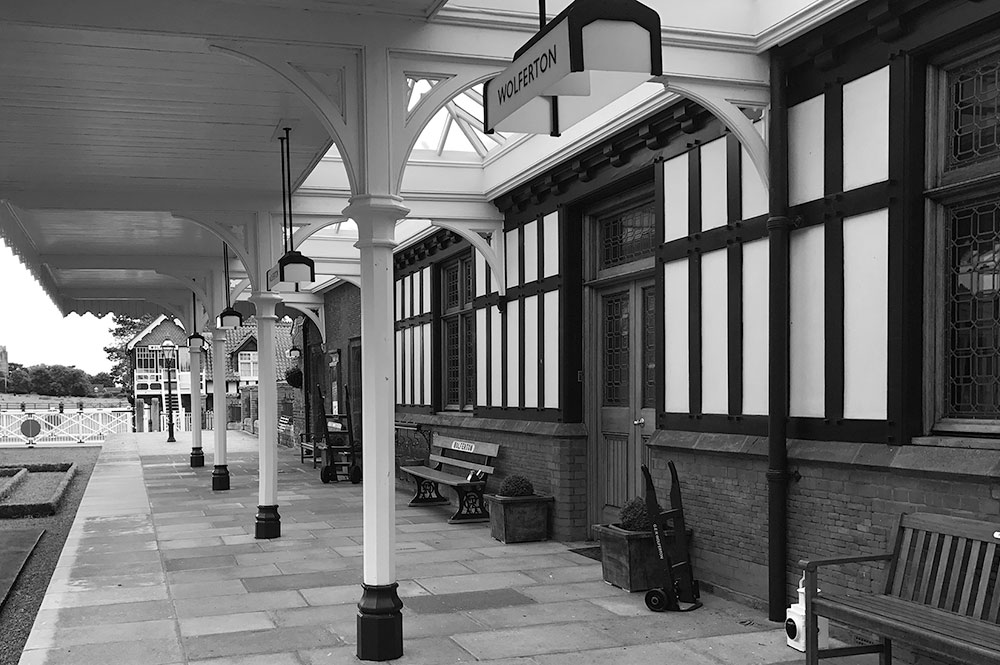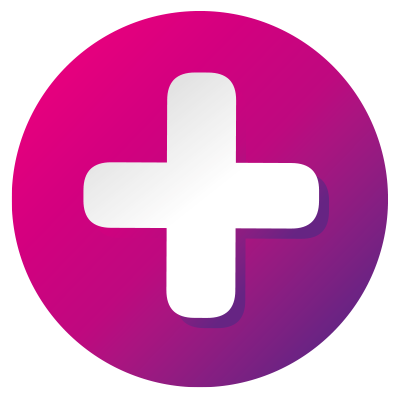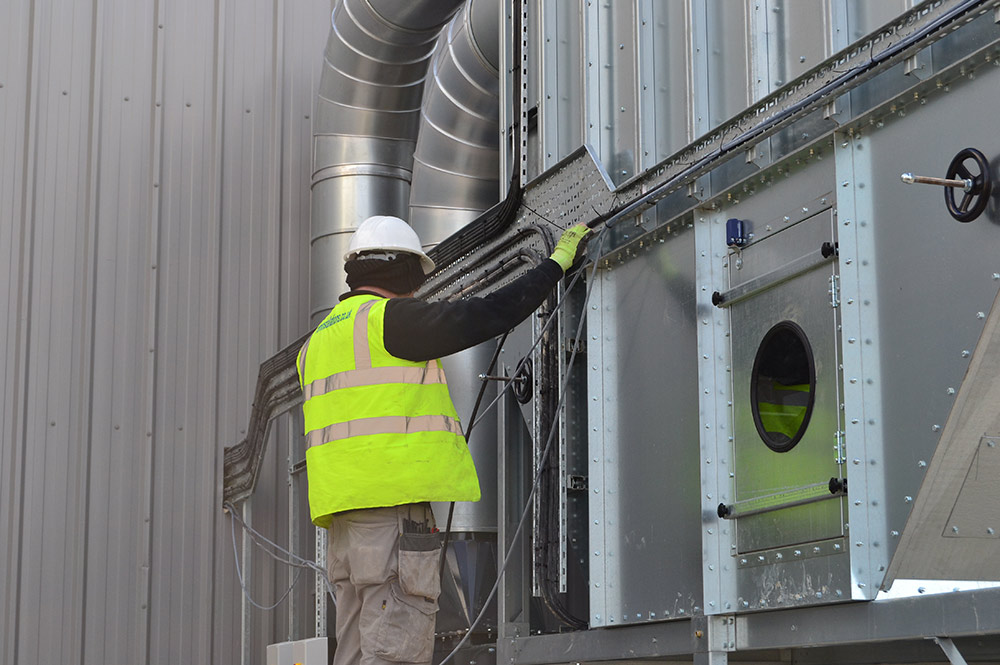 Let's work together to drive your next project forward!
Just because our designs are great, doesn't mean they cost the earth.
Call us, you might be pleasantly suprised.
T: 01484 644295